Jepang dikenal dengan industri game-nya yang terkemuka yang telah memberikan kita begitu banyak game klasik yang tak terlupakan seperti Mario, Final Fantasy, Dragon Quest, Street Fighter, Tekken, dan Devil May Cry di antara yang lainnya. Gamer dari seluruh dunia mengakui perusahaan-perusahaan yang telah memberikan kontribusi besar dalam industri video game dan membantu mendefinisikan kekayaan sejarahnya.
Situs Jepang untuk pelajar, MyNavi Student, baru-baru ini melakukan jajak pendapat dimana pembaca memilih perusahaan video game di Jepang yang menjadi favorit mereka. Di antara ke-73 pelajar yang votingnya valid, inilah 11 besar Perusahaan Video Game menurut MyNavi Student:
11, 10, 9) Spike Chunsoft (Danganronpa, Attack on Titan 3DS): 1 suara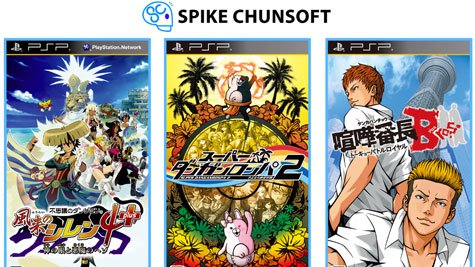 11, 10, 9) Sega (Super Sonic, Hatsune Miku: Project Diva, Virtua Fighter): 1 suara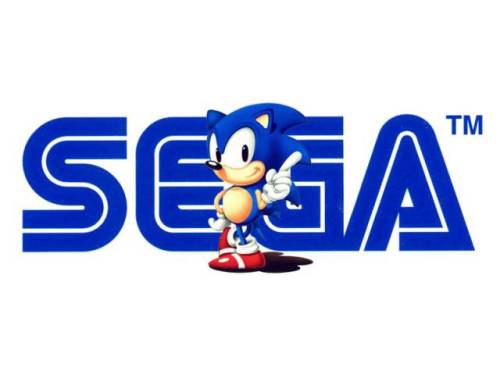 11, 10, 9) Bandai Namco Games (Tekken, The [email protected], Pacman)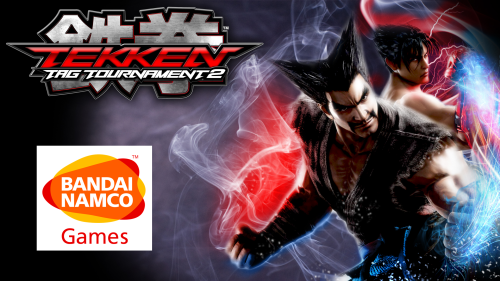 8,7,6) Level 5 Games (Youkai Watch, Little Battlers Experience, White Knight Chronicles): 2 suara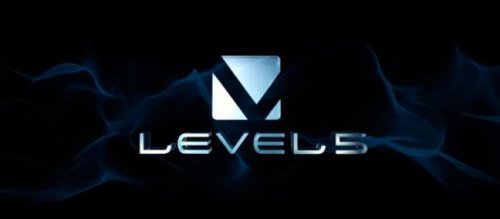 8, 7, 6) Konami (Metal Gear, Castlevania, Silent Hill): 2 suara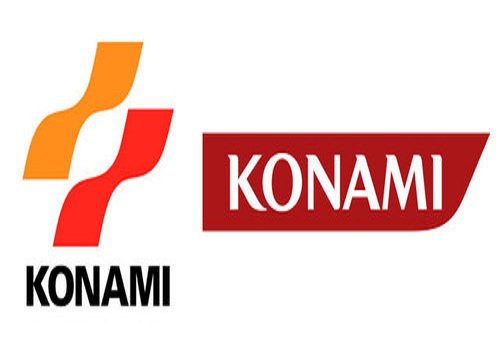 8.7,6) Sony Computer Entertainment (PlayStation, Soul Sacrifice)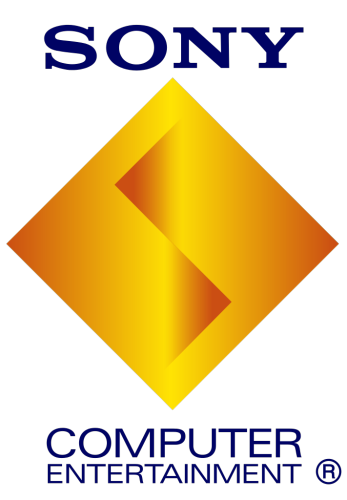 5) Atlus (Persona 4, Megami Tensei): 3 suara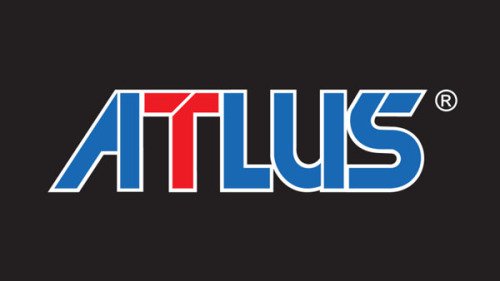 4) Tecmo Koei (Dead or Alive, Ninja Gaiden, Dynasty Warriors): 5 suara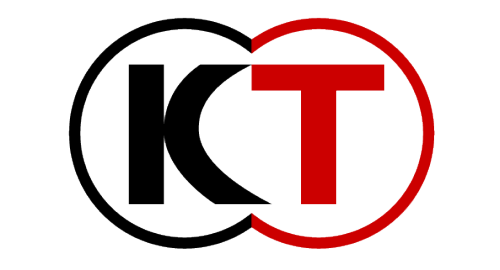 3) Capcom (Street Fighter, Monster Hunter, Devil May Cry): 6 suara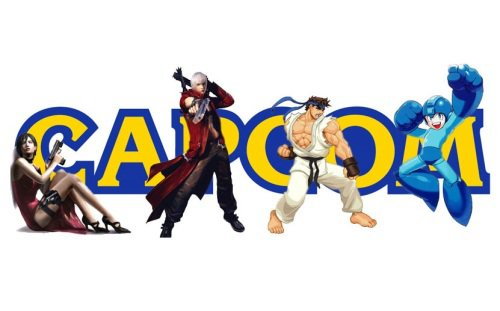 2) Square Enix (Final Fantasy, Kingdom Hearts, Dragon Warrior): 18 suara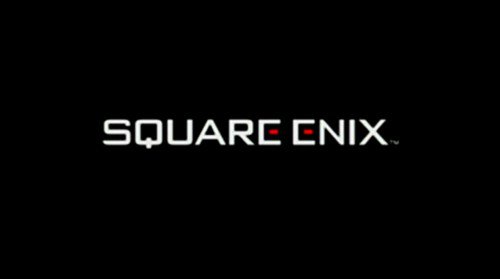 1) Nintendo (Super Mario Brothers, Pokemon, Legend of Zelda): 30 suara

Dengan kemenangan telak, Nintendo mengambil posisi teratas dengan banyaknya game klasik mereka yang tak terlupakan yang telah menyentuh masa kecil kebanyakan orang. Banyak orang Jepang yang tumbuh dengan mengenal Mario, Pikachu, Link, dan banyak lagi, dan sepertinya akan berlanjut di posisi atas selama bertahun-tahun berikutnya.
Peringkat dua ditempati oleh Square Enix yang disisi lain telah menunjukkan ketertarikannya pada pelajar melalui beberapa karya populer mereka seperti Final Fantasy VII yang menetapkan genre JRPG dan Dragon Quest yang membuka jalan bagi banyak JRPG lainnya.
Capcom dengan sejumlah besar karya klasiknya mulai dari Megaman dan Street Fighter hingga Resident Evil dan Monster Hunter, mengambil tempat ke-3 yang mana banyak pemilih menyatakan jika itu layak.
Source : SgCafe