Salah satu tim baseball Jepang paling populer, Hanshin Tigers, merilis sebuah poster baru yang terlihat persis seperti poster untuk film X-Men: Days of Future Past. Hal itu bukanlah suatu hal yang tidak disengaja.
---
---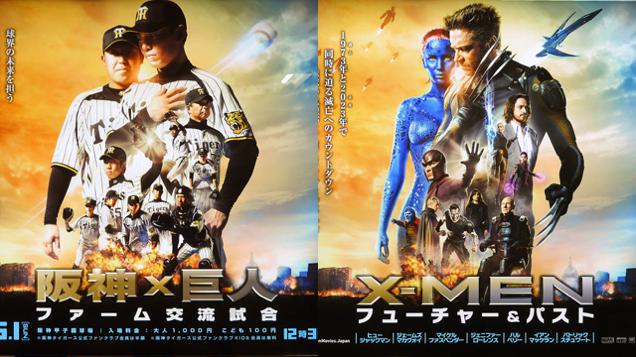 Untuk memromosikan peluncuran film itu, serta pertandingan interliga yang akan datang dengan seluruh bintang liga kecil Tigers, poster-poster telah terpampang di dekat Osaka Station serta di kereta Hanshin dengan tujuan Stadion Koshien, taman bola Tigers yang terkenal itu.
Di bawah ini, Anda dapat melihat foto-foto dari situs Gigazine: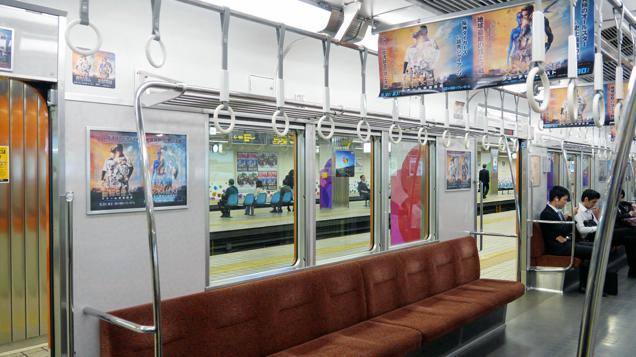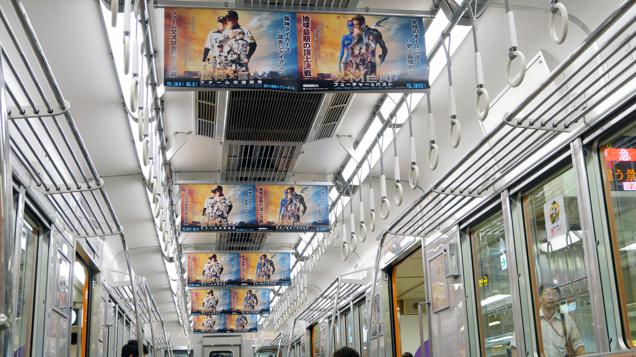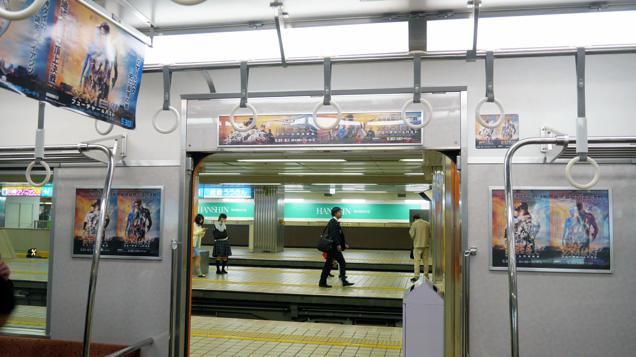 Tampaknya, idenya adalah bahwa mereka adalah bintang-bintang masa depan Hanshin Tigers. Jadi itu adalah plesetan dari judul film, yaitu X-Men: Future & Past dalam bahasa Jepang. Ini juga merupakan suatu cara untuk menggenjot publisitas untuk keduanya. Misi tercapai!
X-Men: Days of Future Past akan dirilis di Jepang pada tanggal 30 Mei, sementara pertandingan tim asuhan antara Tigers dan Giants akan dilangsungkan pada tanggal 31 Mei dan 1 Juni.
Source : KOTAKU