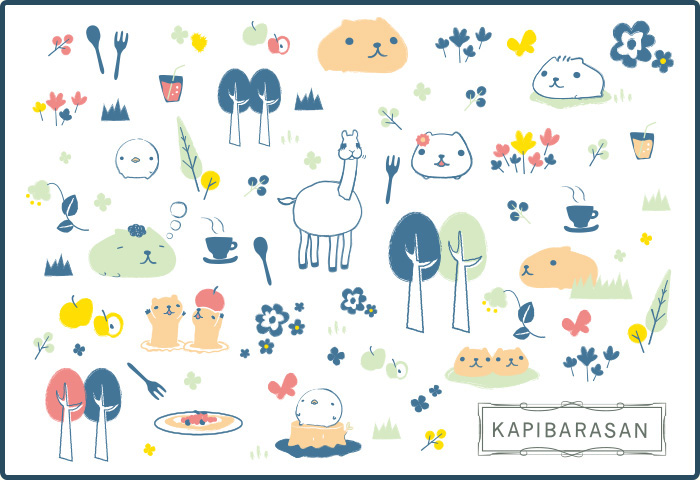 Kapibara-san, sebuah kafe kolaborasi yang dibuka secara sementara di Daikanyama telah ditutup pada bulan April lalu, tapi kafe barunya akan dibuka besok hingga tanggal 13 Juli di Osaka. Kafe sebelumnya sangat populer dengan 12.000 orang berkunjung selama kurun waktu hanya satu bulan saja dan dengan rekor daftar tunggu selama 5 jam! Kali ini, mereka menawarkan lima hidangan bertema Kapibara-san yang benar-benar baru dan empat hidangan populer dari kafe sebelumnya. Mereka juga telah menambahkan beberapa desain cookie yang super imut!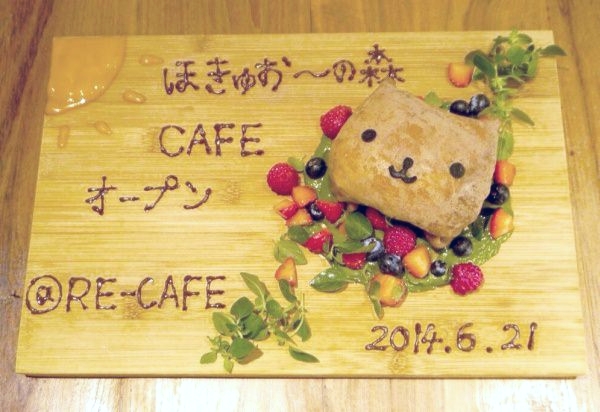 Desain sendiri Kapibara-san Crêpe-mu dengan pena coklat!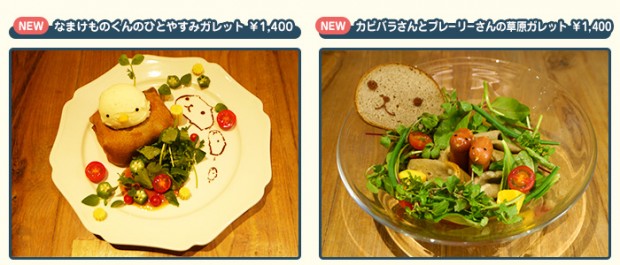 Namakemono-kun's Galette dan Kapibara-san's & Prairie-san's Galette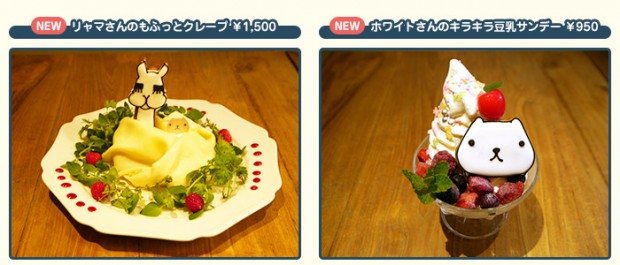 Llama-san's Crepe and White-san's Sundae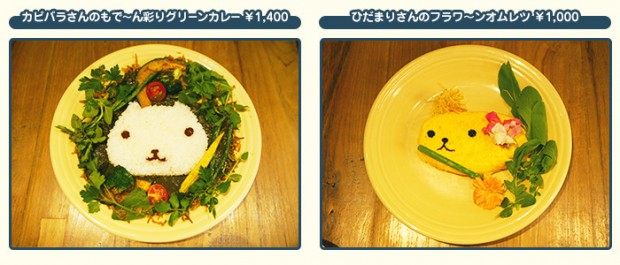 Kapibara-san's Green Curry and Hidamari-san's Omelette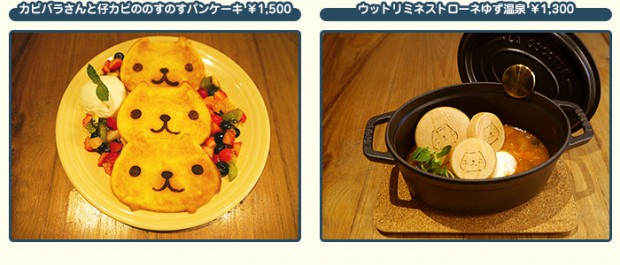 Kapibara-san & Baby Kapi's Pancakes and Minestrone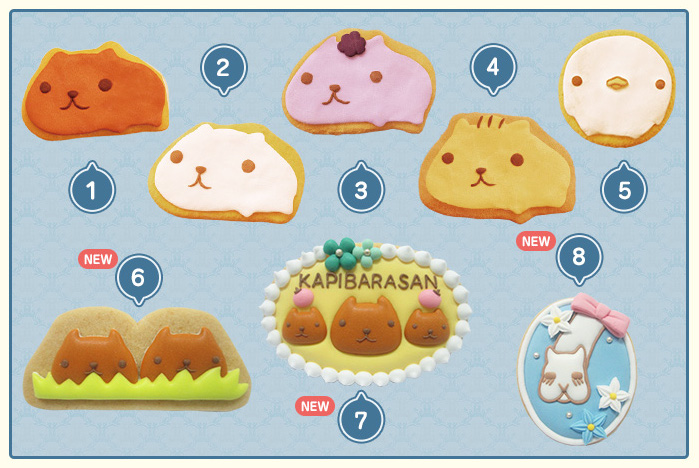 Maukah Anda menunggu selama lima jam di kafe ini?
Source : Kawaii Kakkoii Sugoi