Konbanwa minna, JSNavi Rachel di sini!~
Wah, akhirnya Rachel berkesempatan untuk ngisi JSNavigator Diary. Di posting-an ini aku pengen bahas tentang tempat makan yang asik banget di Bandung. Bandung memang terkenal dengan tempat-tempat makan yang kreatif dan menarik. Gak hanya tempatnya aja, menu-menu kuliner Bandung selalu memiliki daya pikatnya tersendiri. Beberapa hari lalu aku dan JSNavi Nana berkesempatan untuk mengunjungi salah satu kafe yang memiliki konsep rumah beruang yaitu Three Bears Cafe.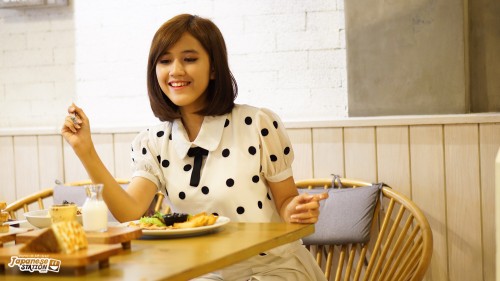 Terletak di Paskal Hyper Square, Unit A-28, Jl. Pasir Kaliki No. 25 – 27, Pasir Kaliki, Three Bears Cafe menawarkan beragam sajian oriental Jepang dan Korea. Nama Three Bears Cafe ini terinspirasi dari dongeng Goldilocks and the Three Bears. Dongeng ini bercerita tentang Goldilocks yang memasuki rumah tiga beruang tanpa ijin. Konsep dongen ini yang menjadi inspirasi dari mural yang menghiasi setiap sudut ruangan di kafe ini. Beruang juga merupakan binatang yang sangat terkenal di Jepang dan Korea, karena itulah menu makanan di sini merupakan makanan khas Jepang dan Korea. Tapi ada juga menu western dan Indonesia di sini.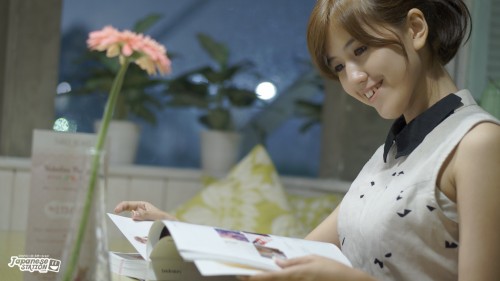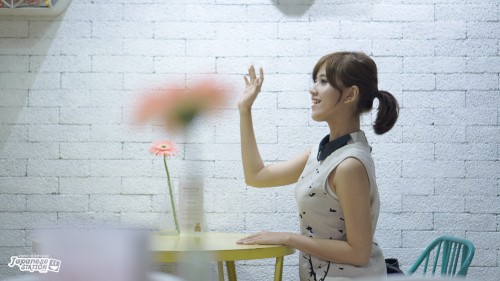 Selain potoshoot bareng Nana di sini, kami juga berkesempatan nyobain menu andalan Three Bears Cafe. Di antaranya adalah Beef Steak Mayonaise, Monster Fries, Ramen Burger, Bear Punch, Milk and Cookie Shot, Rose Lychee Ponna Cotta, Bingso dan Green Tea Cake. Selain itu masih banyak lagi menu lainnya yang bisa kalian nikmati dengan harga yang relatif terjangkau.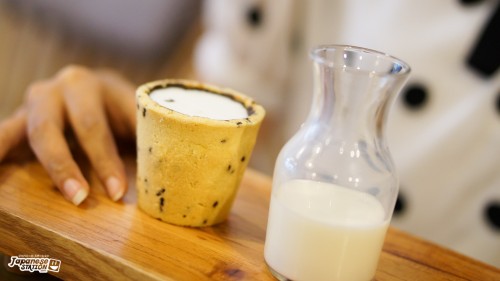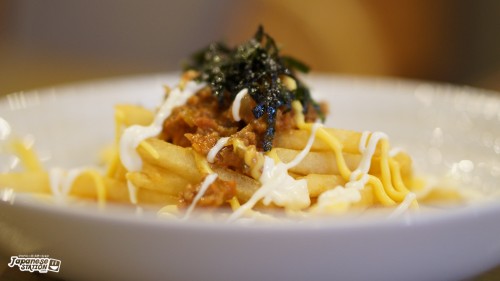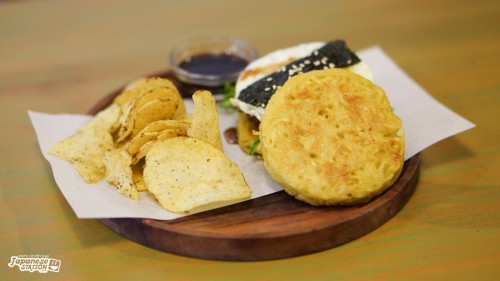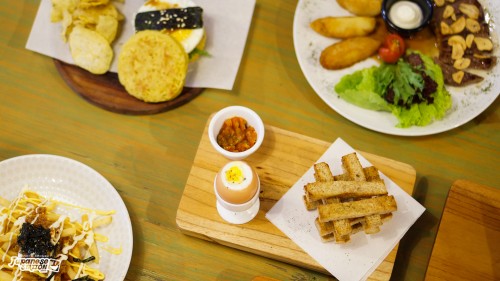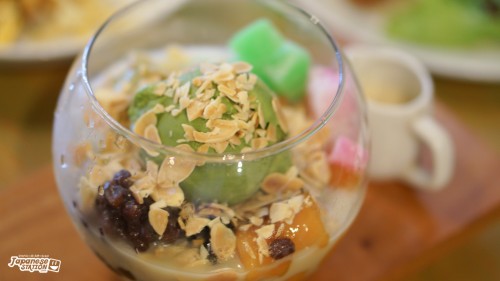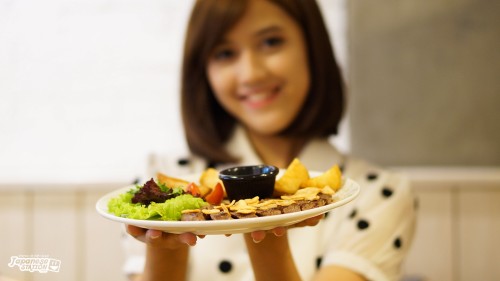 Jangan lupa ikuti diary aku selanjutnya ya!~