Muji telah menciptakan model rumah baru pertamanya dalam lima tahun dengan Tate no Ie, yang diterjemahkan menjadi "rumah vertikal".
Tate no Ie bergabung dengan kreasi-kreasi Muji sebelumnya yaitu Mado no Ie (Rumah Jendela) and the Ki no Ie (Rumah Pohon). Rumah-rumah karya Muji ini memang didesain terlebih dahulu namun dirakit di tempat.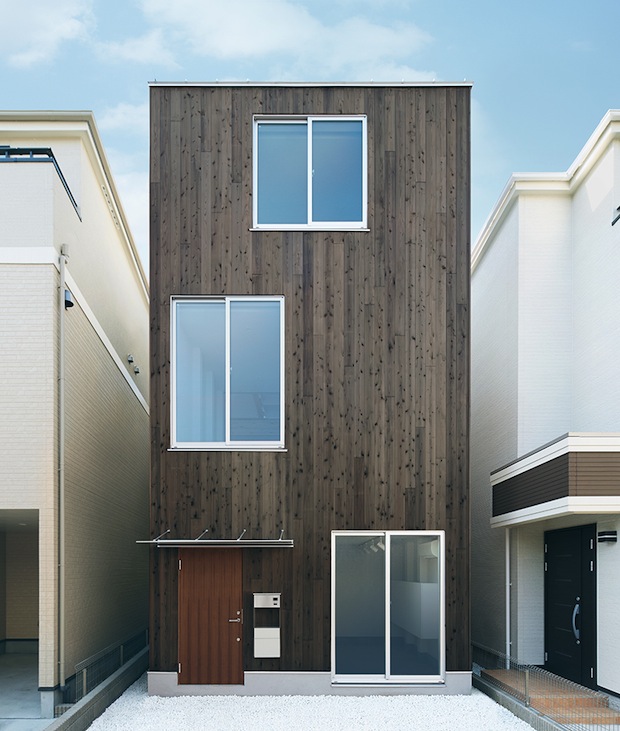 Tate no Ie yang terbuat dari kayu setinggi tiga tingkat itu berdiri di tanah seluas 66,93 meter persegi. Versi model itu memiliki lebar 4,5m (14,8 kaki) dan dalam 8,19m dalam (26,9 kaki).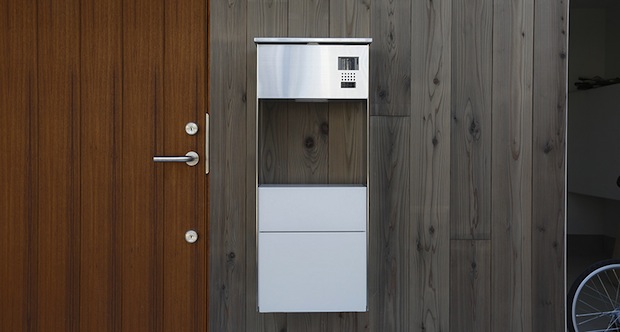 Ini adalah ruang bawah.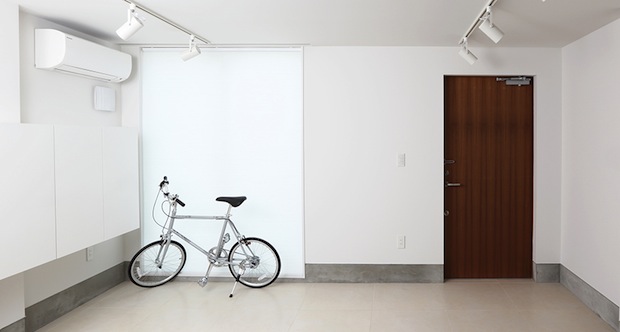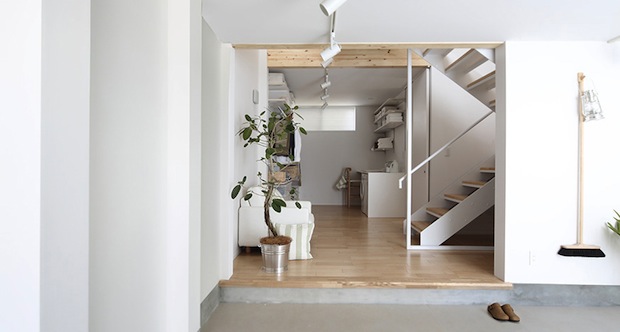 Ini adalah ruang tamu.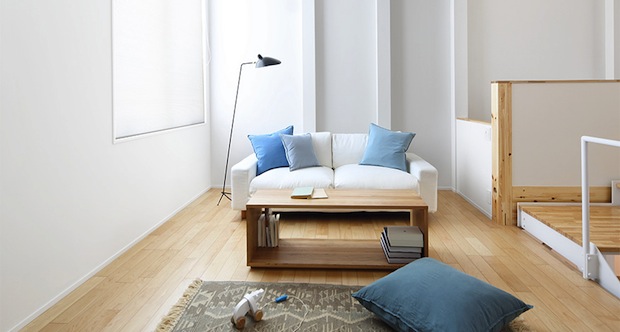 Di sinilah seluruh keluarga memasak dan makan.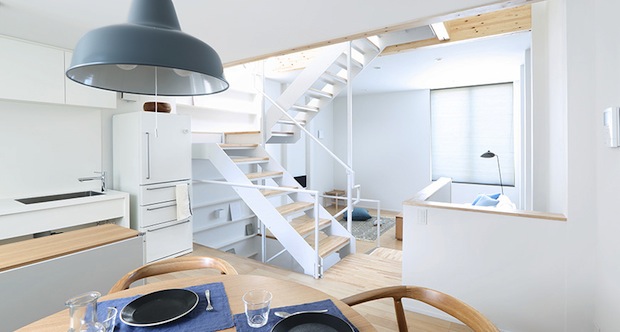 Dan ini adalah kamar tidur.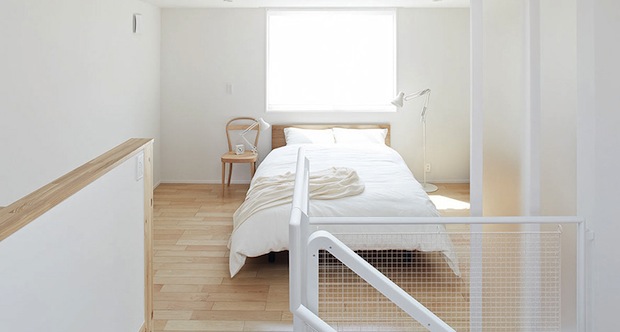 Ini adalah kamar anak-anak.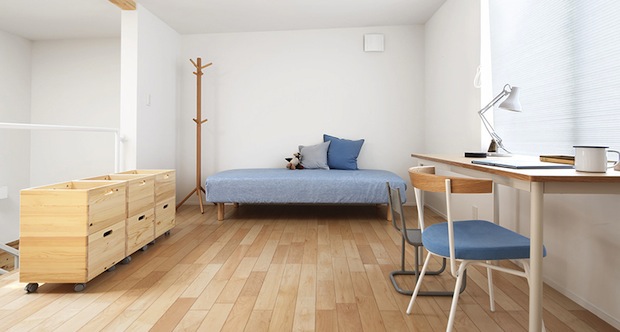 Ini adalah tangga di rumah itu.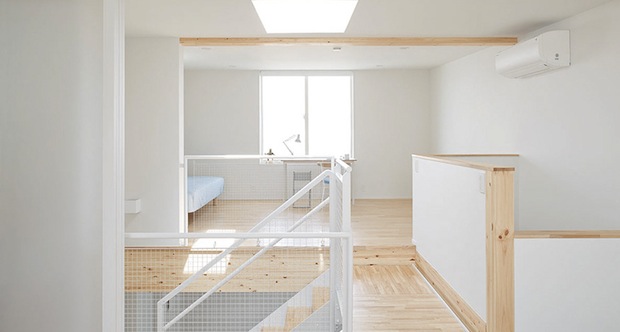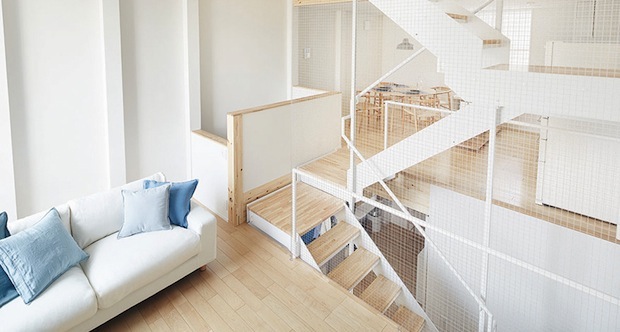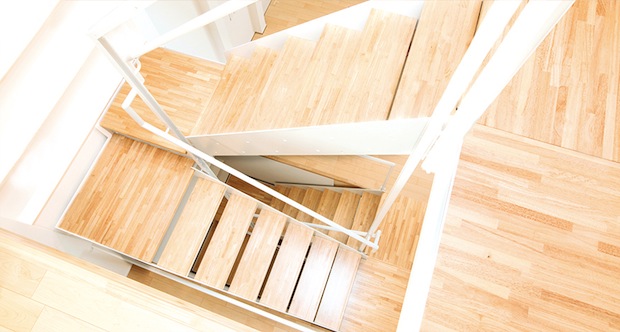 Source : JAPAN TRENDS