Setelah ditinggal LADYBEARD yang mengejutkan para penggemarnya, idol group Jepang, LADYBABY, yang kini berganti nama menjadi The Idol Formerly Known as LADYBABY, telah mengumumkan single perdana mereka. Selain single perdana, selama acara bertajuk "The Idol Formerly Known As LADYBABY ~ Let's go Crazy ~" yang diadakan kemarin malam di TOKYO LIQUIDROOM juga diumumkan bahwa idol group yang terdiri dari dua gadis Jepang ini mulai bulan Februari 2017 mendatang akan menjalani tur di Tokyo, Nagoya dan Osaka.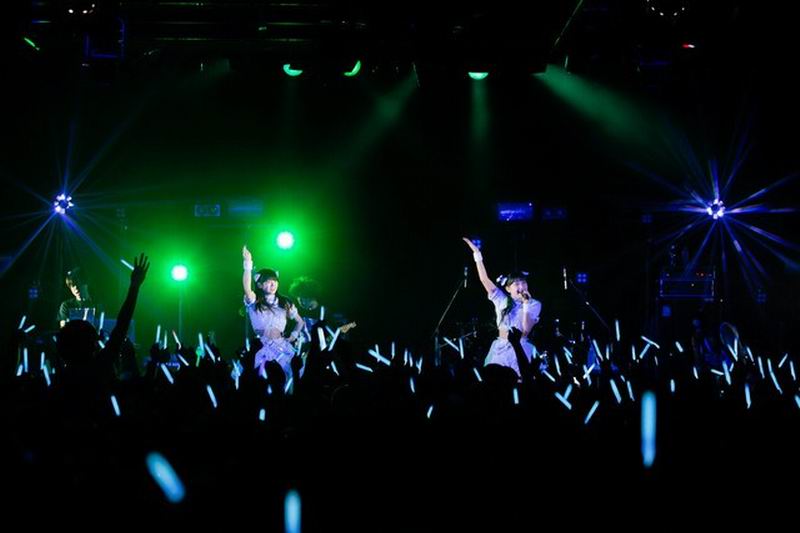 Seperti dikutip dari aramajapan.com, dua lagu baru dari The Idol Formerly Known as LADYBABY yang berjudul "Onigirikku Revival" dan "Joujou Shantan (Shan Shan Shantan)", yang kemungkinan akan termasuk dalam single perdana mereka yang akan rilis melalui KING RECORDS tanggal 30 November nanti, dibawakan selama acara kemarin malam.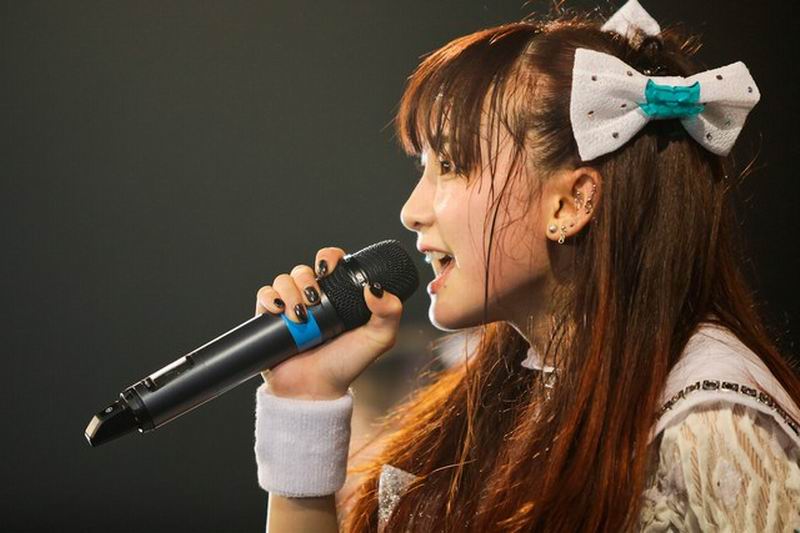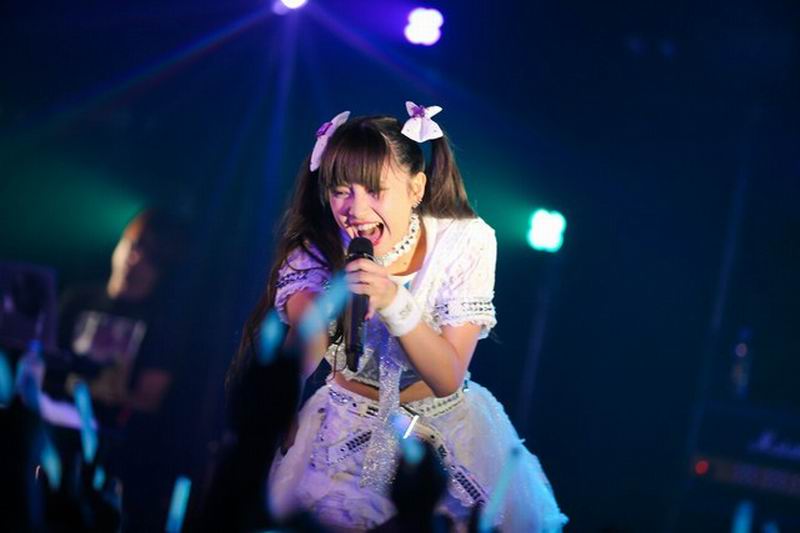 Tanpa LADYBEARD, apa kalian masih mengidolakan idol group yang namanya cukup panjang ini?
Source : aramajapan.com