Berita Jepang | Japanesestation.com
Flower Notes, idol group yang berasal dari Label The Garden yang berada di bawah naungan perusahaan rekaman Nippon Columbia, kini telah siap untuk mekar. Idol group yang satu ini telah merilis video klip pertama mereka yang bertajuk "Koibana".
Label The Garden diluncurkan pada bulan April 2016 oleh perusahaan rekaman Nippon Columbia. Perusahaan rekaman ini berdiri sejak tahun 1910, dan merupakan yang pertama berdiri di Jepang.
Grup yang baru melakukan major debut perdananya beranggotakan 6 orang, yaitu Honami Minato, Mio Takahashi, Saaya Kimura, Yoshiho Nagasawa, Kotomi Hazuki, dan Aine Fujii yang dipilih dari semua anggota di label tempat mereka bernaung.
Single debut mereka, Koibana, dirilis pada 7 Desember 2016.
Major Single Pertama Flower Notes , Koibana
Type-A (CD)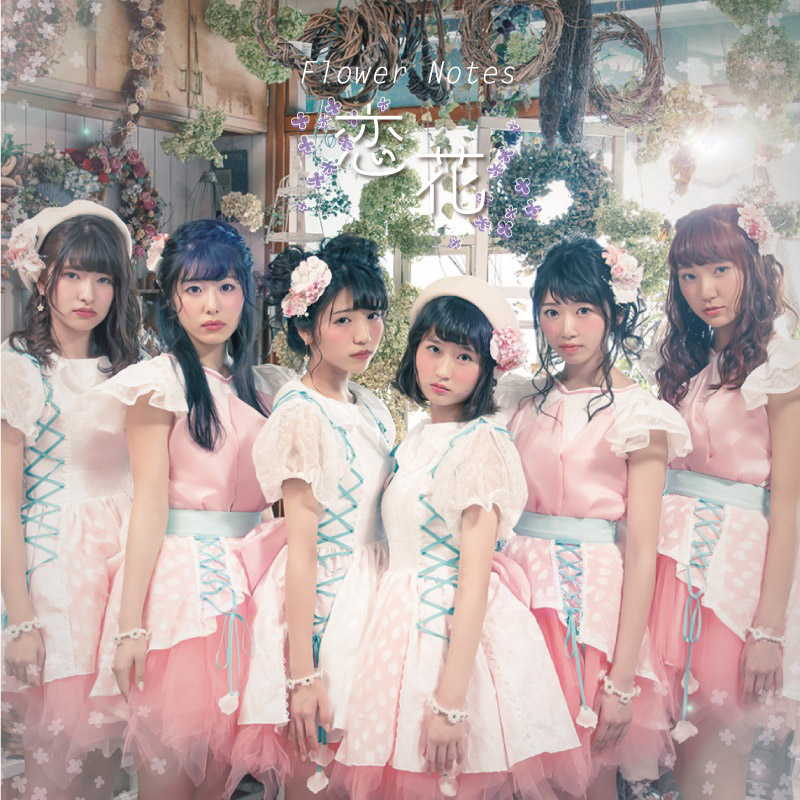 Harga: 1.111 yen
Koibana
Lilac
Zenmai Shikake no Romansu
Koibana (Instrumental)
Lilac (Instrumental)
Zenmai Shikake no Romansu (Instrumental)
Type B (CD)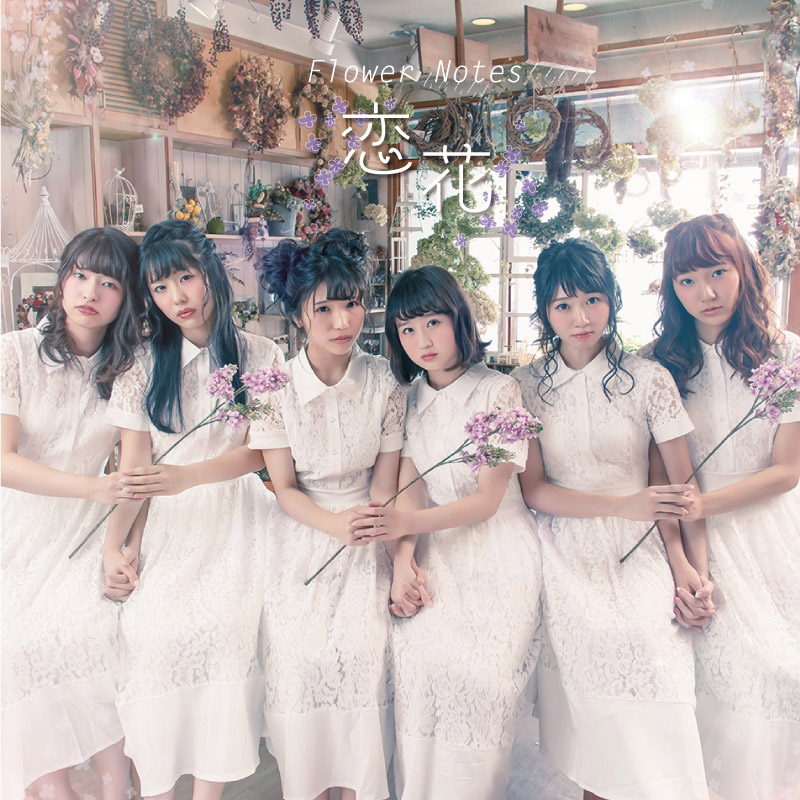 Harga: 1.111 yen
Koibana
Lilac
Sugar & Milk
Koibana (Instrumental)
Lilac (Instrumental)
Sugar & Milk (Instrumental)
Flower Notes Official Website : http://columbia.jp/flowernotes/
Label The Garden Official Blog: http://lineblog.me/label_the_garden/
Label The Garden Official Twitter: https://twitter.com/labelthegarden
(All images: press release)