Beberapa waktu yang lalu sudah sering diulas tentang aneka perayaan kelulusan di Jepang yang unik dengan pesta cosplay yang meriah, yang membuat acara kelulusan menjadi lebih seru. Malah ada kampus di Jepang yang pernah menggelar acara kelulusan bertema Mad Max: Fury Road.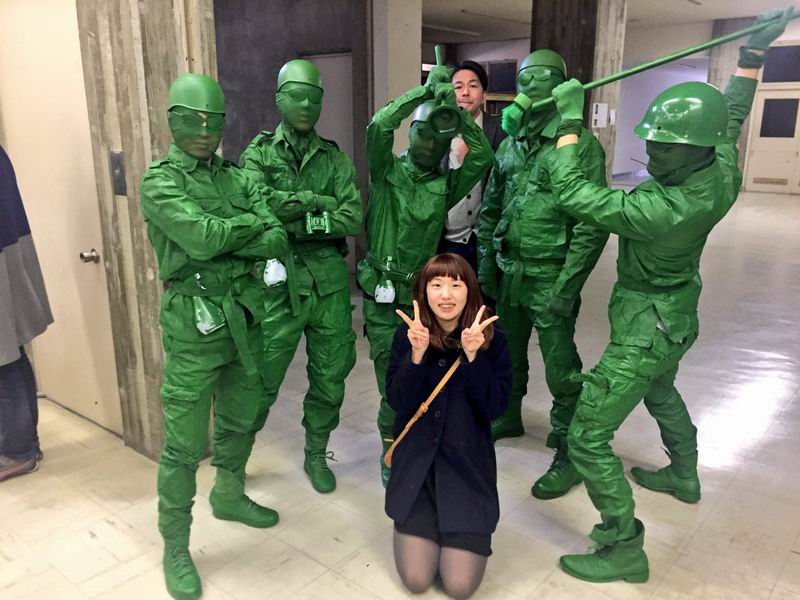 Beberapa hari yang lalu, di kampus Kanazawa College of Art and Design, para mahasiswa yang telah lulus mengenakan kostum yang epik saat sedang dan setelah upacara wisuda berlangsung. Hal itu telah menjadi tradisi di hari yang penting bagi mereka tersebut. Meski mengenakan kostum yang beberapa di antaranya terlihat konyol dan mengundang tawa, tapi para mahasiswa itu terlihat serius saat upacara wisuda berlangsung. Kostum-kostum yang mereka kenakan tahun ini pun tidak mengecewakan.
Berikut adalah foto-fotonya dilansir dari irishexaminer.com.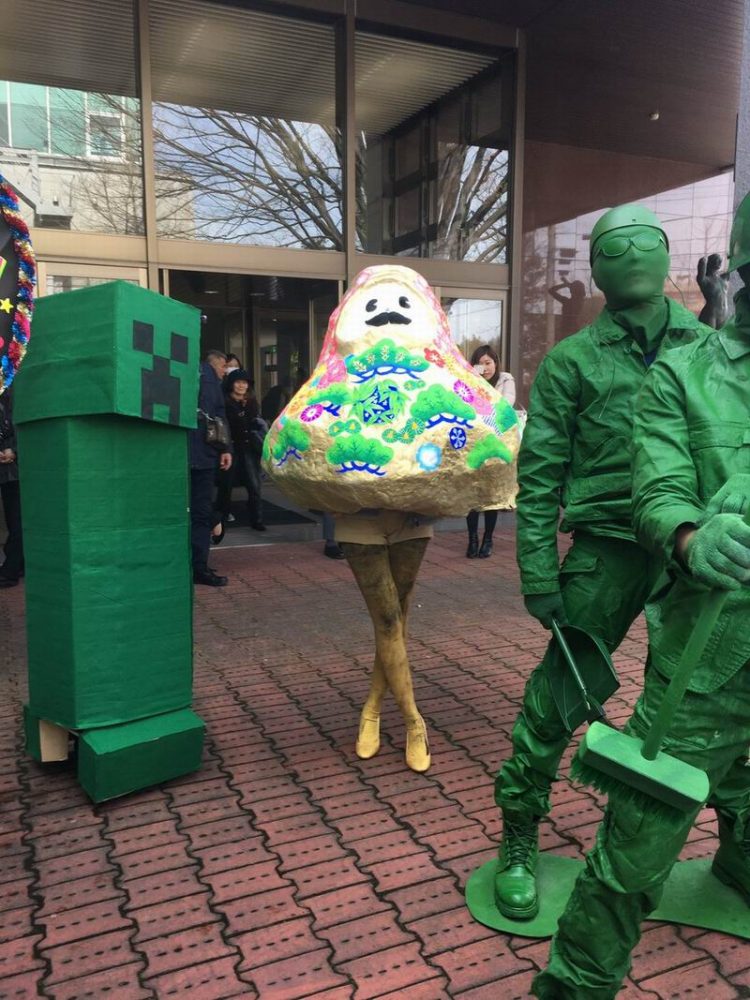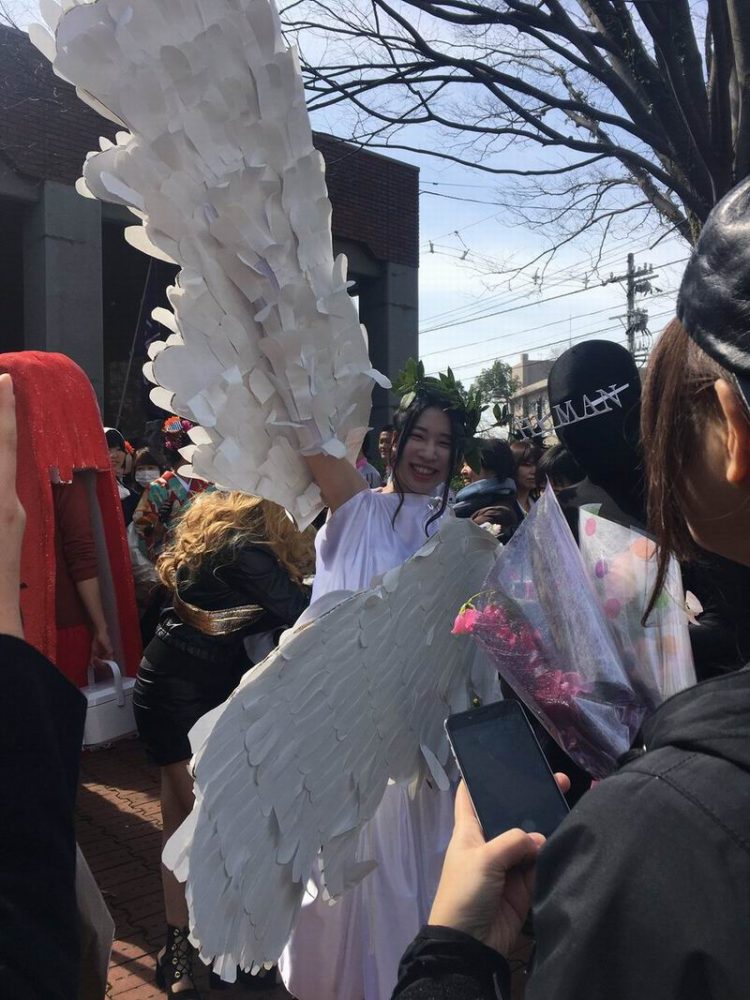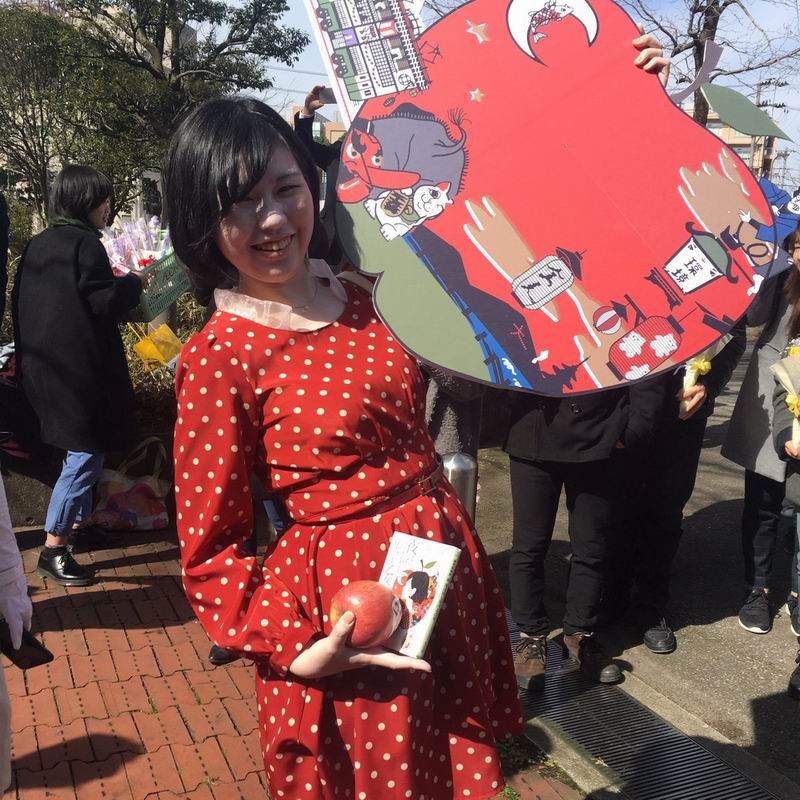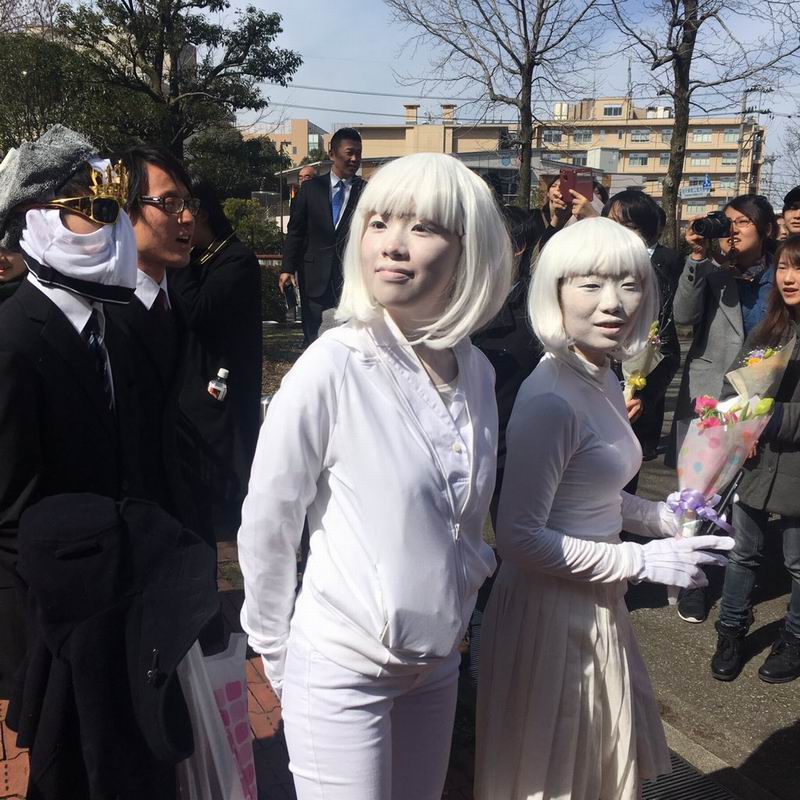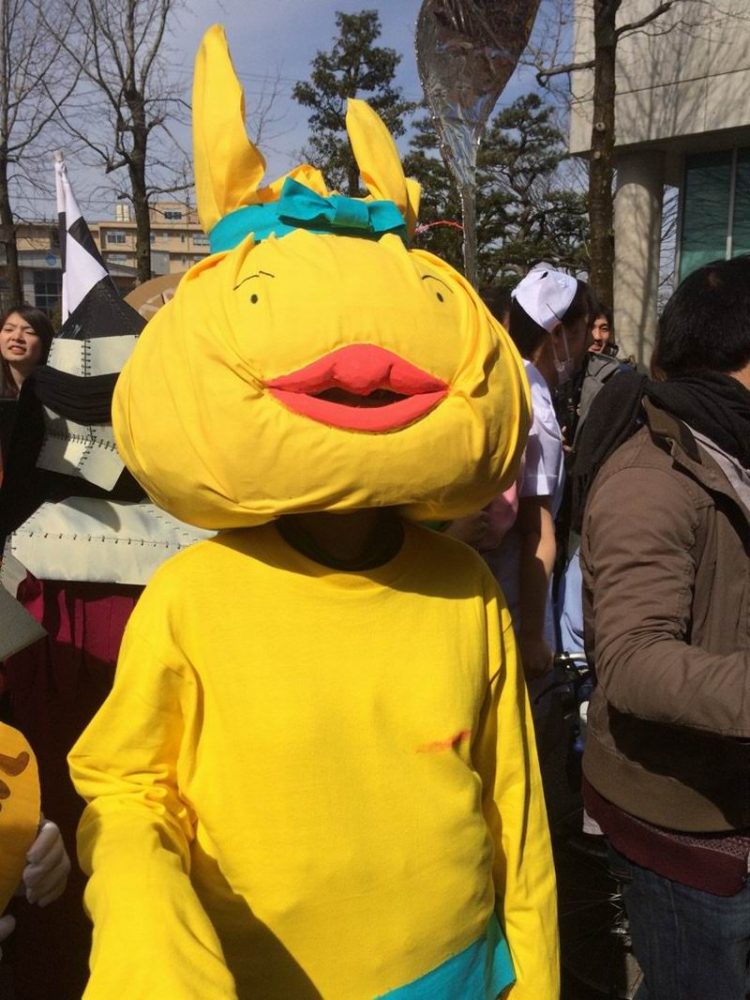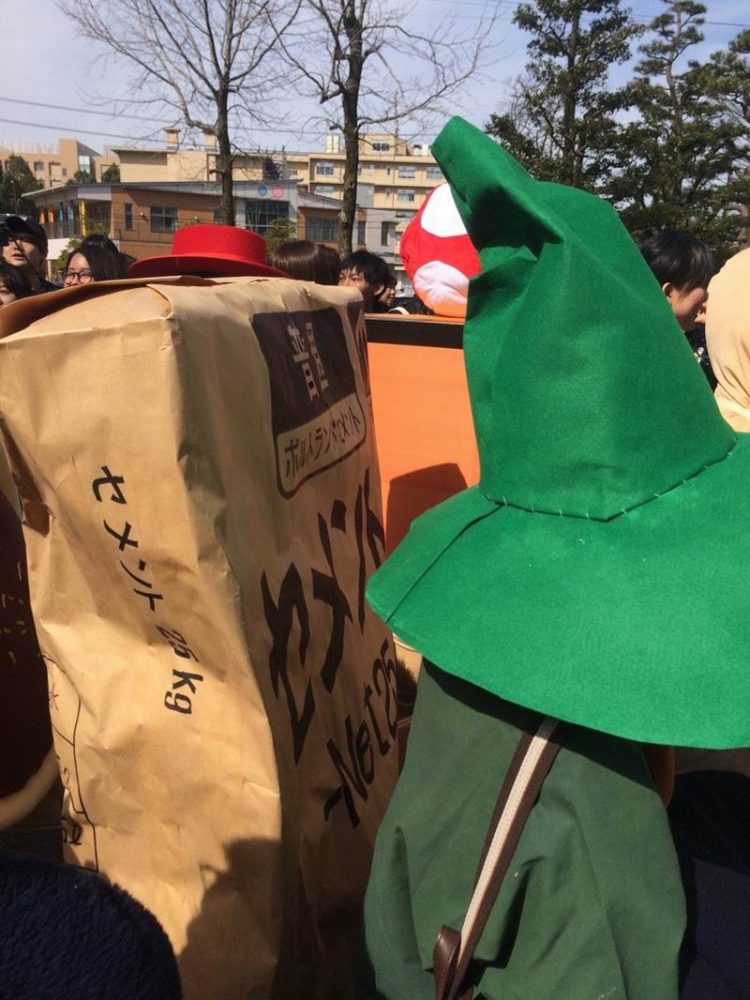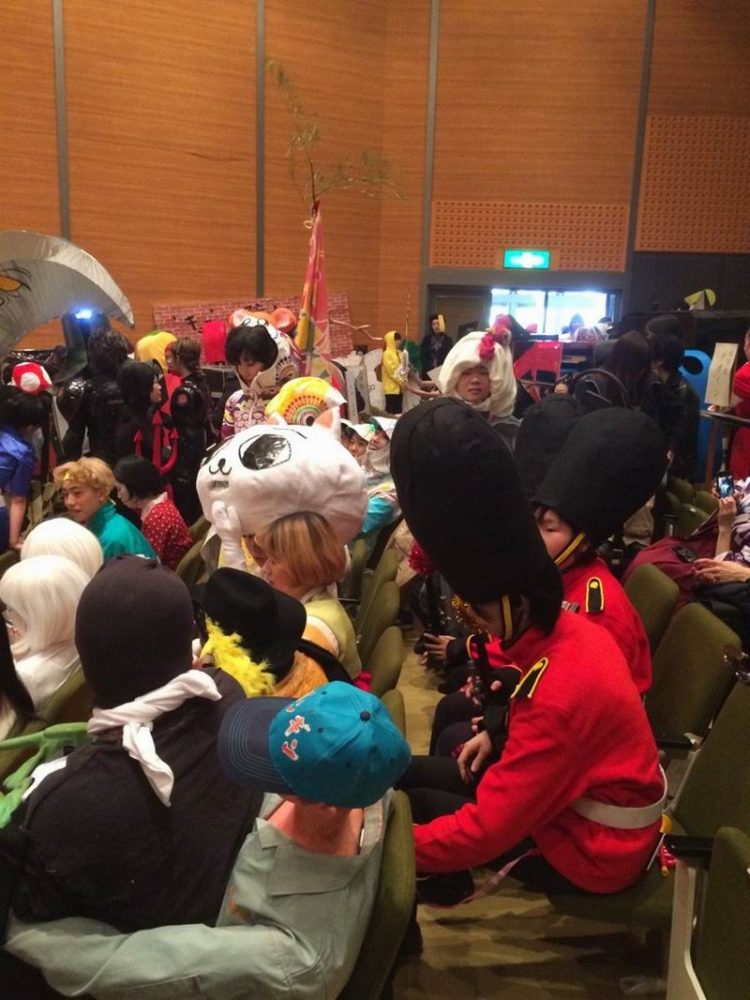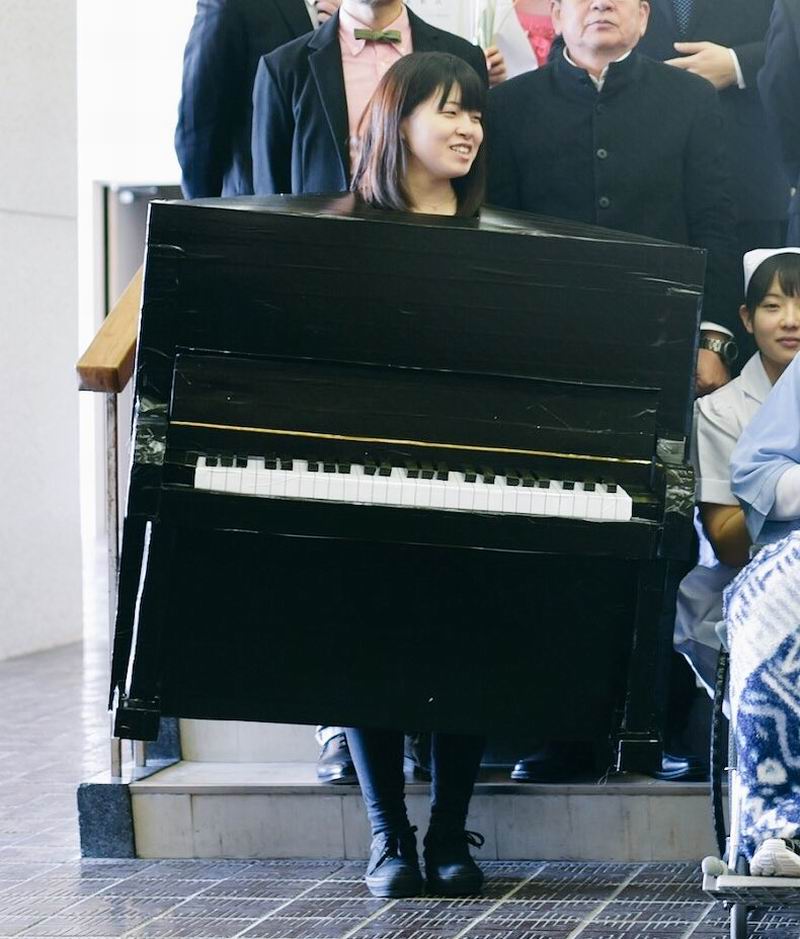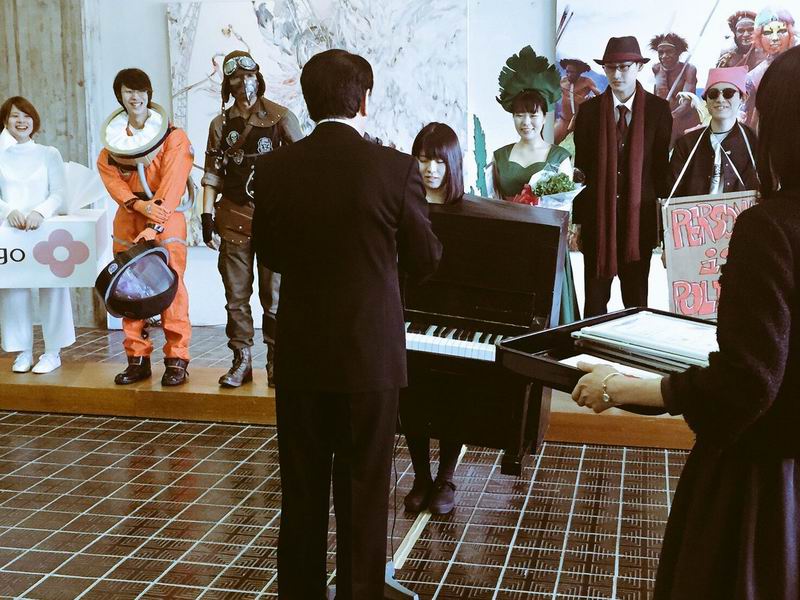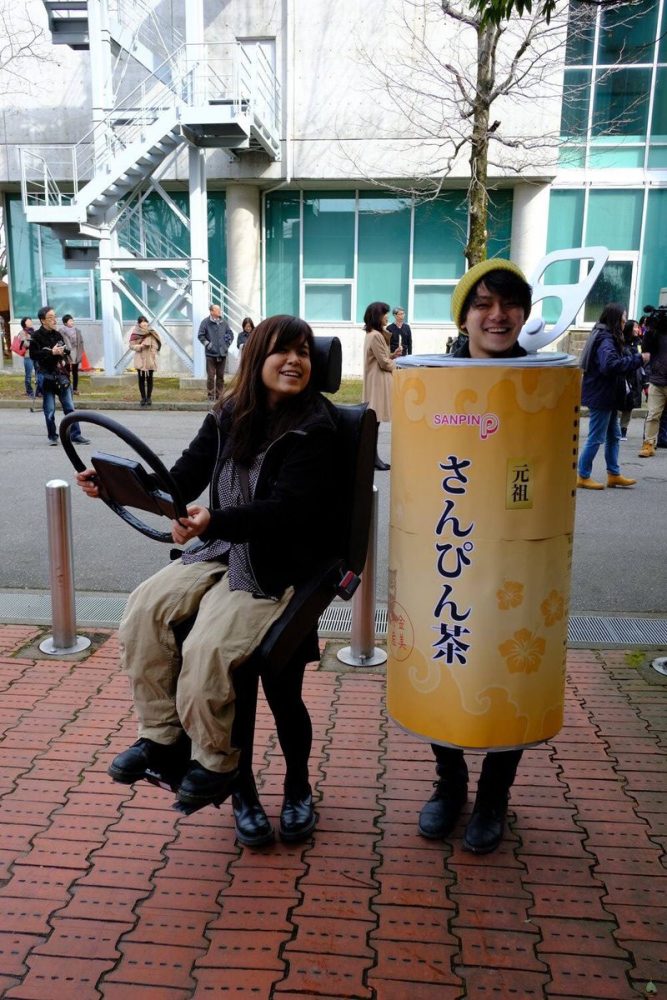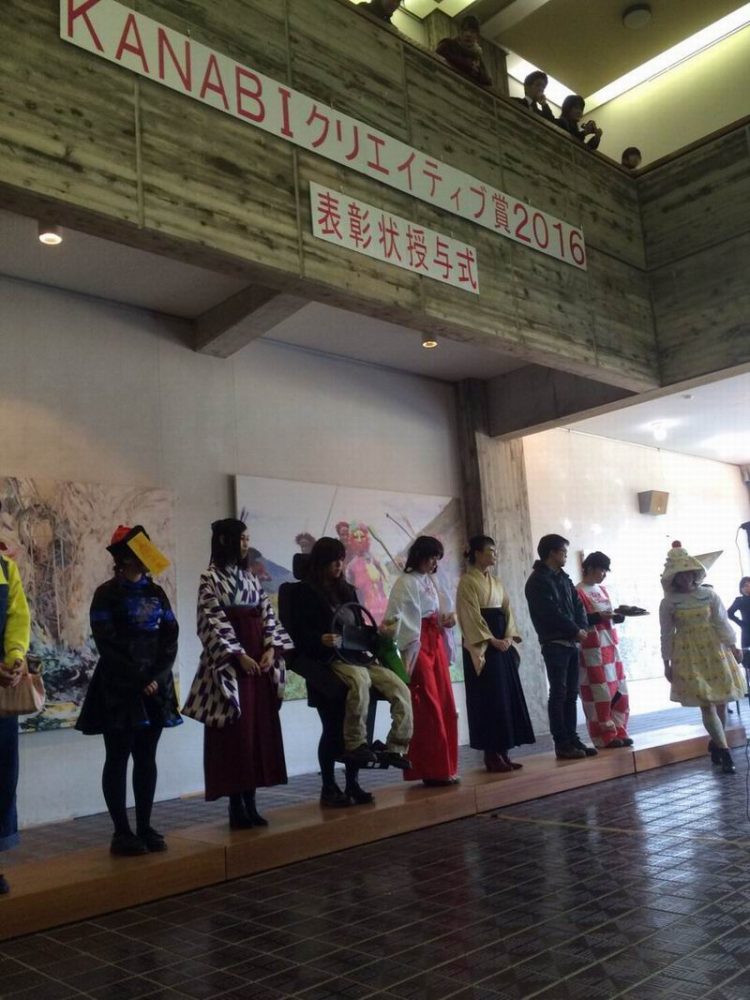 Source : irishexaminer.com