Tidak dapat dipungkiri jika kepopuleran girl group Asal Korea Selatan, TWICE di Jepang tak lepas dari tiga orang anggotanya, Sana Minatozaki, Momo Hirai dan juga Mina Myoui yang berasal dari negera tersebut. Mereka bahkan telah membuktikan dirinyasebagai idol K-Pop yang berhasil mendulang popularitas tinggi di negeri sakura, dan pernah tercatat menempati urutan kedua sebagai selebriti paling populer di kalangan remaja Jepang.
Berikut ini adalah fakta-fakta menarik yang mungkin belum kalian ketahui tentang ketiga anggota TWICE yang berasal dari Jepang.
1. Sana Masuk Dalam Daftar Most Beautiful Face of 2017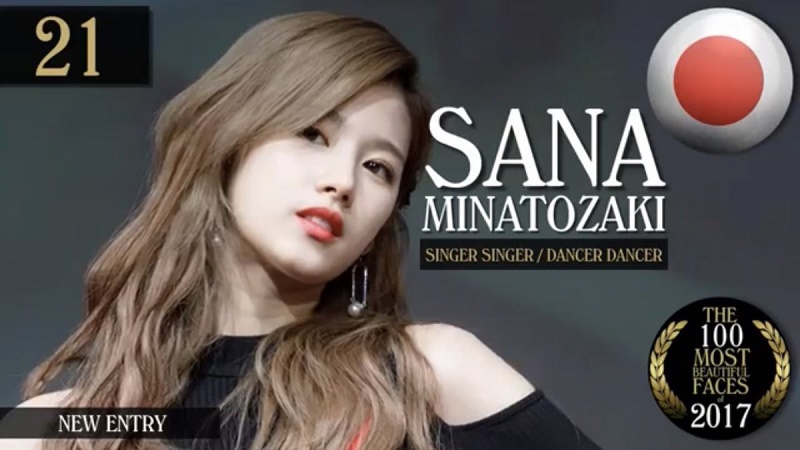 Salah seorang anggota grup TWICE, Sana Minatozaki berhasil merebut posisi ke-21 dalam daftar Most Beautiful Faces, sekaligus jadi peringkat tertinggi di kalangan selebriti Jepang lainnya di tahun ini.
2. Tingkah Kawaii Sana Mampu Membuat Publik Korea Jatuh Cinta
Tingkah menggemaskannya pertama kali terlihat saat Sana menyanyikan bagian 'Shy Shy Shy' di lagu TWICE yang berjudul Cheer Up, hingga aakhirnya menjadi viral dan populer di semua kalangan, baik itu para penggemar, selebriti maupun idol korea lainnya.
3. Sana Menyukai Film Jepang, 1 Litre of Tears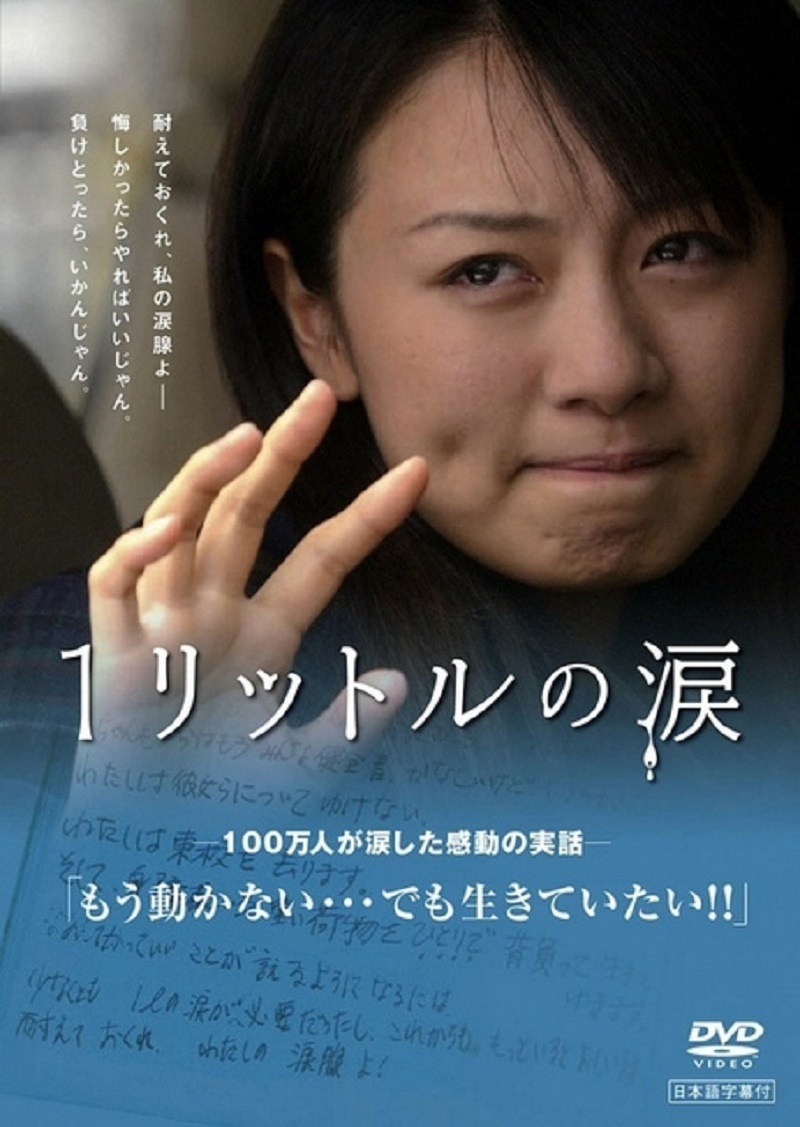 Film Jepang yang direkomendasikan oleh Sana adalah 1 Liter of Tears yang dirilis pada tahun 20115 silam. Ia sangat menyukai film yang diangkat dari kisah nyata seorang itu dan mengeluarkan air mata sangat banyak ketika menonton film tersebut.