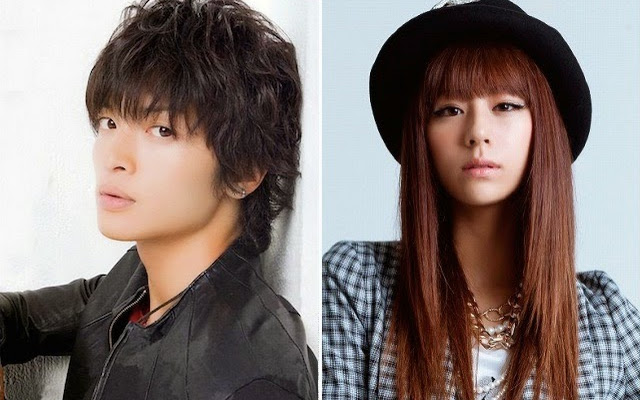 Yuta Tamamori (Kis-My-Ft2) dan Mariya Nishiuchi berperan dalam film baru berjudul World of Delight ("Rein Tsuri no Kuni"). Film ini diangkat berdasarkan novel tahun 2006 "Rein Tsuri no Kuni" karya Hiro Arikawa dan akan disutradarai oleh Yoshishige Miyake ("Hankyu Railways"). Ini adalah pertama kalinya Yuta Tamamori akan memerankan peran utama dalam sebuah film.
Cerita untuk World of Delight membawa Yuta Tamamori berperan sebagai Nobuyuki Sakisaka. Karakternya mengunjungi suatu blog, yang berbagi perasaan yang sama yang ia miliki terhadap sebuah light novel yang pernah ia baca semasa remaja. Ia kemudian menghubungi pemilik blog tersebut dan mereka mulai bertukar email. Nobuyuki Sakisaka ingin bertemu secara offline dengan pemilik blog itu, tapi ia terus-menerus menolak karena suatu rahasia.
Syuting untuk World of Delight telah dimulai tanggal 18 Oktober 2014 dan diperkirakan akan berlangsung satu bulan.
Source : Asianwiki on m.google.com