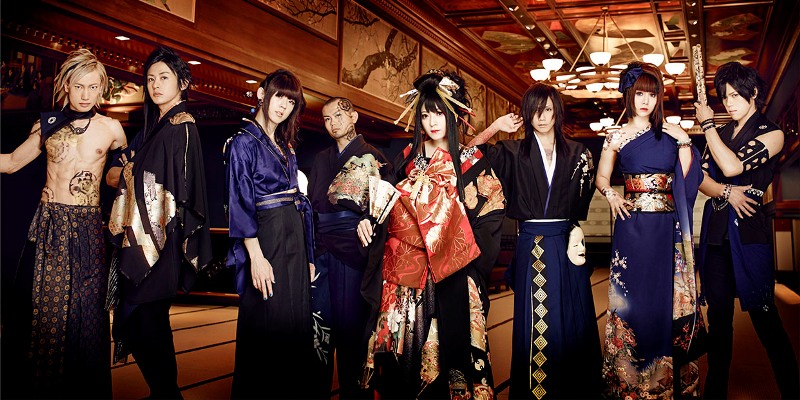 WagakkiBand semakin bersinar di tahun ini dengan dimulainya Tur AS Deep Impact mereka yang pertama di bulan Juli nanti. Turnya kali ini akan berfokus di California di tiga tempat yang berbeda.
Tur ini melanjutkan dua pertunjukan mereka bulan Maret lalu yang membuka penampilan di Negeri Paman Sam. Debutnya dibuka di SXSW dan dilanjutkan di New York. Dalam penampilannya tersebut WagakkiBand sangat diapresiasi berkat performanya yang unik dengan melibatkan instrumen musik tradisional Jepang.
Adapun tiket di tur California akan dijual mulai 20 Mei 2016. Berikut adalah rinciannya.
12 Juli: Club Bahia – Los Angeles
14 Juli: House of Blues – San Diego
16 Juli: The Fillmore – San Francisco
Apabila ada di antara kalian yang berada di Amerika Serikat, ini kesempatan berharga untuk menyaksikan WaggakiBand secara langsung!
Source : tokyohive.com