Single terbaru Utada Hikaru yang akan dipergunakan untuk game Kingdom Hearts HD 2.8 berjudul Simple and Clean – Ray of Hope Mix akan segera dirilis di bulan Januari 2017. Hal ini diumumkan berbarengan dengan keluarnya trailer terbaru dari game ini beberapa waktu yang lalu.
Dalam single ini, lagu tersebut akan ditemani oleh versi remix yang digarap oleh DJ PUNPEE. Sampul dari single ini merupakan buah karya Tetsuya Nomura khusus untuk perayaan 15 tahun Hikki di dunia musik Jepang pada 2011 silam. Masa pre-order untuk single ini telah dibuka dari sekarang.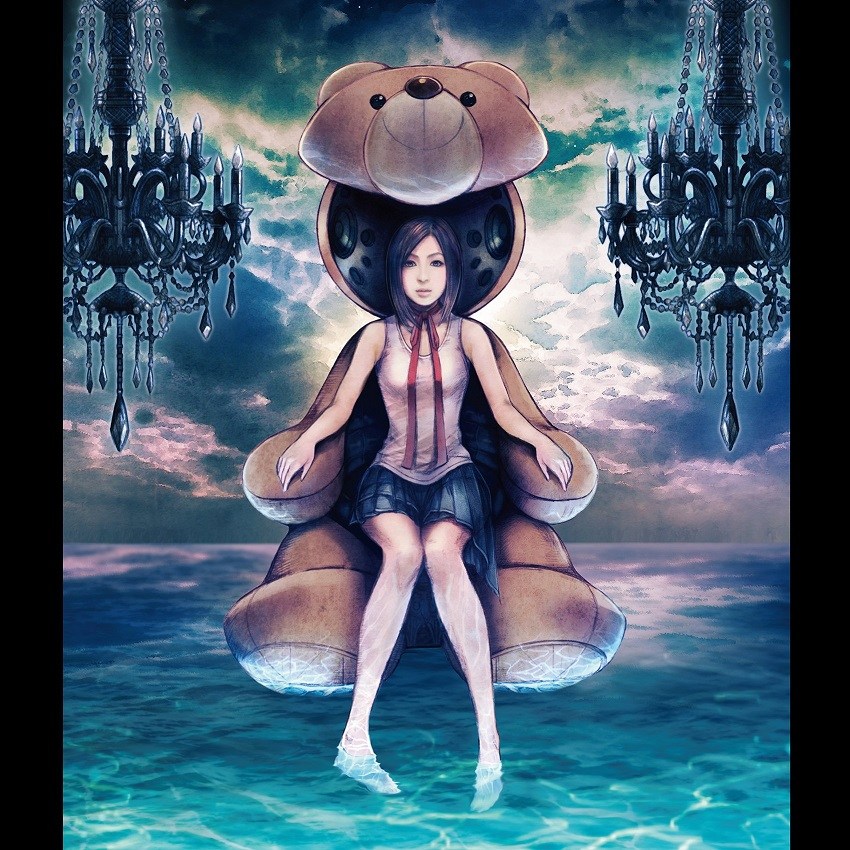 Hikari -Ray Of Hope MIX-
[CD Tracklist]
01. Hikari -Ray Of Hope MIX-
02. Simple And Clean -Ray Of Hope MIX-
03. Hikari -P's CLUB MIX-
04. Simple And Clean -P's CLUB MIX-
Apakah ini berarti Hikki akan kembali terlibat dalam penggarapan Kingdom Hearts 3?
(All images: aramajapan.com)
Source : aramajapan.com