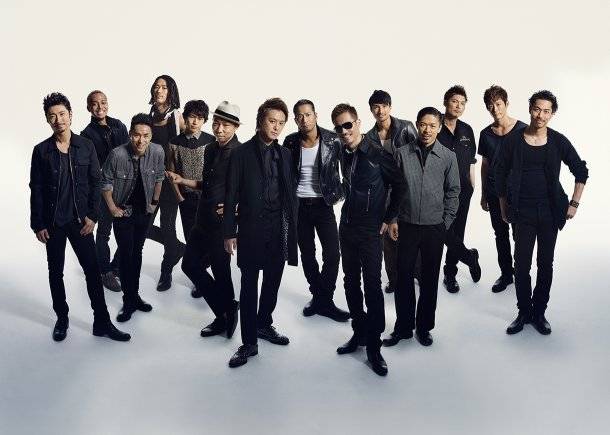 Perusahaan manajemen EXILE, LDH, akan mengadakan dua audisi berjudul 'EXILE Presents VOCAL BATTLE AUDITION 4 ~Yume wo Motta Wakamonotachi e~' dan 'GLOBAL JAPAN CHALLENGE ~Sekai ni Habataku Yumemono Shugyou~ in NEW YORK supported by EXILE & avex group'. Keduanya akan dimulai Oktober mendatang.
'EXILE Presents VOCAL BATTLE AUDITION 4' adalah audisi keempat yang sebelumnya telah menelurkan vokalis EXILE  TAKAHIRO, vokalis Sandaime J Soul Brothers Imaichi Ryuji, dan Tosaka Hiroomi. Saat ini LDH sedang mencari vokalis pria di usia 15 hingga 25 tahun. audisi penyisihan akan diadakan di Tokyo dan Osaka selama 7 hari.
Sedangkan 'GLOBAL JAPAN CHALLENGE' adalah kerjasama antara EXILE dan avex group yang bertujuan untuk menelurkan bintang masa depan. Slogannya adalah "To bring forth strong artists made in Japan who has the ability to be active worldwide." Kandidat yang lolos akan belajar di New York selama 3 tahun mulai April 2014 untuk mempelajari standar dunia. Setelah itu mereka akan memulai aktivitas di Jepang dan bagian Asia lainnya. Par apendaftar haruslah pria di antara kelas 4 SD hingga kelas 3 SMP. Audisi ini akan terbagi menjadi kategori vokal dan tari.
Source : tokyohive.com