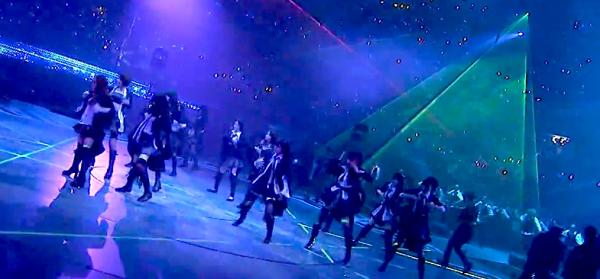 Pada acara AKB48 Janken Tournament kemarin, telah ditentukan pemenang yang mendapatkan Gelar "Janken Queen" yaitu Haruka Shimazaki,diluar itu ada kejutan pula di acara tersebut, dimana para member AKB48 pertama kali membawakan lagu untuk single terbaru mereka yang ke 28 berjudul "UZA".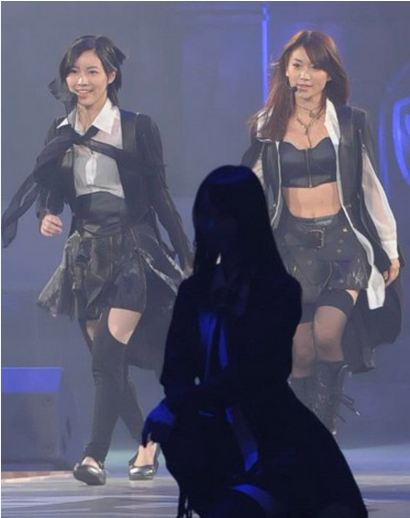 Para fans AKB48 tentunya akan sedikit penasaran, kira kira siapa yang akan menggantikan posisi center setelah graduate nya Atsuko Maeda dari AKB48, dan pada kesempatan ini, terpilihlah dua Center untuk Single yang akan datang ini yaitu: Yuko Oshima dan Jurina Matsui!
Jurina mengungkapkan bahwa Choreography yang ada di lagu ini merupakan salah satu yang tersulit dalam lagu AKB48 yang pernah ada. dan berikut adalah list lengkap untuk member Senbatsu di Single "UZA" ini:
1st row: W Center
Oshima Yuko
Matsui Jurina
2nd Row
Kashiwagi Yuki
Watanabe Mayu
Miyawaki Sakura
Shimazaki Haruka
Watanabe Miyuki
Takahashi Minami
3rd Row
Yokoyama Yui
Minegishi Minami
Sashihara Rino
Yamamoto Sayaka
Kojima Haruna
Shinoda Mariko
Matsui Rena
Itano Tomomi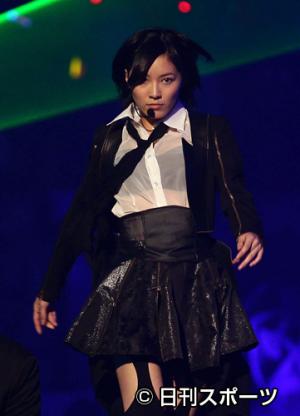 Dan ini merupakan Tracklistnya (Dimana akan dirilis beberapa versi seperti biasanya):
CD
1. UZA
2. Tsugi no Season (Next Season) – Under Girls
3. Song by New Team A – off vocal ver.
DVD
1. MV of UZA
2. MV of UZA – Dance ver
3. MV of Tsugi no Season
4. MV of Song by New Team A
5. Gingham Check – Directed by Takahashi Eiki ver.
Silahkan melihat perform pertama mereka saat Janken Tournament kemarin:

Source: Oricon & King Records