Mulai berkurangnya intensitas cuaca panas di Jepang sekligus jadi pertanda berakhirnya deretan anime musim panas, yang telah menemani penonton sejak bulan Juli lalu. Saat ini juga merupakan waktu yang tepat bagi para penggemar anime untuk memutuskan judul mana yang ingin terus mereka tonton dan mana yang ingin mereka tinggalakan, mengingat musim panas tahun ini merupakan salah satu musim di mana judul-judul ternama saling bersaing untuk memperebutkan hati penonton.
Jajak pendapat minggu ini, situs polling Charapedia telah meminta kepada 10.000 penggemar anime, terdiri dari 53,5 persen laki-laki, 46,5 persen perempuan untuk memilih anime musim panas 2018 yang ingin terus mereka tonton. Jajak pendapat tersebut menampilkan 50 judul baru yang tayang di musim ini, tetapi Charapedia hanya mengungkap 20 teratas saja, dan inilah hasilnya:
1. Cells at Work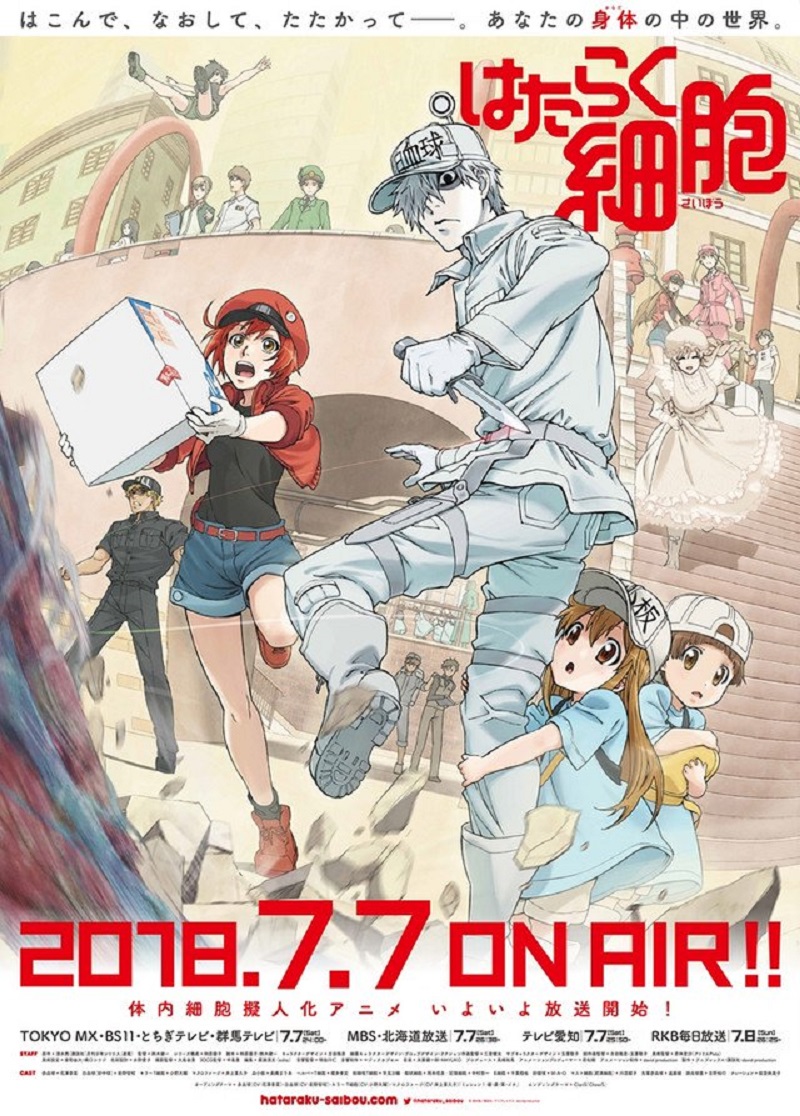 2. Attack on Titan Season 3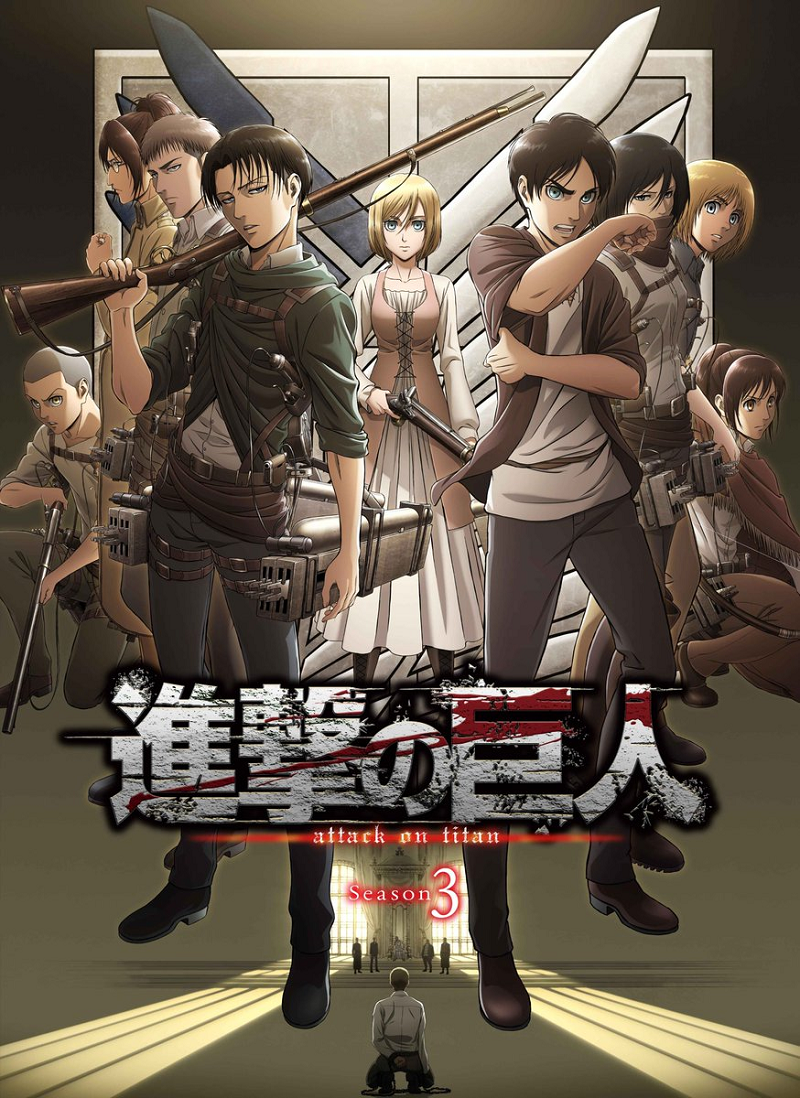 3. BANANA FISH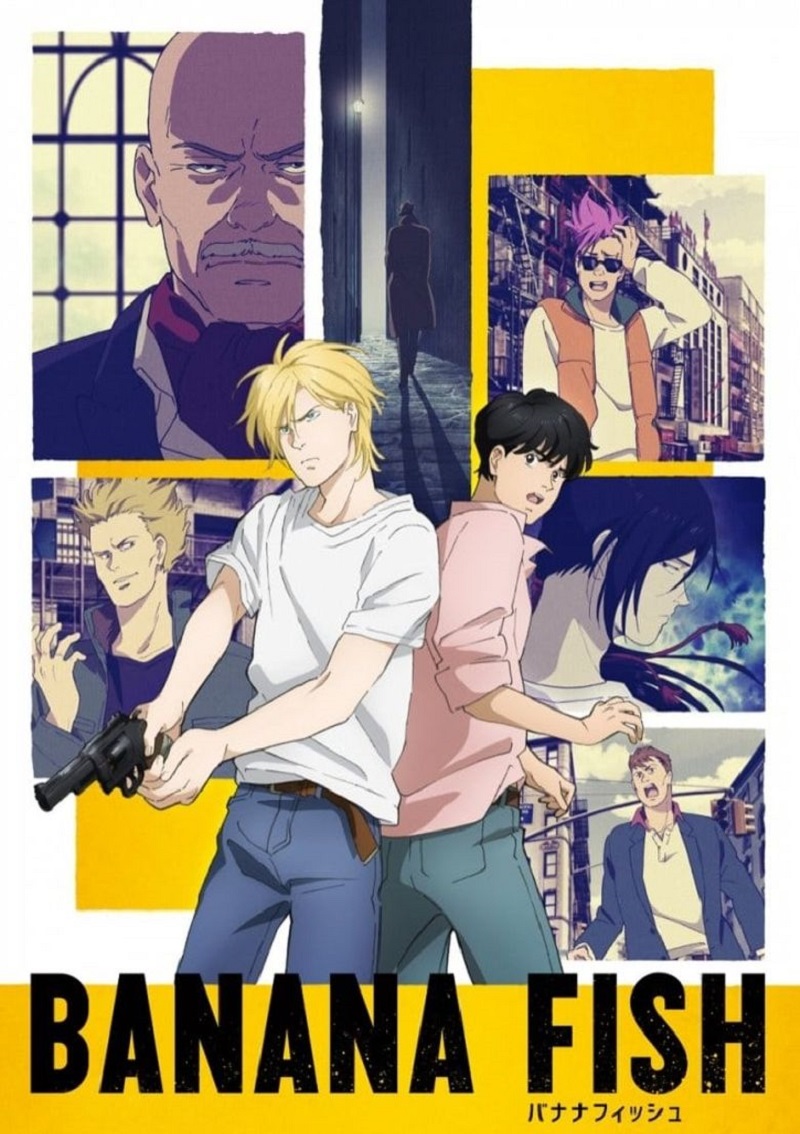 4. Gintama: Silver Soul Arc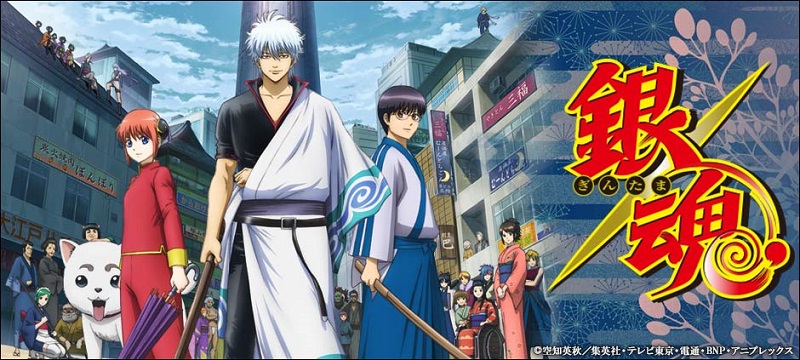 5. Asobi Asobase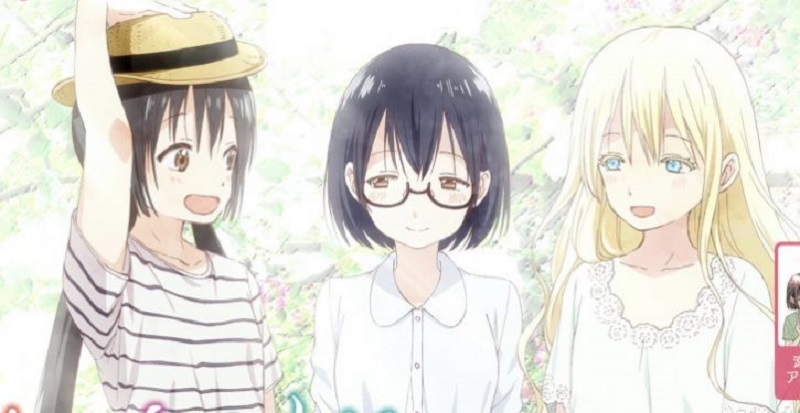 6. Angels of Death
7. Free! -Dive to the Future-
8. Happy Sugar Life
9. High Score Girl
10. Back Street Girls
11. Grand Blue
12. Overlord III
13. Koyomimonogatari
14. The [email protected]: Cinderella Girls Theater
15. Island
16. Hane Bado!
17. Phantom in the Twilight
18. Kyoto Teramachi Sanjou no Holmes
19. Shoujo Kageki Revue Starlight
20. Chuukan Kanriroku Tonegawa
Serial anime Cells At Work berhasil melampaui Attack on Titan Season Tiga untuk jajak pendapat baru tersebut, dan itu bukanlah satu hal yang terlalu mengejutkan. Namun, kejutan terbesar di musim panas ini terjadi setelah muncunya Asobi Asobase, yang menempati peringkat ke-5 sebagai seri anime yang ingin terus ditonton oleh para penggemar.
Cerita yang lucu, dan ekspresi wajah para karakternya mungkin menjadi alasan mengapa ia berhasil menduduik tempat kelima. Jadi, diantara daftar di atas, adakah serial anime musim panas tahun ini yang ingin terus kalian tonton?
Source : sgcafe.com