Musim panas di Jepang sebentar lagi akan segera tiba, itu berarti deretan anime musim panas yang telah dinanti – nanti juga akan segera hadir dan dapat disaksikan langsung oleh para penggemar, menggantikan serial anime musim semi yang baru saja selesai tayang. Tapi diantara banyaknya judul anime baru maupun sekuel dari anime sebelumnya yang siap tayang di musim panas tahun ini, manakah judul yang paling ingin ditonton oleh para penggemar?
Untuk menjawabnya, baru-baru ini situs polling anime terkenal asal Jepang, Charapedia melakukan jajak pendapat dengan meminta kepada 10.000 penggemar anime yang terdiri dari 40,7% pria, 59,3% wanita untuk memilih anime mana yang paling mereka tunggu. Jajak pendapat tersebut menampilkan total 50 judul anime musim panas yang tayang di tahun 2018, namun mereka hanya mengungkap 20 teratasnya saja:
1. Attack on Titan Season 3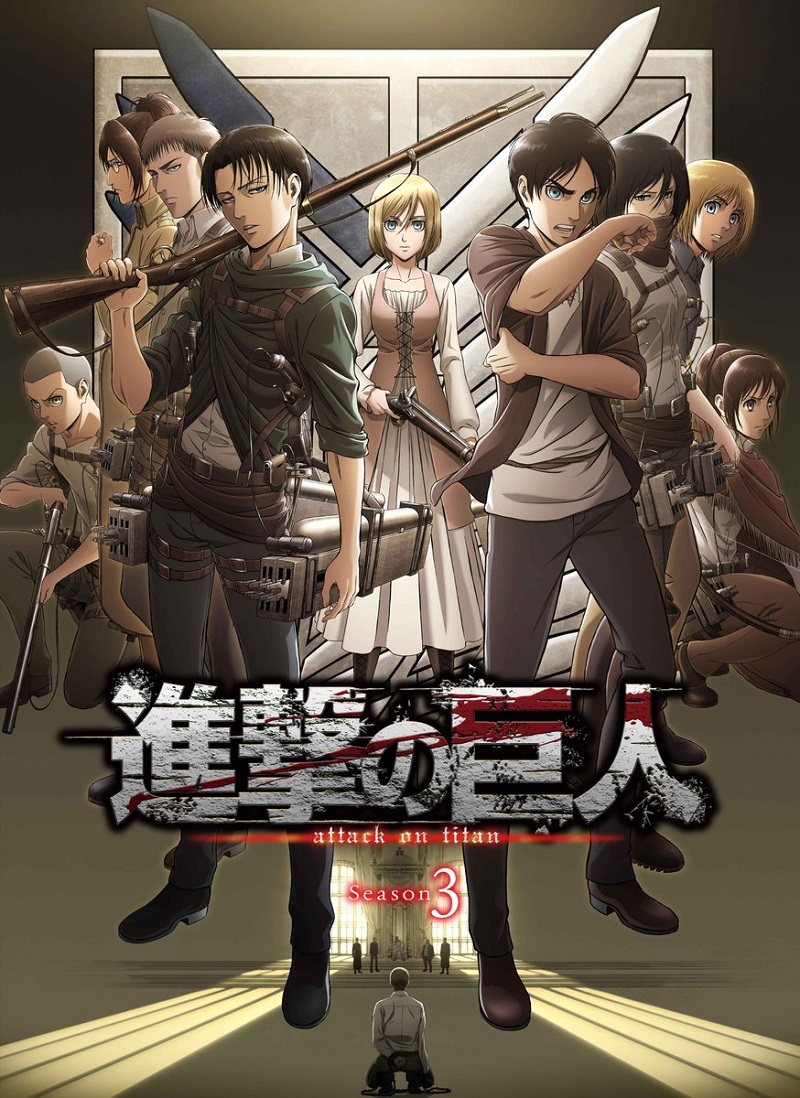 2. Gintama: Silver Soul Arc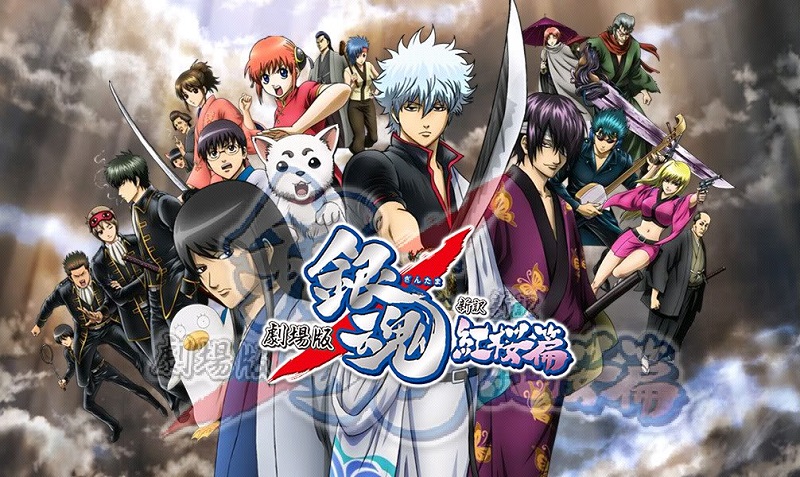 3. Banana Fish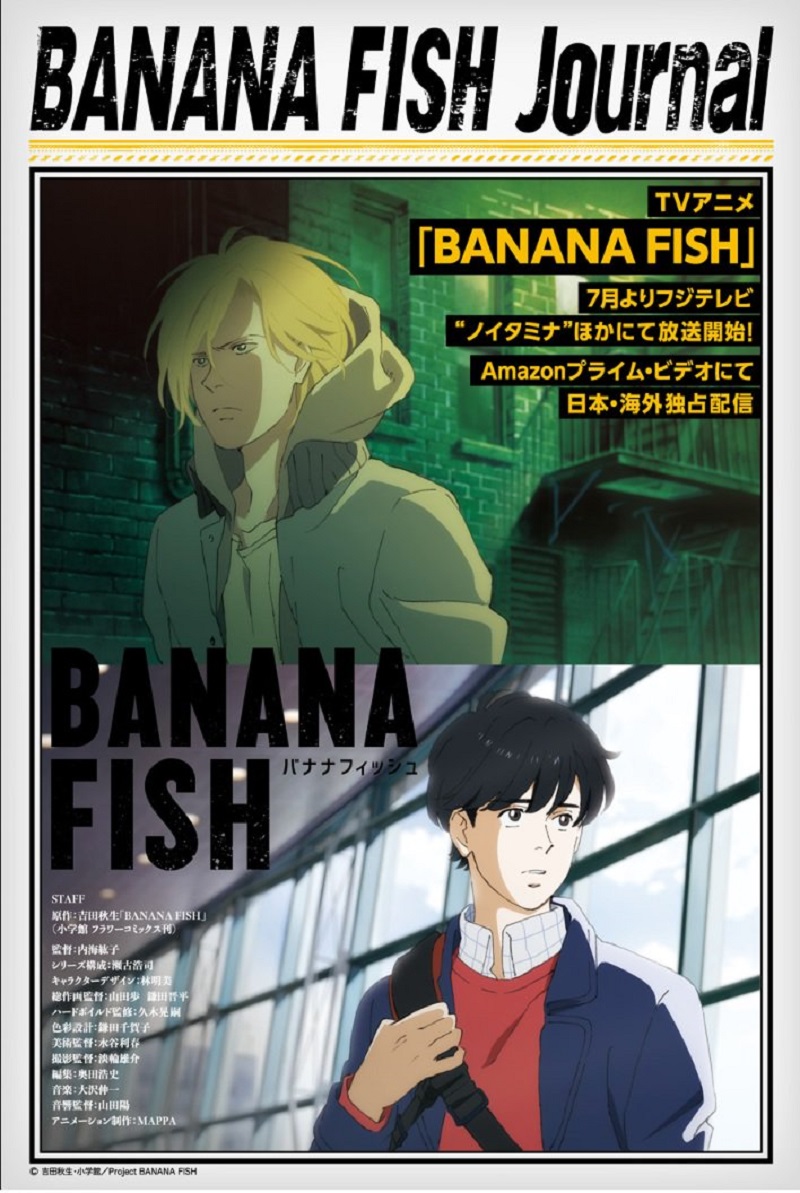 4. Cells at Work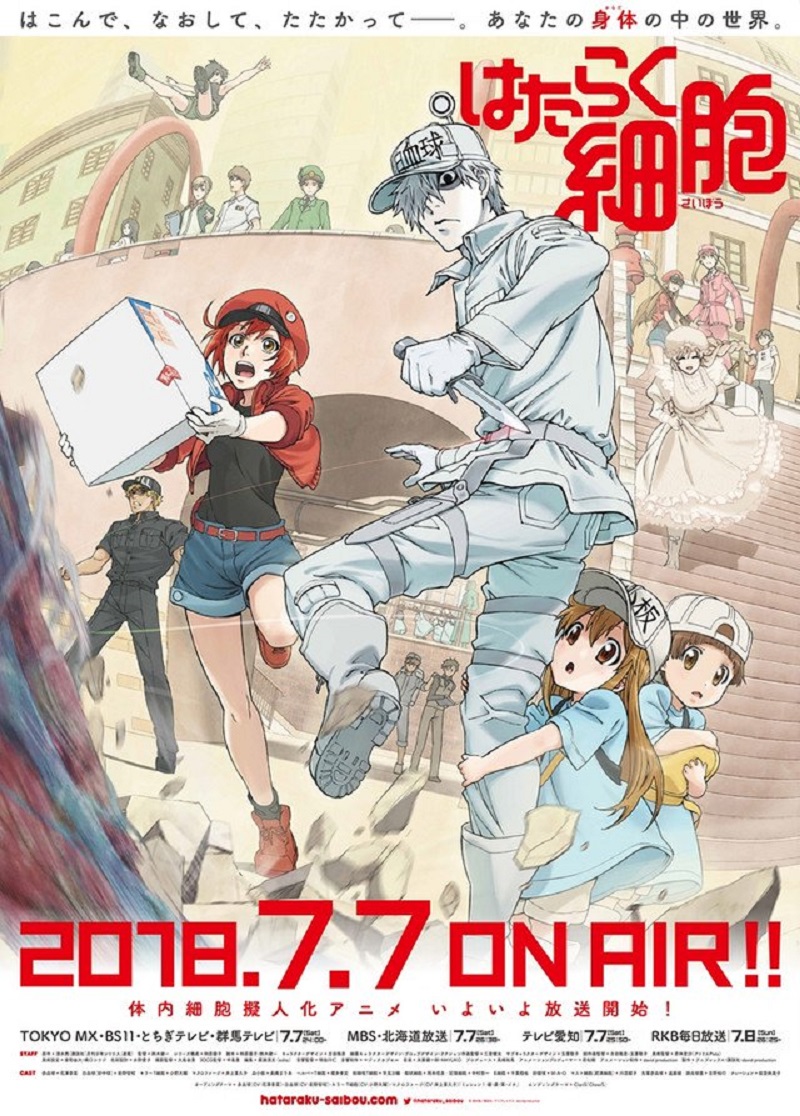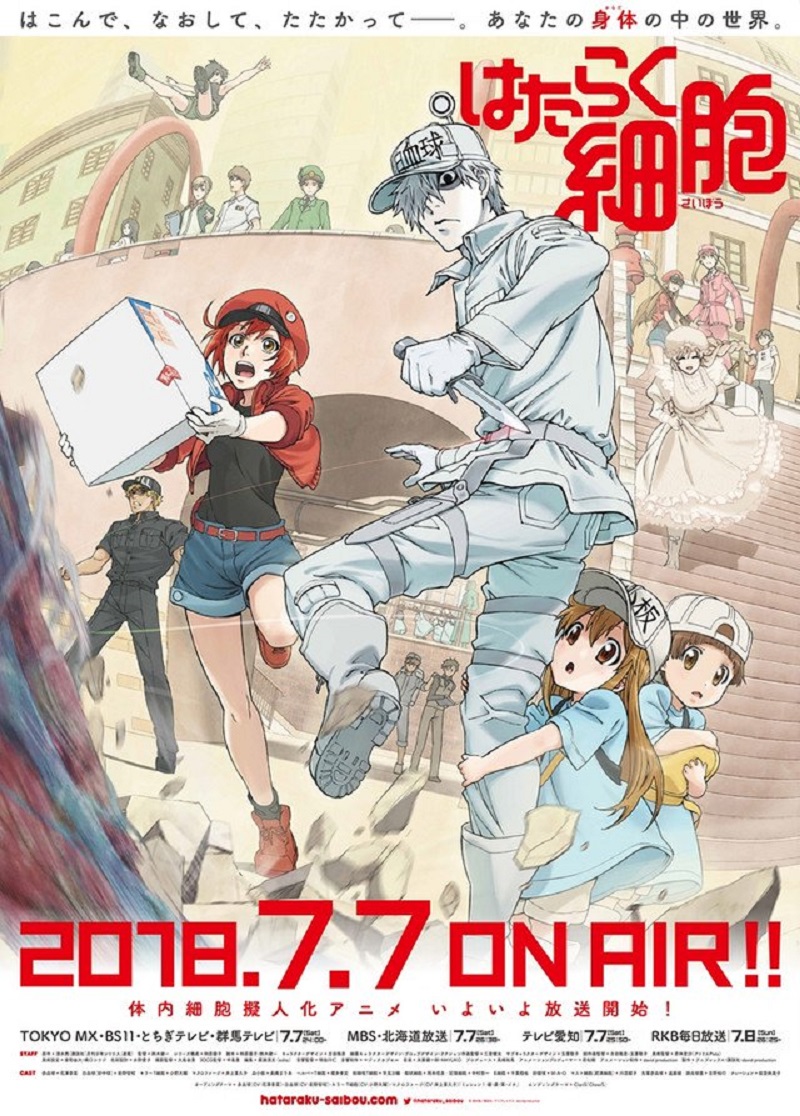 5. Angels of Death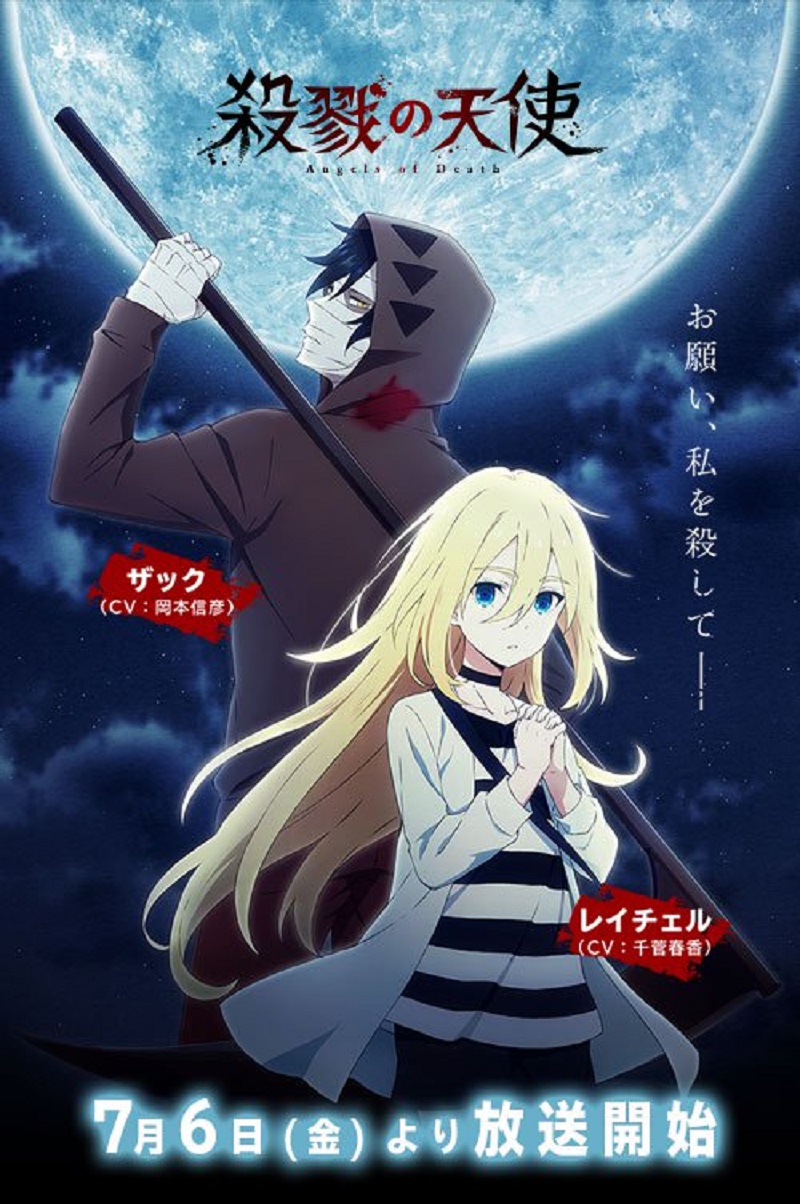 6. Free! Dive to the Future
7. Fate/Extra Last Encore: Illustrious Tendousetsu
8. 100 Sleeping Princes and the Kingdom of Dreams: The Animation
9. Muhyo to Rouji no Mahouritsu Soudan Jimusho
10. Overlord III
11. Grand Blue
12. The [email protected] Cinderella Girls Gekijou Season 3
13. BanG Dream! Girls Band Party! ☆ Pico
14. Harukana Receive
15. Yama no Susume Third Season
16. Sunohara-Sou no Kanrinin-san
17. Shinya! Tensai Bakabon
18. Holmes at Kyoto Teramachi Sanjou
19. Baki
20. Back Street Girls
Season ketiga dari Attack on Titan menempati peringakt pertama dalam jajak pendapat ini, bukan hal yang mengherankan mengingat season terbaru dari serial anime yang satu ini memang telah ditunggu-tunggu oleh para penggemar sejak lama. Namun yang cukup mengejutkan adalah serial anime Overlord III yang hanya mendapat tempat ke-10, kalah dengan judul-judul baru seperti 100 Sleeping Prince and Kingdom of Dreams dan Angels of Death.
Source : sgcafe.com