Di bawah ini adalah daftar 20 karakter terlaris di Jepang sepanjang tahun 2011 lalu. Walaupun menggunakan kata "karakter", namun tidak semua daftar yang masuk adalah sebuah karakter secara terpisah. Kebanyakan dari daftar tersebut adalah berdasarkan sebuah pertunjukan atau franchise seperti Anpanman, Pokémon dan serial Gundam. Namun sebagian lainnya memang terdaftar sebagai satu karakter yang terpisah, seperti misalnya Mickey Mouse yang terpisah dari Minnie Mouse.
Daftar tersebut adalah :
1. Soreyuke! Anpanman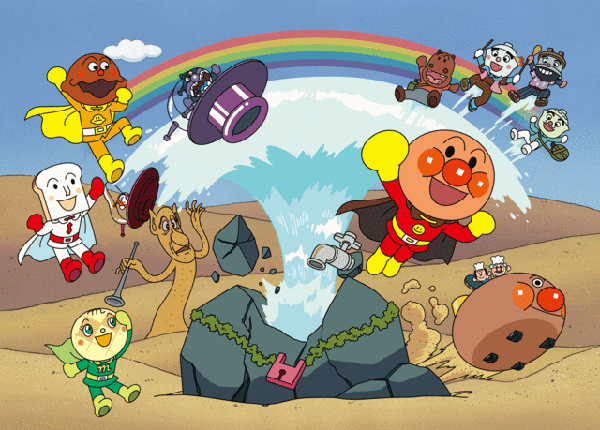 2. Pokémon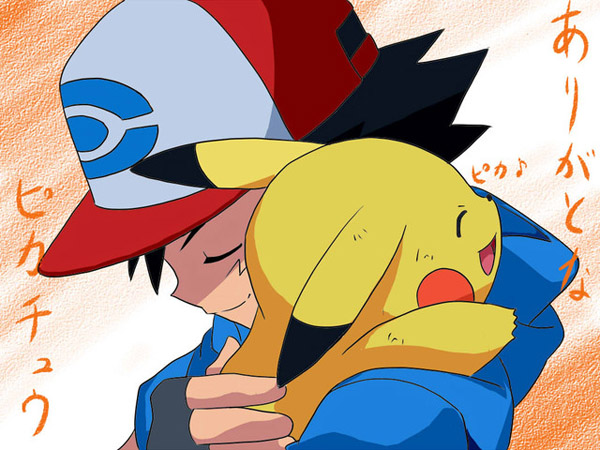 3. Mickey Mouse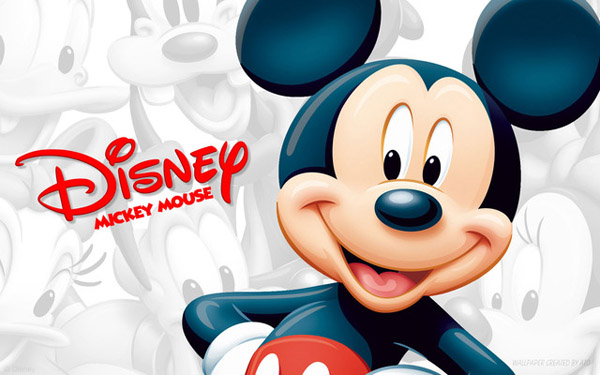 4. Hello Kitty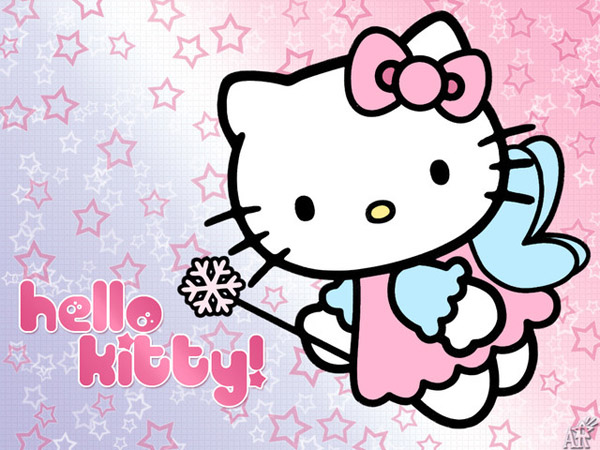 5. One Piece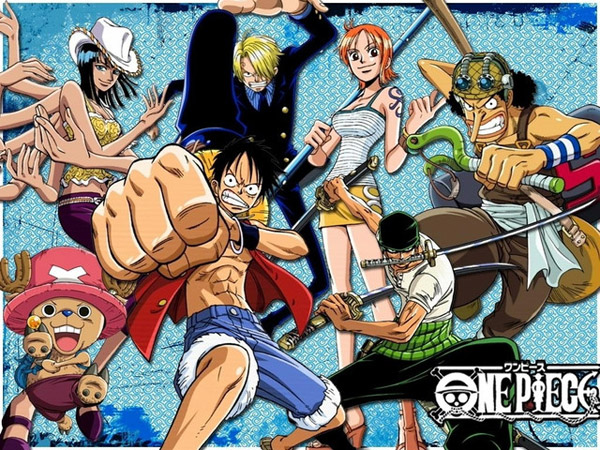 6. Pretty Cure series
7. Rilakkuma
8. Winnie the Pooh
9. Super Mario Series
10. Peanuts
11. Gundam series
12. Kamen Rider O'z (OOO)
13. Kaizoku Sentai Gokaiger
14. Minnie Mouse
15. Thomas the Tank Engine
16. Miffy
17. Tamagotchi
18. Duffy (The Disney Bear)
19. Cars
20. Kamen Rider Fourze
Seperti tahun lalu, Anpanman, Pokémon, Mickey Mouse dan Hello Kitty semua merebut posisi #1 hingga #4 secara berurutan. One Piece naik ke posisi #5 dari posisinya tahun lalu di #8, menyebabkan Winnie The Pooh, Rilakkuma dan Pretty Cure kehilangan posisi mereka masing-masing.
Daftar ini disusun berdasarkan uang yang masuk melalui licensing (perizinan), sehingga yang merajai posisi adalah karakter atau franchise yang berorientasi anak-anak atau keluarga. Anime yang ditujukan untuk fans yang lebih dewasa tidak menampakkan hasil yang bagus dalam daftar ini, terlihat misalnya saja Madoka Magica berada di posisi #59, To Aru Majutsu no Index di urutan #63, Sengoku Basara di posisi #80, The Melancholy of Haruhi Suzumiya di posisi #91 dan Natsume's Book of Friends menduduki peringkat #98.
sumber : crunchyroll.com