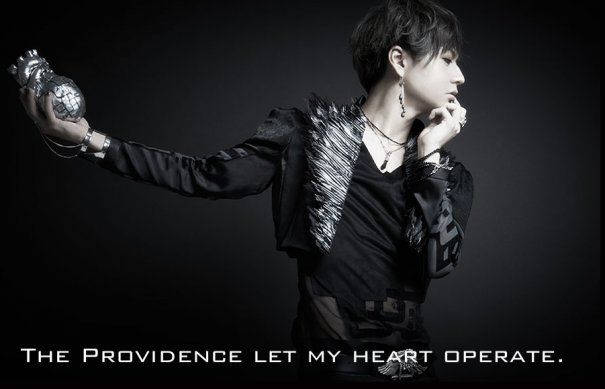 Telah diumumkan bahwa WING WORKS akan merilis sebuah DVD "CINEMA WING" -The Chronicle Movies-"pada 6 juni 2014 seharga 6.588 Yen. Berita yang menggembirakan bagi fans luar negeri karena kalian akan melihat 3 PV mereka dan mendengarkan WING MEN LIVE dengan penampilan yang lebih keras, lebih berat dan super energik dengan RYO:SUKE sebagai pemimpin visual yang menjadikan musiknya lebih menarik.
Berikut adalah track list-nya :
Silver (PV)
VAD†MAN (New Edition PV)
FENNIX- (PV)
"The Resurrection of FENNIX"LIVE at Takadanobaba AREA at 2014.03.23
LIVE & Off-shot
WING WORKS akan mengadakan ulang tahun RYO:SUKE dengan mempersembahkan live "GOD IS IN THE DISPLAY vol.5" di Shinjuku BLAZE pada tanggal 7 juli 2014 dan mempersembahkan live tour mereka "THE LIVE WORKS_#2" , Sapporo COLONY mulai 20 september hingga 8 november 2014.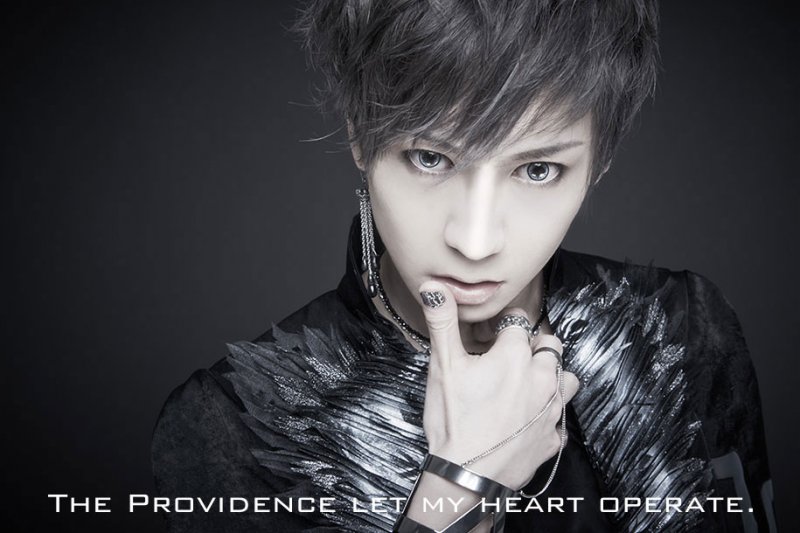 Source : jpopasia.com