Sebelumnya sudah sering diberitakan mengenai perkembangan film live-action Ghost in the Shell versi Hollywood, mulai dari Scarlett Johansson yang berperan sebagai karakter utamanya yang membuat murka fans, lalu ada Sam Riley yang menjadi lawan mainnya, hingga pencarian pemeran tambahan dari berbagai etnis untuk film yang dijadwalkan rilis tanggal 31 Maret 2017 mendatang. Kini, tampilan Scarlett Johansson di film yang disutradarai oleh Rupert Sanders dan diadaptasi dari manga berjudul sama yang ditulis dan diilustrasikan oleh Masamune Shirow telah terungkap lengkap dengan beberapa informasi tambahannya.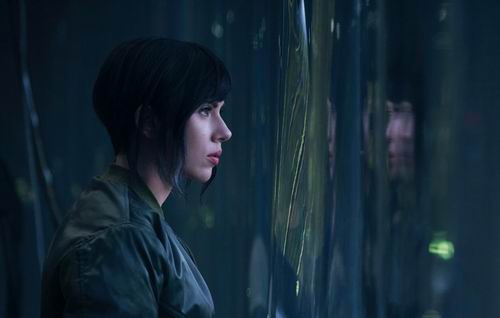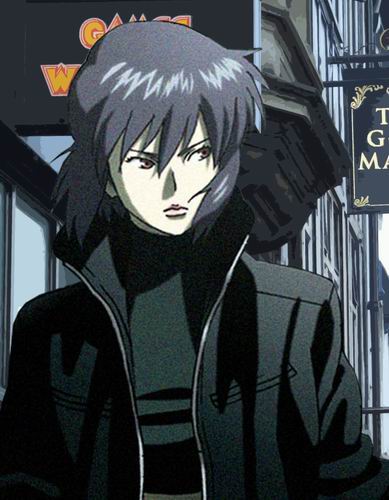 Seperti dilansir dari fandompost.com dan jefusion.com, film live-action Ghost in the Shell versi Hollywood juga turut dibintangi oleh beberapa aktor dan aktris baik dari Hollywood seperti Pilou Asbæk sebagai Batou, Michael Pitt sebagai Laughing Man, Juliette Binoche sebagai Dr. Ouelet, Takeshi Kitano sebagai Daisuke Aramaki, juga ada Kaori Momoi, dan para anggota Section 9 yang diperankan oleh Chin Han, Danusia Samal, Lasarus Ratuere, Yutaka Izumihara dan Tuwanda Manyimo.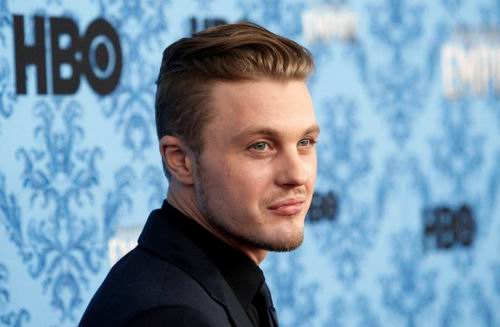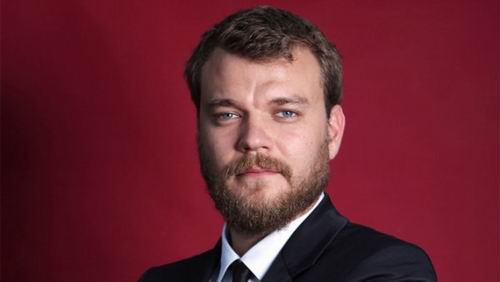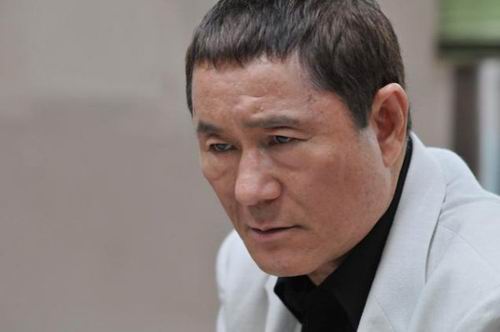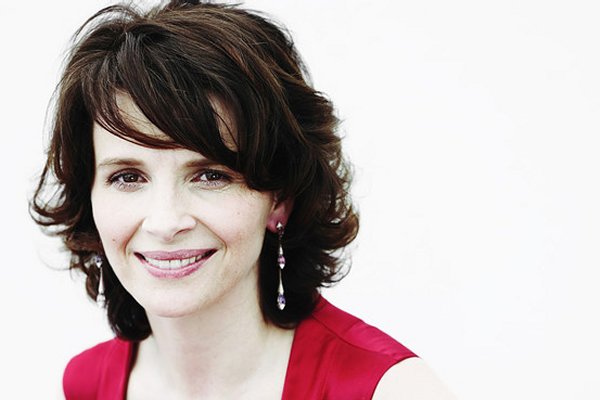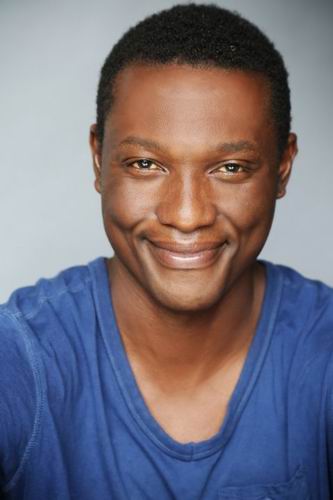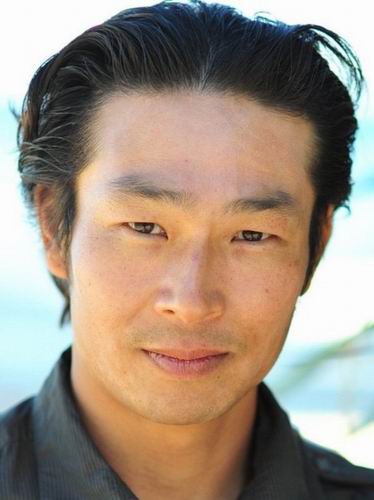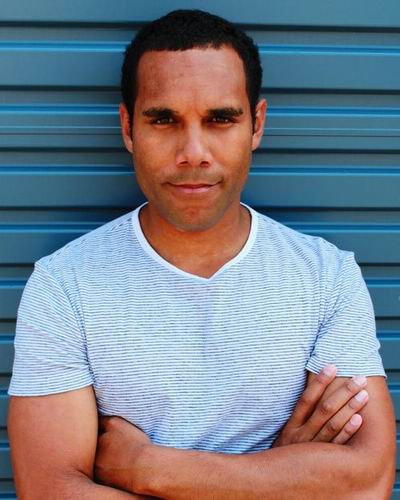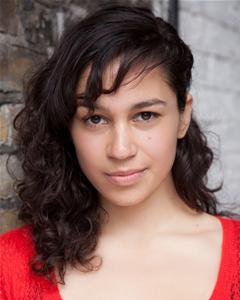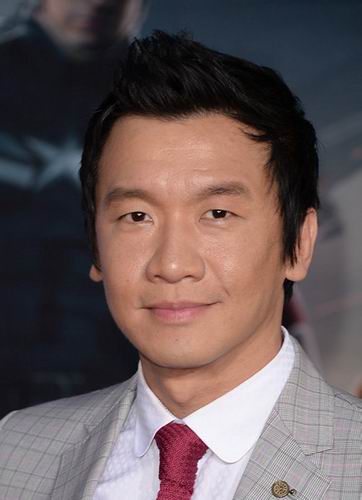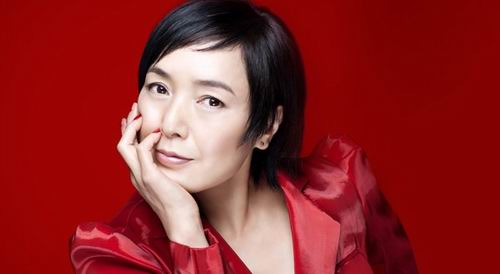 Film live-action Ghost in the Shell versi Hollywood juga melibatkan nama-nama yang disegani seperti produser Avi Arad ("THE AMAZING SPIDER-MAN 1 & 2," "IRON MAN"), Ari Arad ("GHOST RIDER: SPIRIT OF VENGEANCE"), Michael Costigan ("PROMETHEUS"), dan produser eksekutif Jeffrey Silver ("EDGE OF TOMORROW," "300"). Film yang syutingnya berlangsung di New Zealand ini didukung oleh fasilitas produksi dan lansekap kota yang ideal untuk sebuah film aksi fiksi ilmiah, dan para kru yang turut membantu membuat film ini juga merupakan kru kelas atas.
Bagaimana menurut kalian dengan peran Scarlett Johansson sebagai Motoko Kusanagi? Apa kalian akan menonton film ini?
Sources :