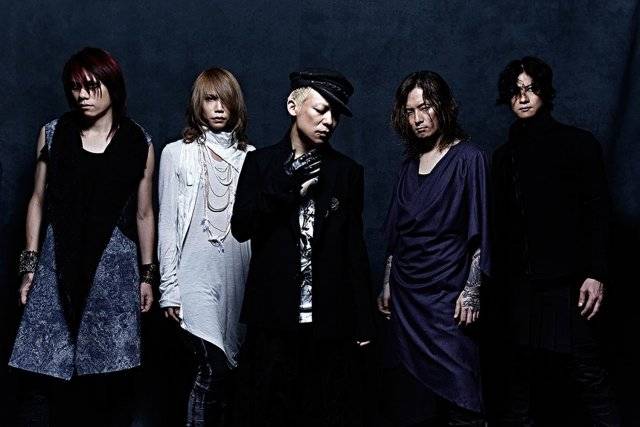 ---
---
Rincian dalam album baru DIR EN GREY, "ARCHE," yang akan diluncurkan di toko-toko di Jepang pada tanggal 10 Desember telah terungkap.
Album ke-9 dari band ini hadir 3 tahun dan 4 bulan setelah "DUM SPIRO SPERO". Album ini akan berisi total 16 lagu seperti lagu-lagu yang telah mereka rilis yaitu "Rinkaku" dan "SUSTAIN THE UNTRUTH". Lagu-lagu barunya akan mencakup berbagai judul seperti "Magayasou", "Kuukoku no Kyouon", dan "Yasuharu".
Album ini akan tersedia untuk pembelian dalam 3 versi yang berbeda: Complete Production Edition, Limited Edition, dan Regular Edition. Complete Production Edition akan hadir dengan 3 disc: disc utama, sebuah CD khusus, dan sebuah disc rekaman. CD khususnya akan berisi 7 lagu: 2 di antaranya adalah lagu baru yang disebut "and Zero" dan "Tefu Tefu", versi remix dari "SUSTAIN THE UNTRUTH" dan "Unraveling", dan versi akustik dan simfoni dari lagu-lagu baru. Adapun disc rekamannya akan berisi rekaman studio live dari "Un deux" dan "Chain repulsion" serta rekaman live dari tur musim panas mereka 'TOUR14 PSYCHONNECT -mode of "GAUZE"?-'.
Selain itu, DIR EN GREY akan memulai tur nasional mereka 'TOUR14-15 BY THE GRACE OF GOD' pada pertengahan November. Tiket pra-reservasinya saat ini sedang dijual melalui website resmi mereka.
[ARCHE]
01. Un deux
02. Soshaku
03. Uroko
04. Phenomenon
05. Cause of fickleness
06. Tosei
07. Rinkaku
08. Chain repulsion
09. Midwife
10. Magayasou
11. Yasuharu
12. Behind a vacant image
13. Sustain the untruth
14. Kuukoku no Kyouon
15. The inferno
16. Revelation of mankind
Source : tokyohive.com