Setelah aktris Sayaka Kanda berubah wujud menjadi Junko Enoshima, anggota pemain kedua untuk drama panggung live action Danganronpa telah terungkap, dan saat ini, itu tak lain adalah idol dari NMB48, Reina Fujie.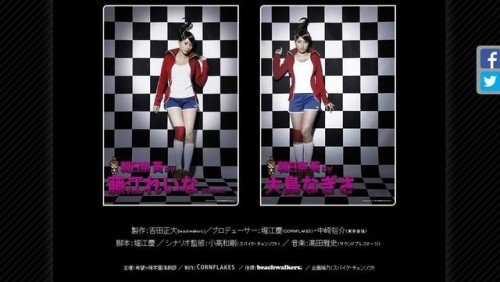 Reina akan memerankan Aoi Asahina si "Super High School Swimmer" yang akan cocok untuk idol bersemangat tinggi dan ceria seperti dirinya. Ia juga harus memiliki chemistry yang baik dengan Yukie Yamaguchi yang akan memerankan Sakura Oogawa dalam drama yang berjudul Danganronpa The Stage ~ Kibo no Gakuen to zetsubo no Koukousei ~.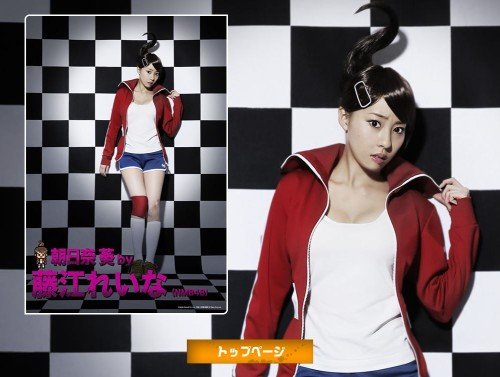 Sebagai anggota NMB48, Reina juga cukup sibuk dengan pekerjaannya sebagai idol, jadi Cornflakes juga telah merilis foto-foto understudy (pengganti untuk anggota tetap)-nya, Nagisa Oshima sebagai Aoi. Siapa yang menurut kalian terlihat lebih baik?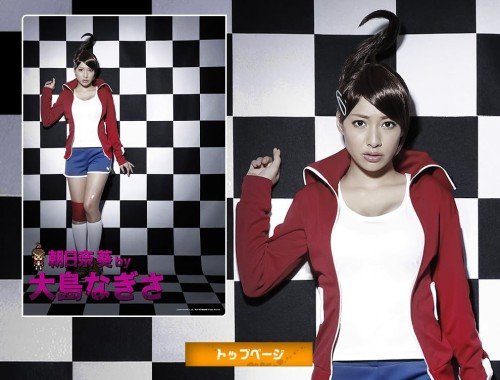 Juga telah terungkap bahwa Manpei Takagi akan memerankan Kiyotaka Ishimaru dan Yuya Miyashita sebagai Leon Kuwata.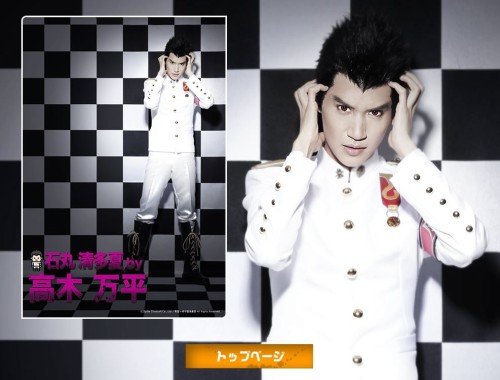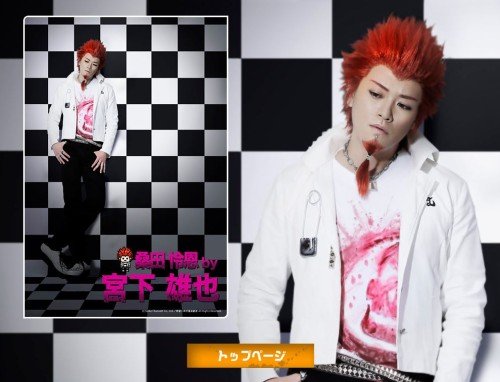 Kazutaka Kodaka dari Spike Chunsoft, yang merupakan salah satu pencipta video game aslinya akan mengawasi drama panggung Danganronpa yang akan diselenggarakan di Nippon Seinenkan, Jepang dari tanggal 29 Oktober – 3 November 2014.