Penyanyi Nana Mizuki telah merilis video klip lagu terbarunya, Suiren yang merupakan salah satu lagu yang termasuk di dalam best album terbarunya, THE MUSEUM III. Vide klip tersebut dirilis melalui akun YouTube milik Mizuki.
---
---
Video klip yang dibuat dengan tema Modern Japonism ini digambarkan dalam sebuah dunia berwarna monokrom, kecuali merahnya bibir Mizuki dan pohon kering di video klip tersebut yang menarik perhatian penontonnya. Diperlihatkan juga dua orang modern dancer berpenampilan serba putih yang menerjemahkan kesedihan pria dan wanita yang dilukiskan dalam lirik lagu tersebut ke dalam gerakan. Video yang dapat dilihat di YouTube ini merupakan versi pendek dengan durasi sekitar 3 setengah menit, sedangkan video klip versi penuh lagu ini akan dapat ditemukan dalam Blu-ray/DVD yang menjadi bagian dari best album terbaru Nana Mizukiyang akan dirilis mulai 10 Januari mendatang tersebut.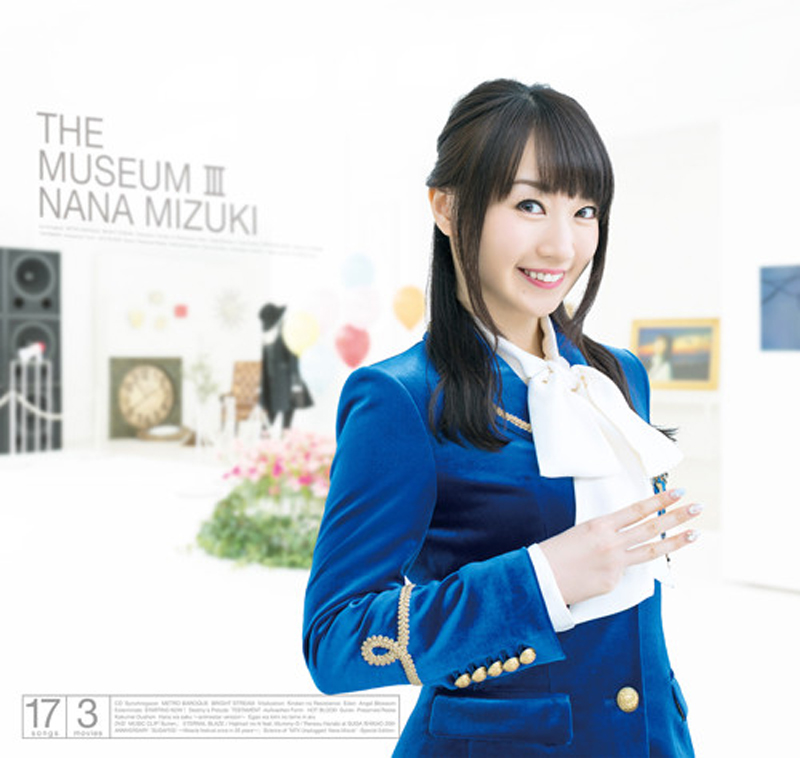 Lagu Suiren diciptakan sebagai lagu tema penutup anime Basilisk ~Ouka Ninpocho~ yang akan tayang di Jepang mulai Januari mendatang. Selain itu, dalam best album THE MUSEUM III tersebut juga akan ada satu lagu lain yang juga menjadi lagu tema penutup anime tersebut, yaitu HOT BLOOD.
(All images: natalie.mu)
Source : natalie.mu