Live-action adaptasi anime atau manga yang dibuat oleh Hollywood seringkali mendapat kritisi tajam dari penggemar karya aslinya. Contoh terbaru ini adalah Death Note, yang dibuat menjadi sebuah film live-action produksi Netflix. Kritisi terhadap film tersebut bahkan membuat sutradaranya menghapus akun Twitter-nya karena adanya ancaman pembunuhan.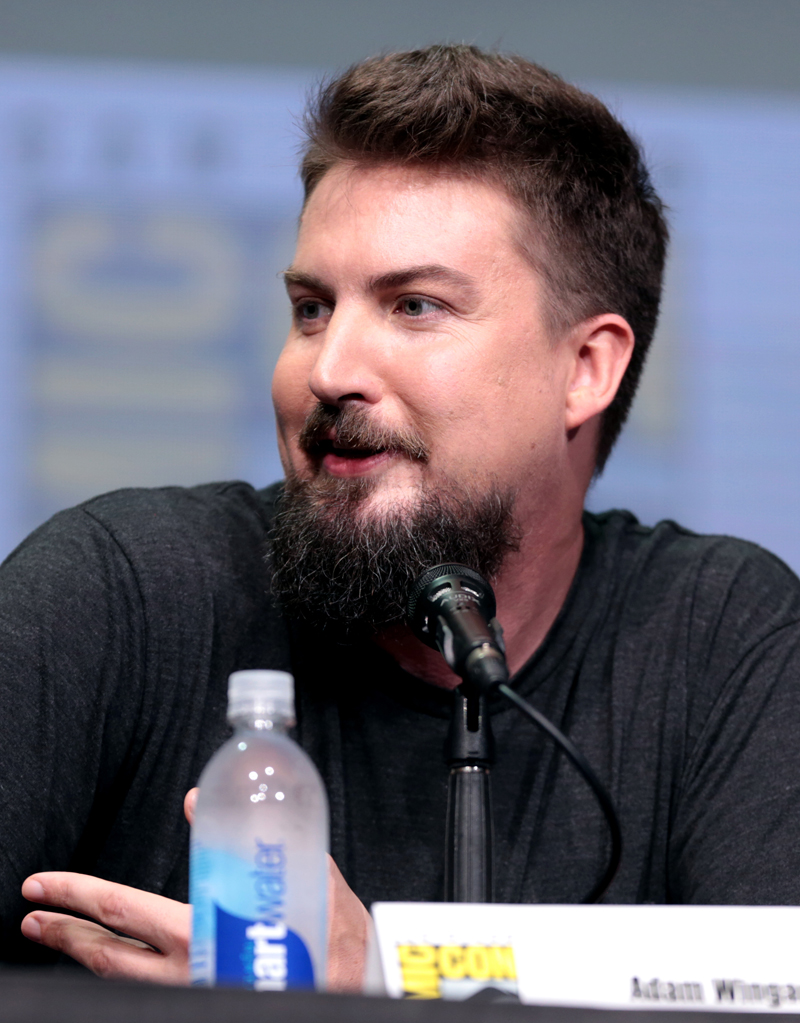 Live-action yang mulai tayang di Netflix pada Agustus bulan lalu ini banyak disorot oleh penggemar versi anime dan manga aslinya, karena banyaknya hal yang dirasa berbeda dan tidak sesuai dengan versi "seharusnya". Namun kali ini, nampaknya kritisi tersebut sudah mencapai tingkatan yang berbeda, karena sampai membuat sutradara film tersebut, Adam Wingard, menghapus akun Twitter-nya.
Semenjak Death Note rilis, banyak otaku yang menghubungi Wingard mengenai perubahan yang ia buat di Death Note, dan memberikan kritik pedas maupun kritik membangun. Wingard sendiri merespon banyak kritisi tersebut, Di sisi lain, pada 26 Agustus lalu, Wingard mempublikasi sebuah cuitan pada akun Twitter-nya yang kemudian dihapus, berbunyi, "Maaf ya kalian para troll, tapi pada akhirnya, selalu sang seniman yang akan menang", dilanjutkan dengan "Saya suka sekali, bagaimana banyak orang merasa diserang secara pribadi lewat tweet ini. Rasanya seperti umpan para troll. Yang memakannya menunjukkan dirinya sendiri". Pesan ini nampaknya membuat para penggemar Death Note yang tidak menyukai live-action terbaru tersebut semakin naik darah.
Wingard sendiri tidak memberikan pengumuman apapun sebelum menghapus akun Twitter-nya tersebut, namun para penggemar berspekulasi bahwa ia melakukannya karena adanya ancaman-ancaman pembunuhan yang ditujukan kepadanya. Terhadap hal ini, banyak penggemar yang memberikan pandangannya masing-masing seperti pada cuitan-cuitan di bawah ini.
So #AdamWingard deleted his Twitter because #DeathNote fanboys sent him death threats? Really? Fuck off, you nasty, hateful cretins. 🖕🖕🖕

— Schlock Horror (@SchlockHorror) September 9, 2017
Dear Adam Wingard,
I liked DEATH NOTE a lot.

Dear People Who Didn't,
I don't care.

— Isaacs Haunted Beard (@IsaacsHauntedB) September 9, 2017
Sad to hear about Adam Wingard getting death threats and stuff, love or hate a film it should never be enough to threaten to kill a man ffs

— Hellius Breadhouse (@Hell_Plus) September 12, 2017
Mengancam seseorang bukanlah hal yang baik untuk dilakukan, namun apakah menurut kalian film Death Note ini sedemikian jeleknya sampai bisa menjadi alasan mengancam mati pembuatnya? Ataukah kalian merasa bahwa perubahan-perubahan di dalamnya bersifat positif dan memberi warna baru dalam kisah yang sudah lama kita kenal dan sukai?
(Featured image: sgcafe.com)
Source : comicbook.com