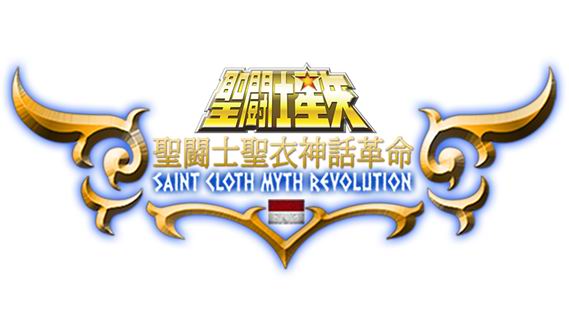 Saint Cloth Myth Revolution atau yang lebih dikenal dengan grup SCMR adalah sebuah grup komunitas pecinta Saint Seiya, khususnya action figure Saint Seiya yang biasa disebut SCM (Saint Cloth Myth) di dalam jejaring sosial Facebook. Grup SCMR awalnya bernama Saint Cloth Myth Indonesia Perjuangan (SCMIP) yang didirikan pada tanggal 30 November 2014.
SCMIP awalnya hanya memiliki 8 orang member saja, dengan beberapa teman yang memiliki visi dan misi yang sama mengenai grup SCMIP, akhirnya grup ini pun dikelola dengan lebih serius, hingga akhirnya pada tanggal 23 Januari 2015, grup SCMIP berganti nama menjadi SCMR dan resmi berdiri dengan 5 orang admin utama.
Seiring dengan waktu, SCMR berkembang menjadi grup yang aktif dengan jumlah member yang terus bertambah. Begitu pula dengan aktivitas grup yang tidak lagi hanya sebatas mengenai action figure Saint Seiya, namun juga segala sesuatu mengenai Saint Seiya seperti anime, manga dan bahkan cosplay (costume player). Selain itu pula SCMR memiliki grup yang dikhususkan untuk transaksi jual beli segala sesuatu tentang Saint Seiya (action figure khususnya) yang diberi nama "Gelar Lapak SCMR".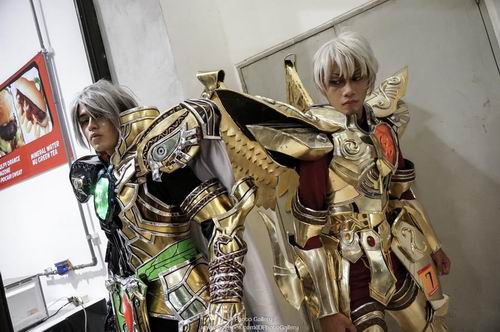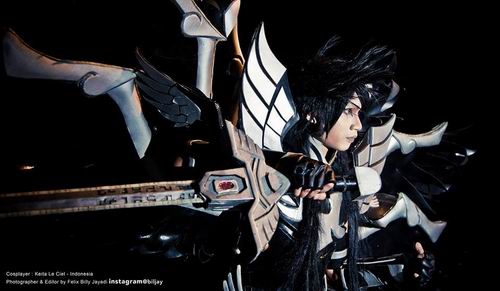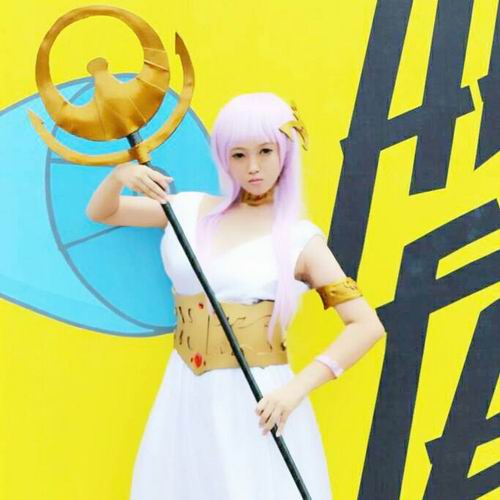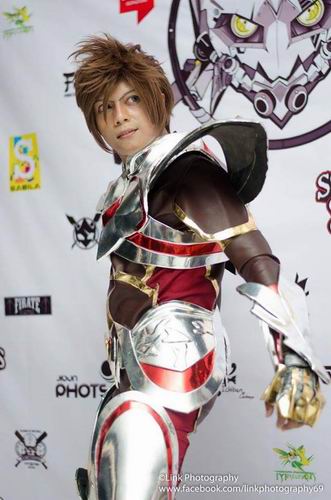 Dengan bertambahnya jumlah member hingga ribuan (5.123 member), maka grup SCMR dan Gelar Lapak SCMR menambah jumlah adminnya sehingga berjumlah 12 orang dengan konsep "Gold Saint" di mana pada seri Saint Seiya terdapat 12 tokoh berjubah emas yang disesuaikan dengan zodiak. Hingga saat ini yaitu Januari 2016, formasi admin adalah sebagai berikut:
(1) Gio Fernandez Alvin (Cancer) domisili Jakarta
(2) Hendwinanda Nkw (Virgo) domisili  Bekasi
(3) Roby Yudhowibowo (Scorpio) domisili  Jakarta
(4) Henry Gunawan (Gemini) domisili  Surabaya
(5) Joko Qiu Wibowo (Leo) domisili  Jakarta
(6) Grace Elvina Rohitu (Pisces) domisili  Bekasi
(7) Colombus Chris Daniel (Capricorn) domisili  Gresik
(8) Keita Le Ciel (Libra) domisili  Bogor
(9) Acramanila Magha Rastra (Taurus) domisili Malang
(10) Wilson William (Aries) domisili  Medan
(11) Fajar Cahya Gumeular (Sagitarius) domisili  Bandung
(12) Igoy Donovan Hirai (Aquarius) domisili  Bandung.
Pada tanggal 10 November 2015, SCMR melebarkan sayapnya di negara Filipina. Dengan bekerja sama dengan grup komunitas Saint Seiya di negara tersebut, maka SCMR resmi berdiri di negara Filipina dengan 4 orang admin, 3 orang admin yang berasal dari negara Filipina dan 1 orang admin perwakilan dari negara Indonesia.Sebagai grup komunitas Saint Seiya terbesar di Indonesia dan Filipina saat ini dengan jumlah member mencapai 5000 untuk SCMR dan 4100 untuk Gelar Lapak SCMR, grup SCMR akan terus berkreasi, berinovasi dan selalu memberikan yang terbaik untuk para pecinta Saint Seiya. Akhir kata terimalah salah hangat dari grup SCMR, for the love of the group, salam REVOLUTION!
Kegiatan SCMR
TOYS & KIDS Exhibition 4 – 5 Apr 2015, Balai Kartini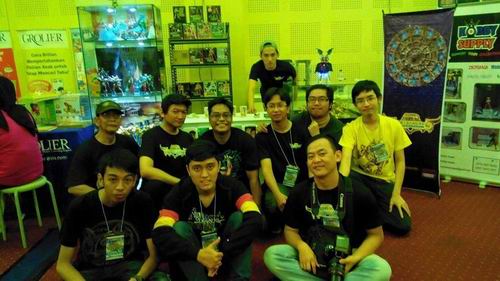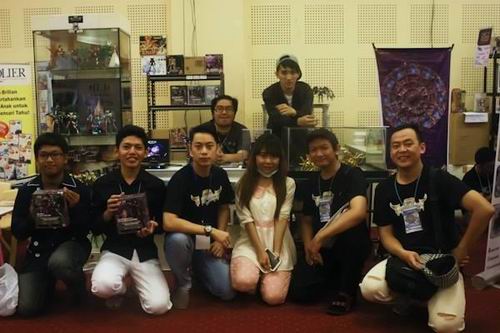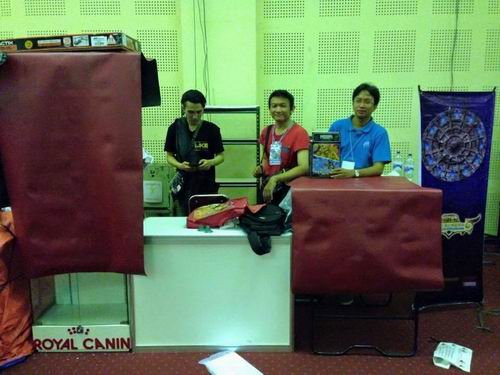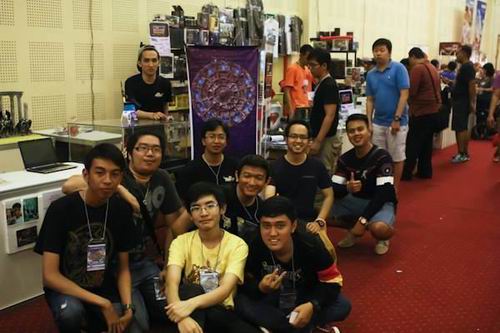 FUN FUN FESTIVAL 10 – 19 APRIL 2015, PLUIT VILLAGE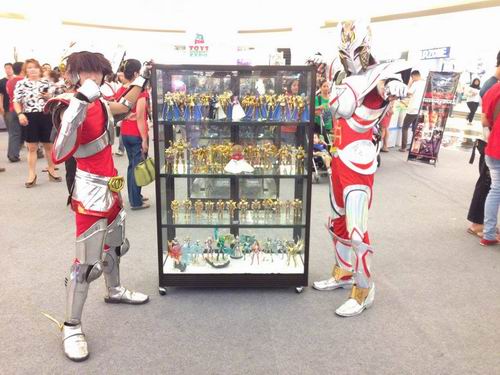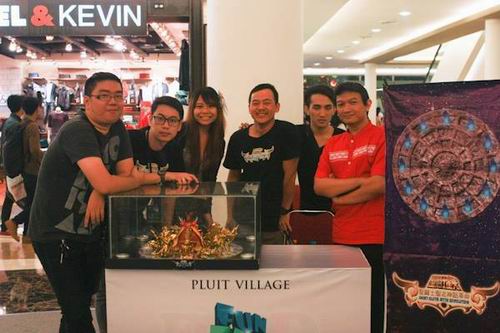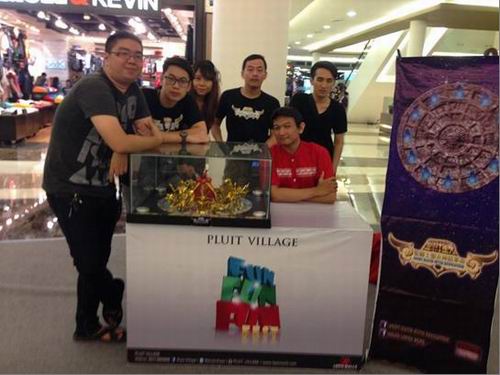 TOYS BIG SALE 4 – 5 Juli 2015, Balai Kartini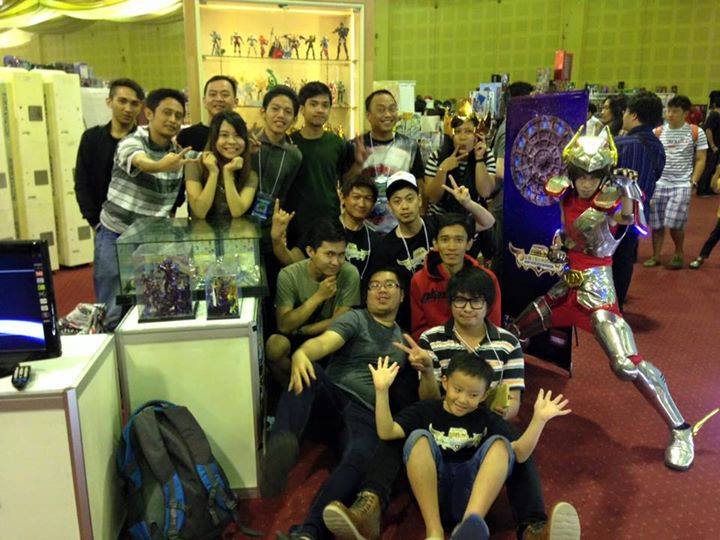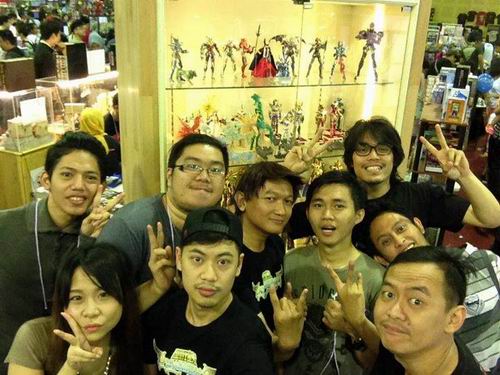 BELLANOVA COSPLAY COMPETITION – 13 SEPTEMBER 2015, BELLANOVA MALL SENTUL BOGOR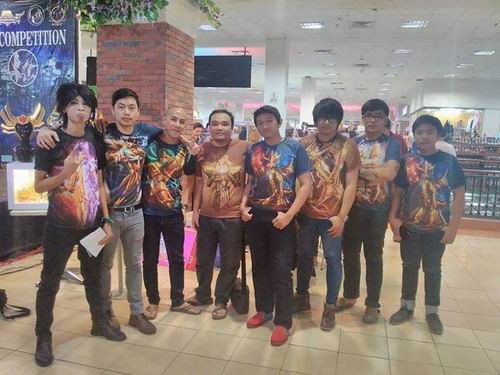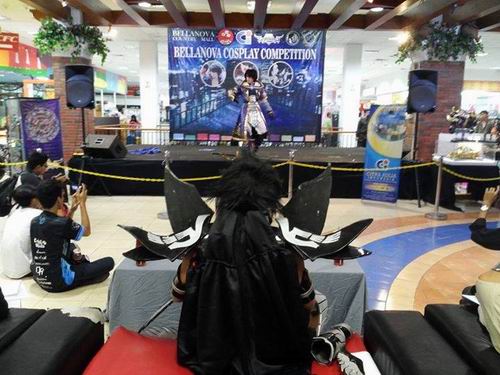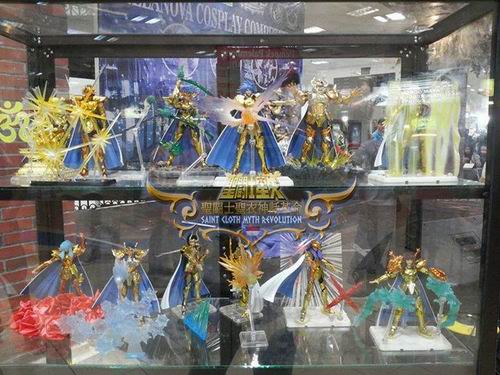 HOBBY CON 20 – 27 SEPT 2015, MOI KELAPA GADING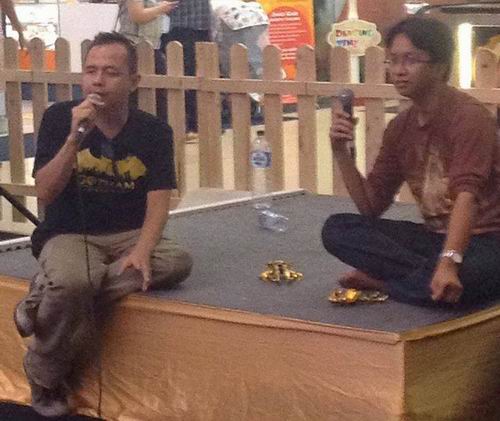 CREATIVE EXPO 13 – 14 OKTOBER 2015, JOGJA EXPO CENTRE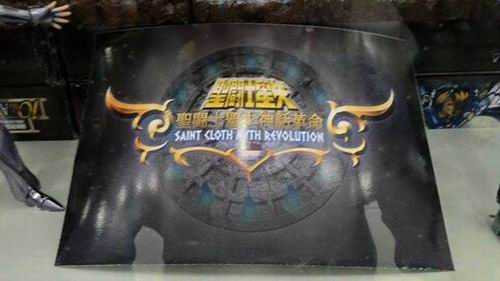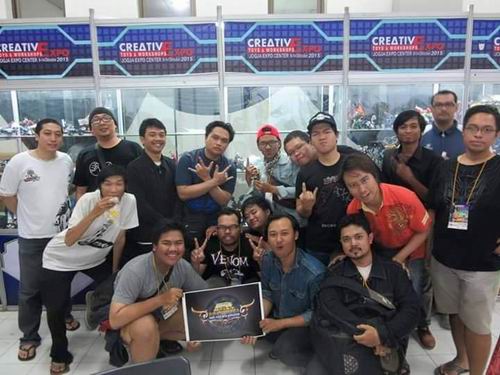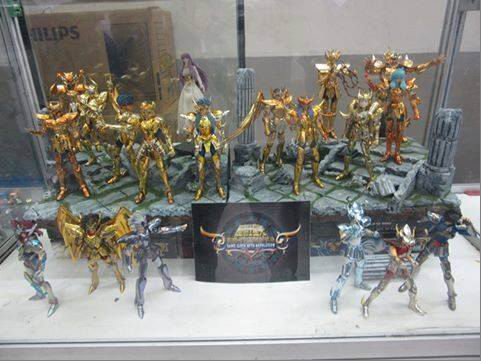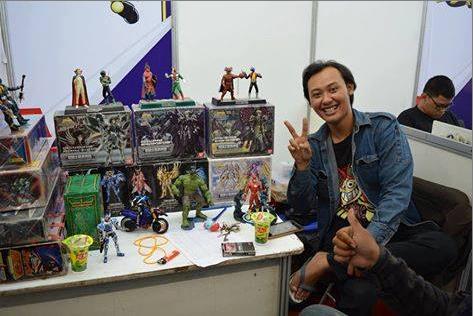 TOYS AND GAME BANDUNG 31 OKT – 01 NOV 2015, GRAHA MANGGALA SILIWANGI