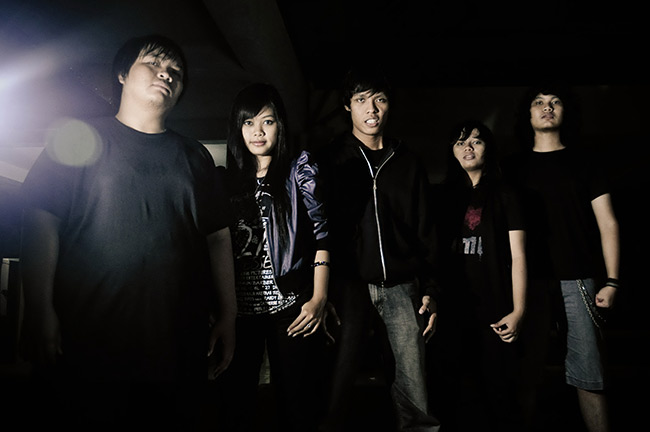 Berawal dari idealisme yang berbeda, band ini muncul mengabungkan beberapa unsur idealisme itu. Jati diri Giga of Spirit banyak terpengaruh aliran Japanese, Rock, Pop, dan Nu-Metal. Beberapa lagu sarat dengan aroma Nu-Metal yang diramu memakai sound distorsi, ditambah dengan alunan bass yang variatif dan beat-beat drum enerjik.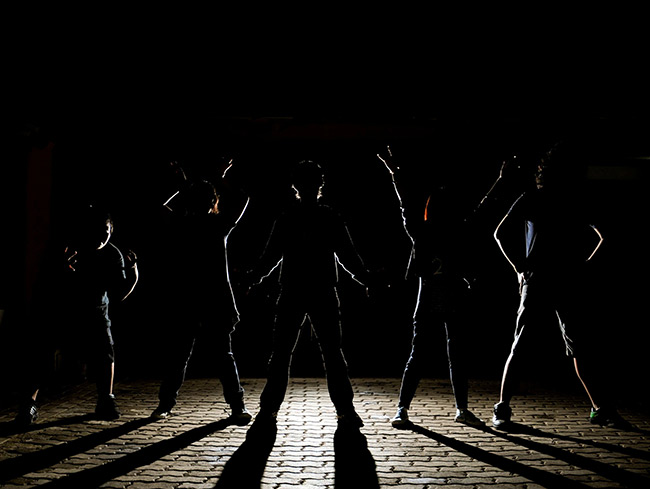 Giga of Spirit mengambil jalur Indie, karena menurut mereka identik dengan minoritas. Subkultur, atau dengan budaya yang tadinya belum eksis. Jalur Indie menjadi salah  satu cara untuk merebut ruang kultural, melalui promo ke radio-radio dan banyak media online lain. Hal inilah yang lazim dilakukan oleh Giga of Spirit, band bentukan 19 September tahun 2008, dengan personil yang berasal dari Semarang, Jawa Tengah. Nama Giga of Spirit dipilih karena ingin mempunyai semangat besar dalam bermusik seperti arti dari Giga of Spirit yg berarti "Semangat yang Besar".
Formasi sekarang :  Kira (vo), Rae (vo), Suaz (b), Hamham (g), Anton (dr)
Personil sebelumnya pernah diisi oleh : Mas wepe (drum) Clara (vocal)
Sampai saat ini, Giga of Spirit terus bergerilya ke daerah terdekat Semarang demi mempertahankan eksistensi. Pada tahun 2009, tekad untuk membuat sebuah mini album terwujud dalam sebuah mini album '1ST STEP' dan sebuah album kompilasi J-Band SEKAZO '1ST ATTACK'.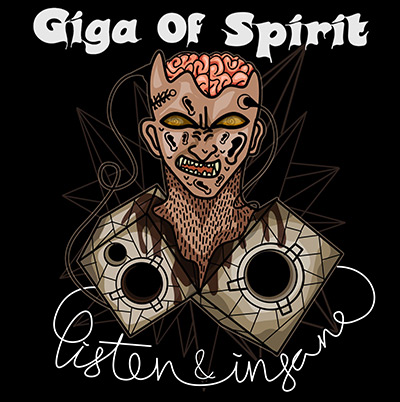 Giga of Spirit terus berusaha untuk selalu berkarya agar orang-orang yang mendengarkan lagu mereka bisa selalu lebih bersemangat dalam menjalani hidup. 1 April 2012 bisa merelease CD album "Listen and Insane" ada 9 lagu didalamnya yaitu : 'Dream', 'Now Now Now', 'Cherry', 'Assickteru', 'Go Fight!!!', 'Get Your Dream', 'Don't Stop', 'Death' and 'Goodbye'.
Berjalan beberapa waktu album "Listen and Insane" direlease ulang oleh label distribusi digital di mexico "Absolute Rockwave Records" 15 Oktober 2012, jadi sudah tersedia dan bisa di download via iTunes : http://bit.ly/V1tEFv

Untuk lebih dekat dengan Giga Of Spirit bisa berkunjung di web :
http://reverbnation.com/Gigaofspirit
https://www.facebook.com/Gigaofspirit
https://www.youtube.com/GOSofficial
atau mention langsung di @Gigaofspirit
This is Nu'Metal made to pierce your adrenaline!
CP :
Pin:2762DA17
082138588876
Untuk CDnya masih bisa didapatkan di :
 1. Above Store : Jl. Ngesrep Timur V no.69A, Semarang (@abovestore)
2. Oldman Store : Jl Gedung Batu Timur 203H, Semarang (@OLDMAN_PROJECT)
3. House of Smith : Jl. Pleburan barat no. 7C, Semarang (@aboutsmith)
4. Ultraa Store : Jl. Pleburan Barat No. 35, Semarang (@ultraacloth)
5. Omayo : Jl. Pandanaran II No. 6, Semarang (@oishiiomayo)
6. Studio Musik 99 : Jl.Menoreh tengah 8 no.27b Semarang