Film layar lebar Itazura na Kiss THE MOVIE 2 ~Campus Chapter~ yang diadaptasi dari manga Itazura na Kiss karya Kaoru Tada telah meluncurkan video trailer-nya.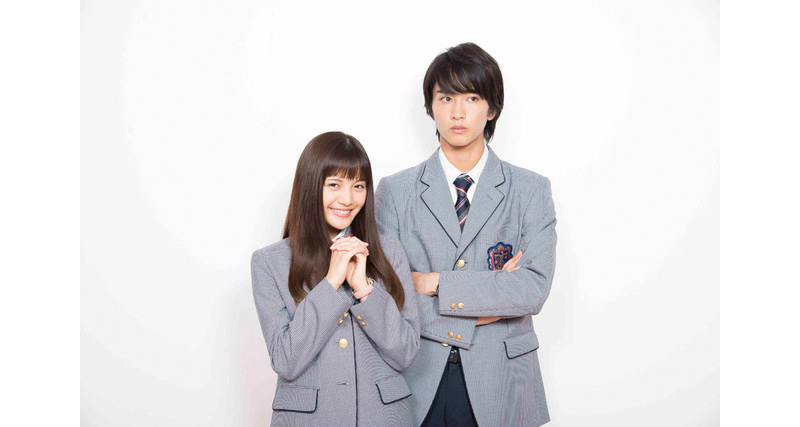 Film ini menceritakan kehidupan baru Kotoko Aihara yang diperankan Reina Visa dan Naoki Irie yang diperankan oleh Kanta Sato, yang memutuskan untuk melanjutkan sekolah di universitas yang sama. Dalam teaser ini tergambar adegan yang menampilkan Tennis Circle yang dimasuki oleh Kotoko dan Naoki, serta adegan di mana Naoki memutuskan untuk hidup sendiri setelah memikirkan masa depannya. Selain itu, dalam film ini, Tetsuya Makita akan turut berperan sebagai senior di Tennis Circle, Sudo, sedangkan Ayane akan berperan sebagai Reiko Matsumoto, rival Kotoko.
Film ini akan dirilis pada Januari 2017, sementara film Itazura na Kiss THE MOVIE ~ Highschool Chapter~ telah dirilis di Jepang pada 25 November 2016 ini.
(Featured image: natalie.mu)
Source : Natalie