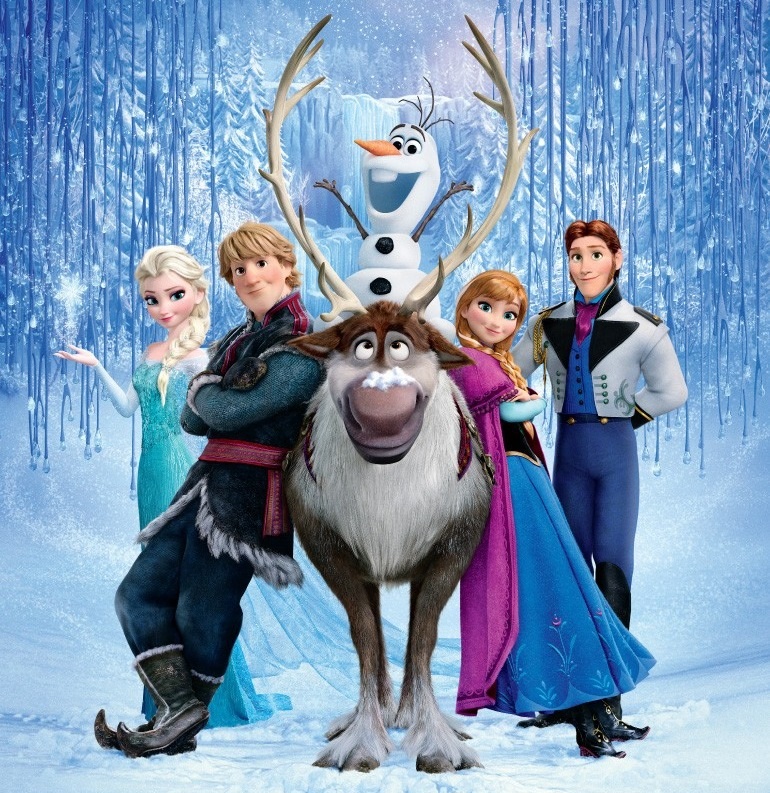 Film animasi Disney Frozen telah menjadi film pertama yang mendapatkan keuntungan lebih dari 20 miliar yen (sekitar 196 juta dolar) di pendapatan box office-nya di Jepang sejak Harry Potter and the Philosopher's Stone dirilis pada tahun 2001 silam, seperti yang disebutkan oleh Walt Disney Studios Japan pada hari Selasa.
Frozen, yang diputar perdana di Jepang pada tanggal 14 Maret, kini telah menjadi film terlaris keempat sepanjang masa di negara itu setelah film animasi Jepang Spirited Away, yang menghasilkan 30,4 miliar yen, film Hollywood Titanic (26,2 miliar yen) dan Philosopher's Stone (20,3 miliar yen).
Di seluruh dunia, Frozen yang merupakan film animasi musikal berdasarkan cerita Hans Christian Andersen, kini adalah film terlaris kelima dalam sejarah perfilman, dengan mengantungi 1.219,27 juta dolar.
Source : Kyodo News