Satu dekade setelah Hiroshima dan Nagasaki dijatuhi bom atom, perang dunia kedua telah meninggalkan bekas luka bagi rakyat Jepang. Fotografer bernama Takeyoshi Tanuma lalu mengabadikan pemandangan Jepang jadul yang menakjubkan, yang memperlihatkan kebangkitan negeri sakura itu dari reruntuhan menuju modernitas.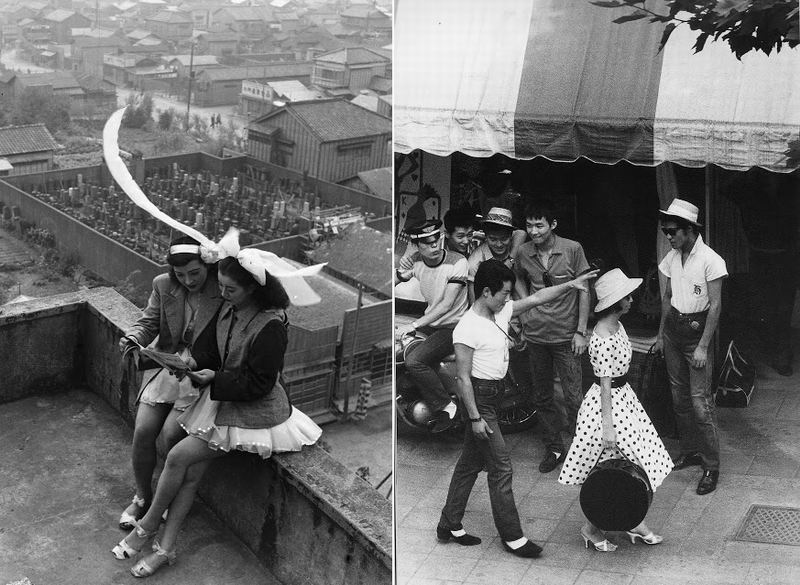 Tanuma tergabung dalam majalah Sun News Photos setelah lulus dari Tokyo Photographic College di tahun 1949. Ia lalu mulai bekerja sebagai fotografer kontrak dengan penerbit Shinchosha dan menjadi kontributor untuk beberapa majalah, termasuk Geijutsu Shincho pada tahun 1953, hingga menjadi wartawan untuk Time Life dari tahun 1965 hingga tahun 1972.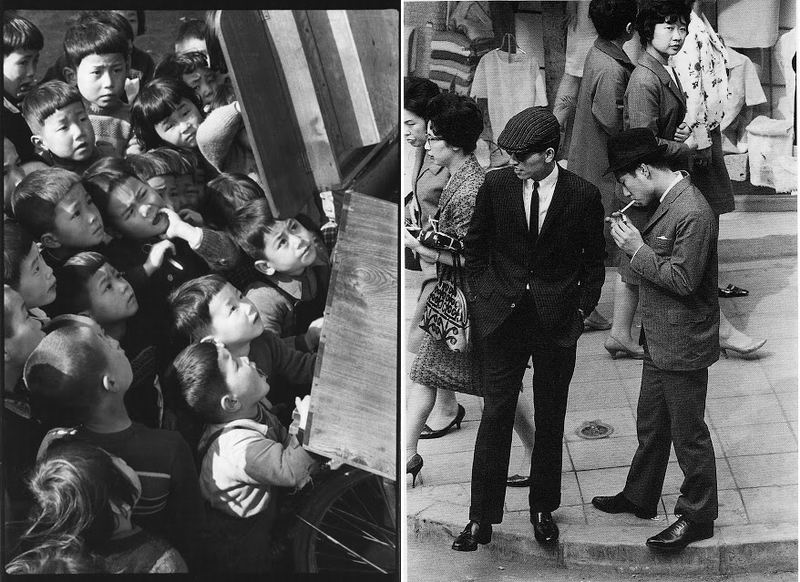 Bagi Tanuma, anak-anak adalah pusat dari karya dokumenter sosialnya karena mereka "mencerminkan masyarakat itu sendiri". Ia juga mengabadikan foto anak-anak yang membutuhkan bantuan di seluruh dunia pada tahun 1984 dengan didampingi oleh aktris Tetsuko Kuroyanagi, yang juga merupakan UNICEF Goodwill Ambassador. Ia pun ditawari jabatan sebagai profesor di Tokyo College of Photography dan menjadi presiden dari Japan Professional Photographers' Society (JPS) pada tahun 1995. Karya-karyanya yang bertajuk Human Symphony pernah ditampilkan di Tokyo Metropolitan Museum of Photography pada tahun 2004. Berikut adalah foto-foto Jepang jadul hasil bidikannya dilansir dari vintag.es.
Source : vintag.es