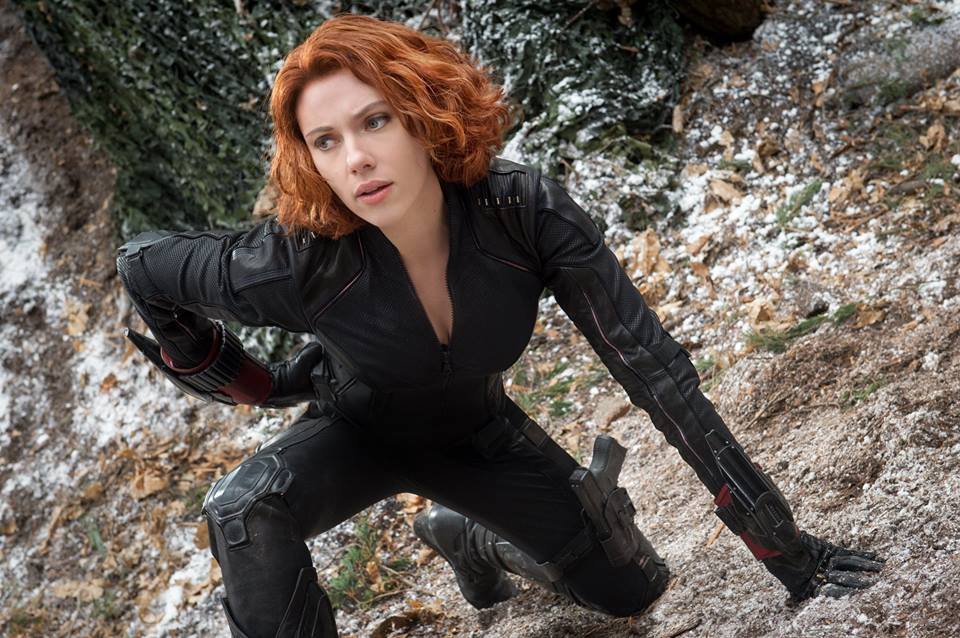 Seperti yang telah diberitakan sebelumnya, Scarlett Johansson telah menandatangani kontrak untuk berperan sebagai karakter utama dalam film live-action "Ghost in the Shell" dan kini muncul kabar terbaru bahwa film yang disutradarai Rupert Sanders ini akan mulai dibuat tahun depan.
Dilansir dari crunchyroll.com, Scarlett Johansson, yang juga berperan sebagai Black Widow dalam film Avengers: Age of Ultron, berkomentar tentang proyek adaptasi dari manga Ghost in the Shell yang akan datang ini berkenaan dengan film live-action versi Hollywood-nya, "Film ini akan mulai syuting awal tahun depan, jadi saya pikir kami akan mulai produksi bulan Januari atau Februari dan hanya itu yang saya tahu."
Walt Disney Pictures telah mengumumkan pada bulan Januari bahwa film ini dijadwalkan akan rilis di Amerika Serikat pada tanggal 14 April 2017. Apa film ini akan memuaskan para penggemar manga-nya? Kita tunggu saja!
Source : crunchyroll.com