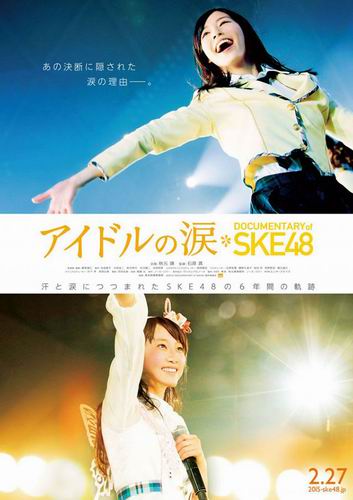 Film Idol no Namida Documentary of SKE48 akan dirilis pada tanggal 27 Februari di bioskop di Jepang.
Film ini menelusuri sejarah grup idola tersebut. Film ini menceritakan para anggota SKE48 dari penciptaan unit tersebut pada tahun 2008 hingga saat ini. Film ini menampilkan video-video dari penampilan live dan di belakang panggung, berbagai wawancara dengan para anggota saat ini dan yang telah lulus termasuk Jurina Matsui, Rena Matsui, Yuria Kizaki…
Beberapa foto dari berbagai adegan Idol no Namida Documentary of SKE48 telah terungkap.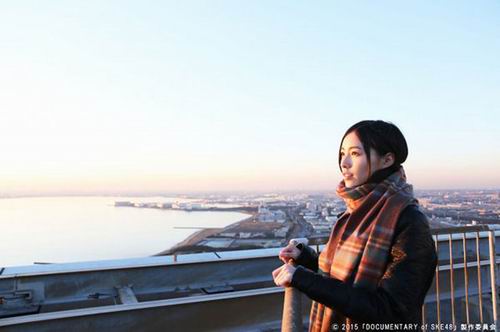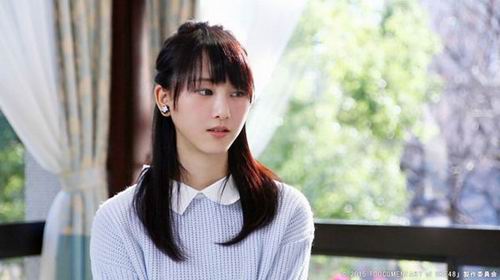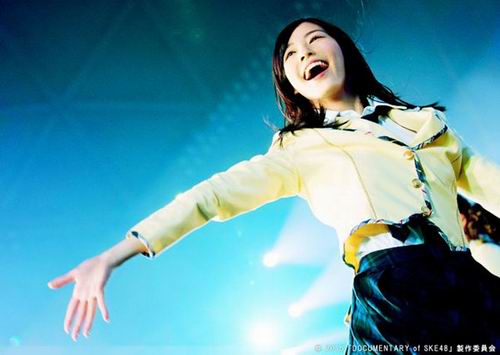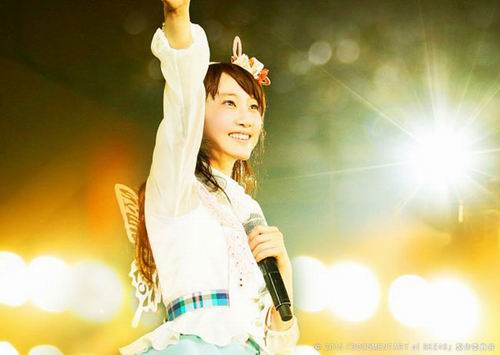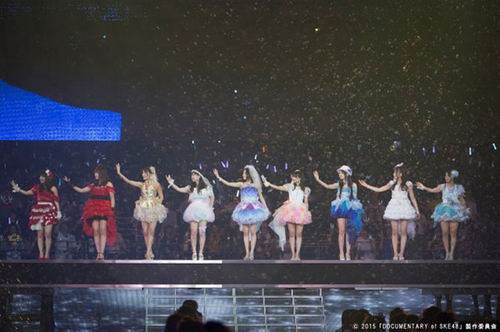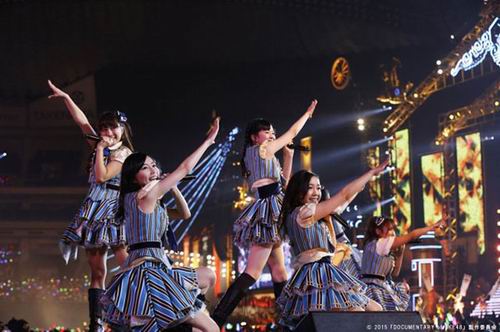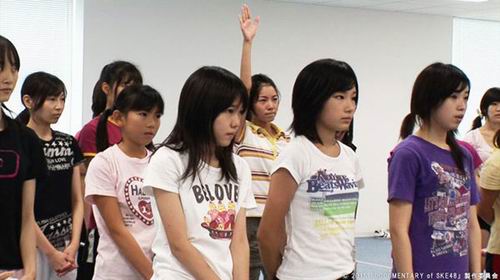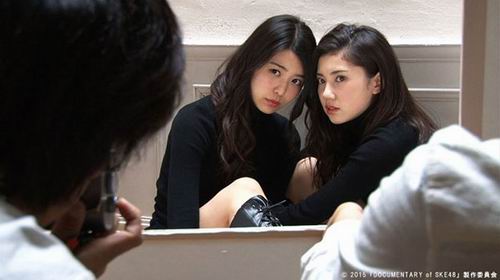 Film ini disutradarai oleh Shin Ishihara, diproduksi oleh Toho dan diawasi oleh Yasushi Akimoto.
Source : jpop-idols.com