Berita Jepang | Japanesestation.com

Puncak Oricon Chart minggu ini didominasi oleh 4 idol group: Kis-My-Ft2 asuhan Johnny's dengan Happiness di chart single, dan album terakhir sub-unit AKB48, French Kiss serta idol group Korea Selatan AOA di chart album. Berikut adalah ranking 10 besarnya.
Top 10 Single Ranking
1. AAO - Kis-My-Ft2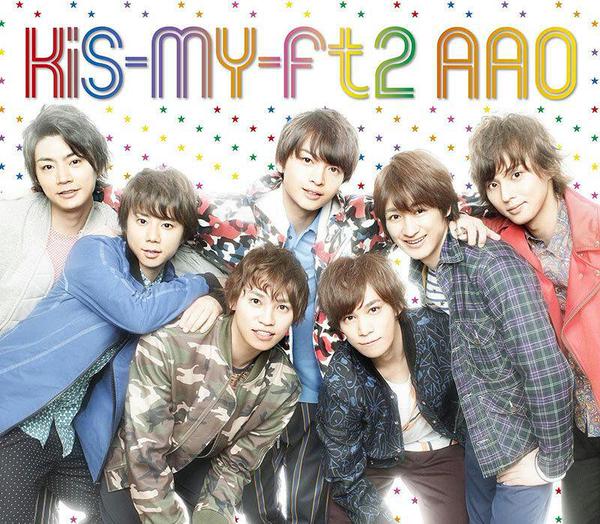 2. Holiday - Happiness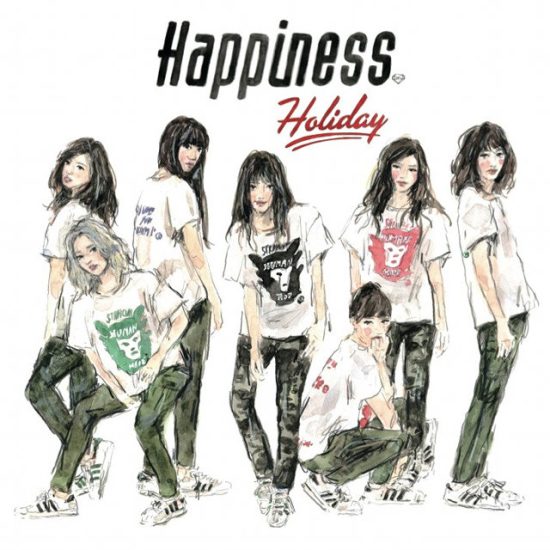 3. Raise your flag - MAN WITH A MISSION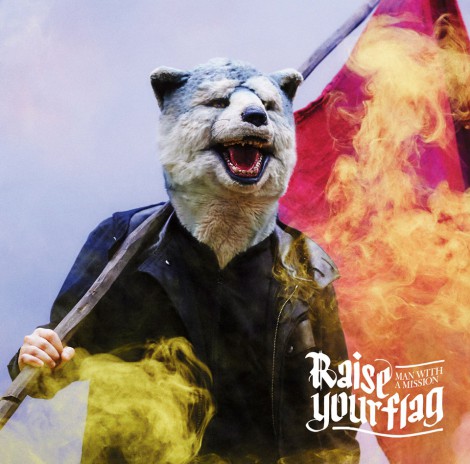 4. THE [email protected] CINDERELLA GIRLS ANIMATION PROJECT 2nd Season 05(Trancing Pulse/Nebula Sky) - Triad Primus/Anastasia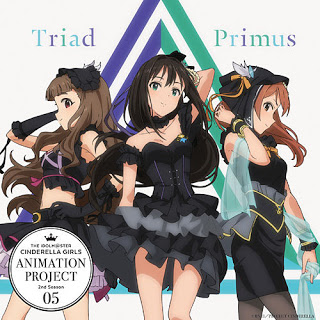 5. Otonachikku / Mukuna Kisetsu (First Press Limited Edition) - Gesu no Kiwami Otome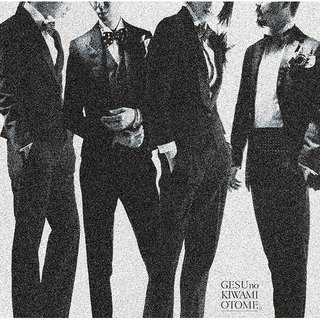 6. NMB48 - Must be now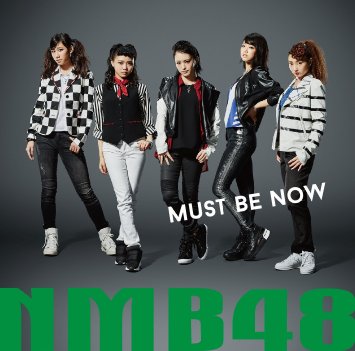 7. KEYTALK - Starring Star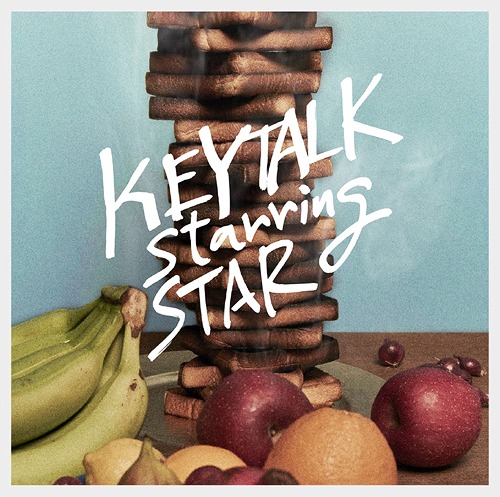 8. Sphere - DREAMS, Count down!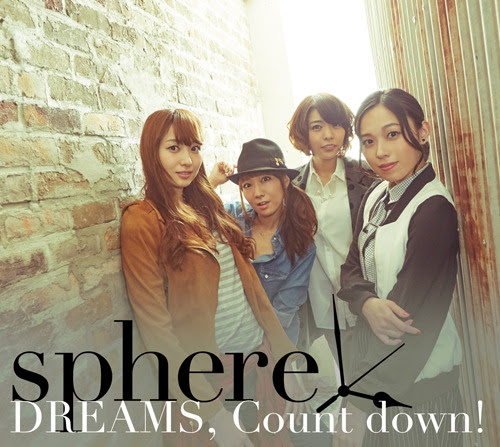 9. Aquors - Kimi no Kokoro wa Kagayaiteru kai?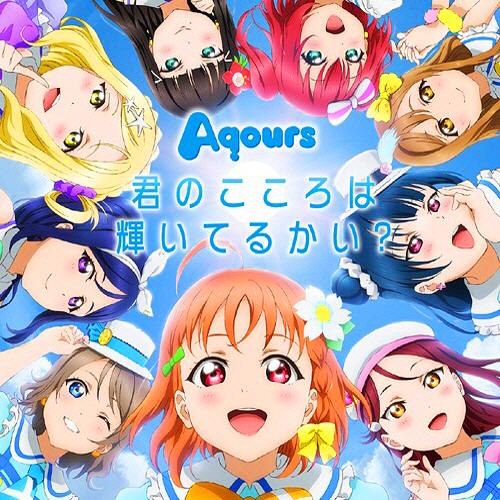 10. SKE48 - Maenomeri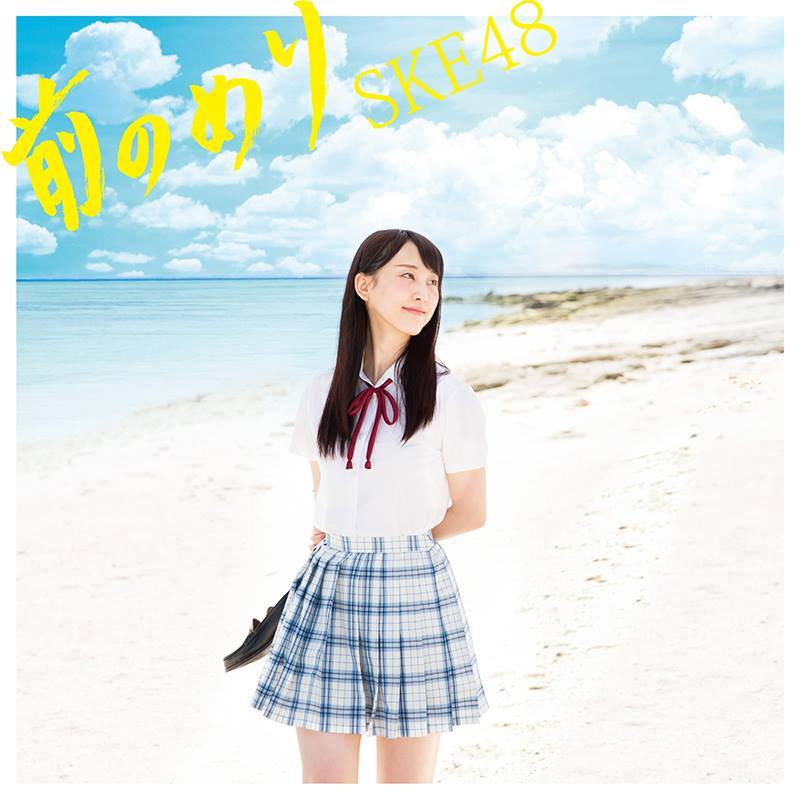 Top 10 Album Ranking
1. French Kiss - French Kiss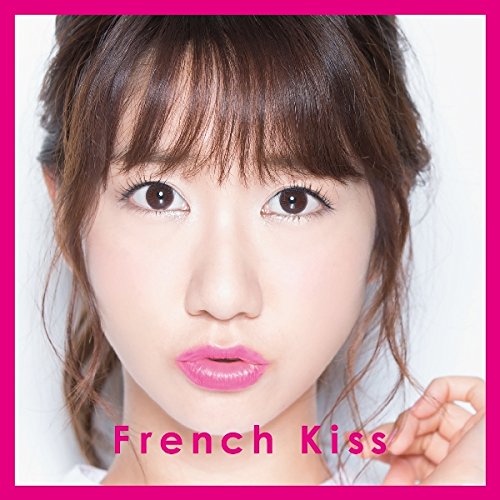 2. Ace of Angels - AOA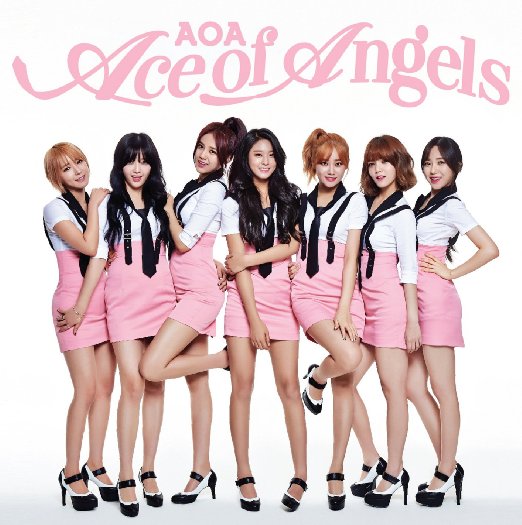 3. Premium Ivory -The Best Songs of All Time- - Miki Imai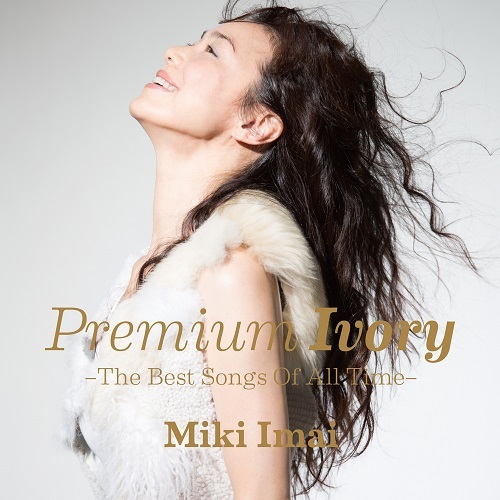 4. ECHO - ZHIEND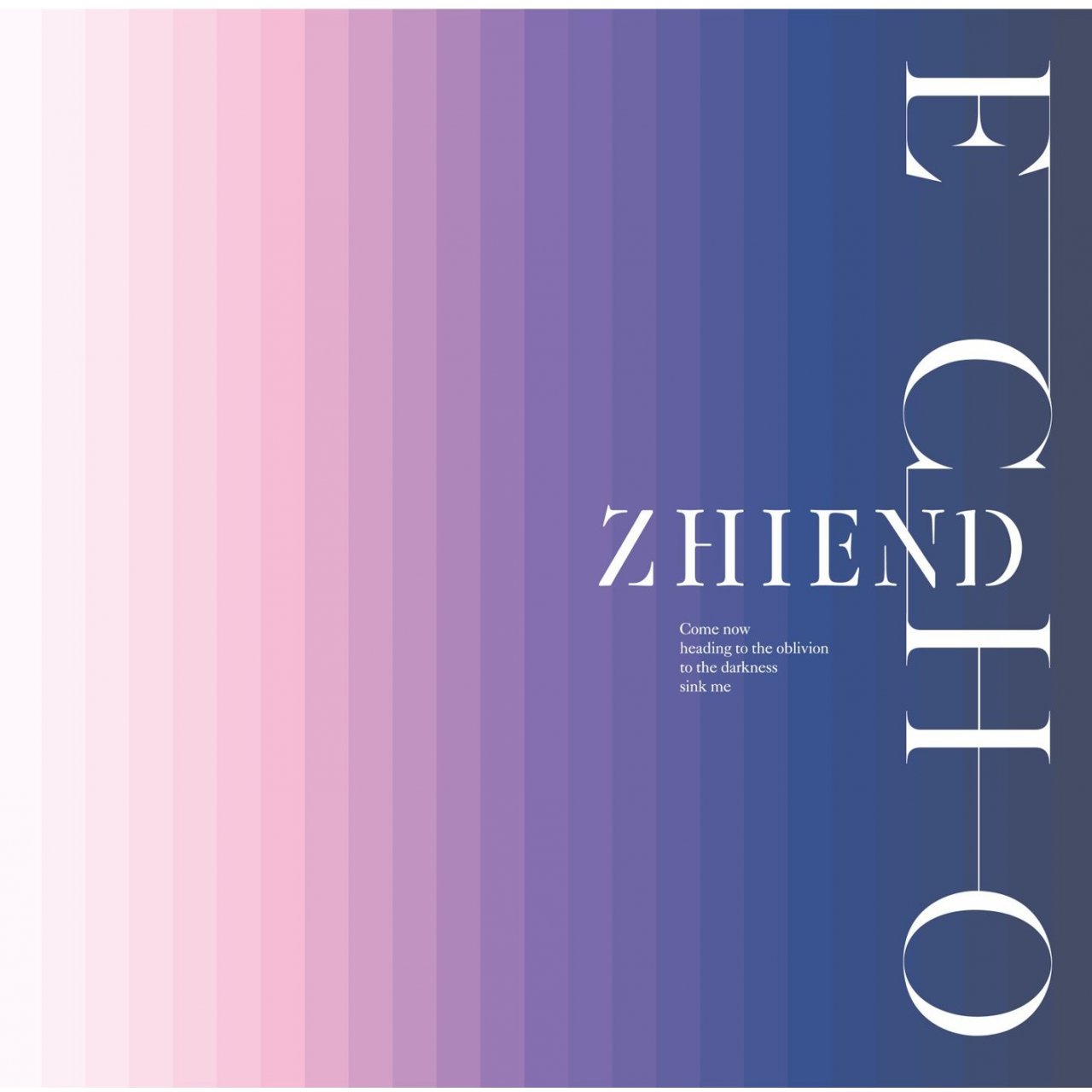 5. Bremen - Kenshi Yonezu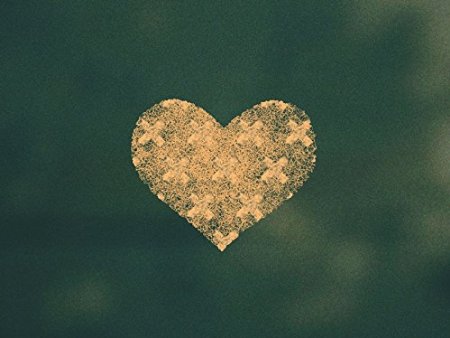 6. Harukanaru Toki no Kanata e: Chrono Trigger & Chrono Cross Arrangement Album - Yasunori Mitsuda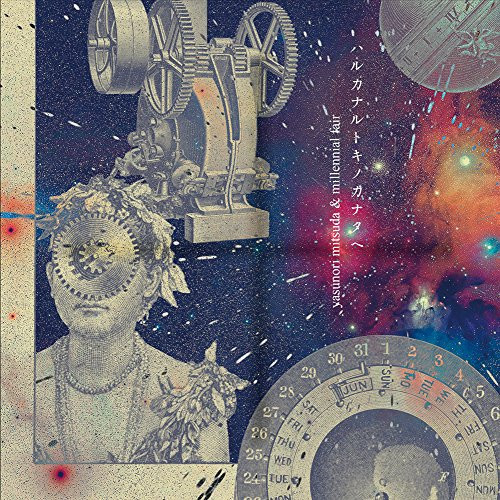 7. CK MUSIC - C&K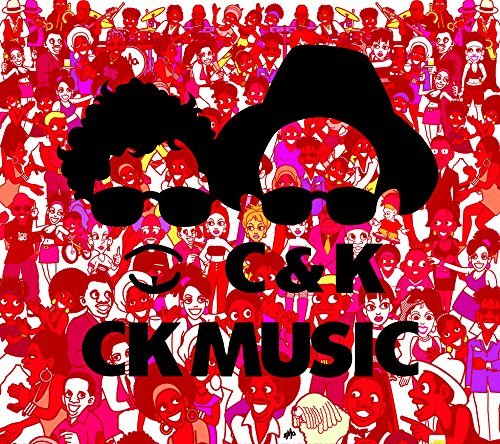 8. DREAMS COME TRUE THE BEST! Watashi no dorikamu - DREAMS COME TRUE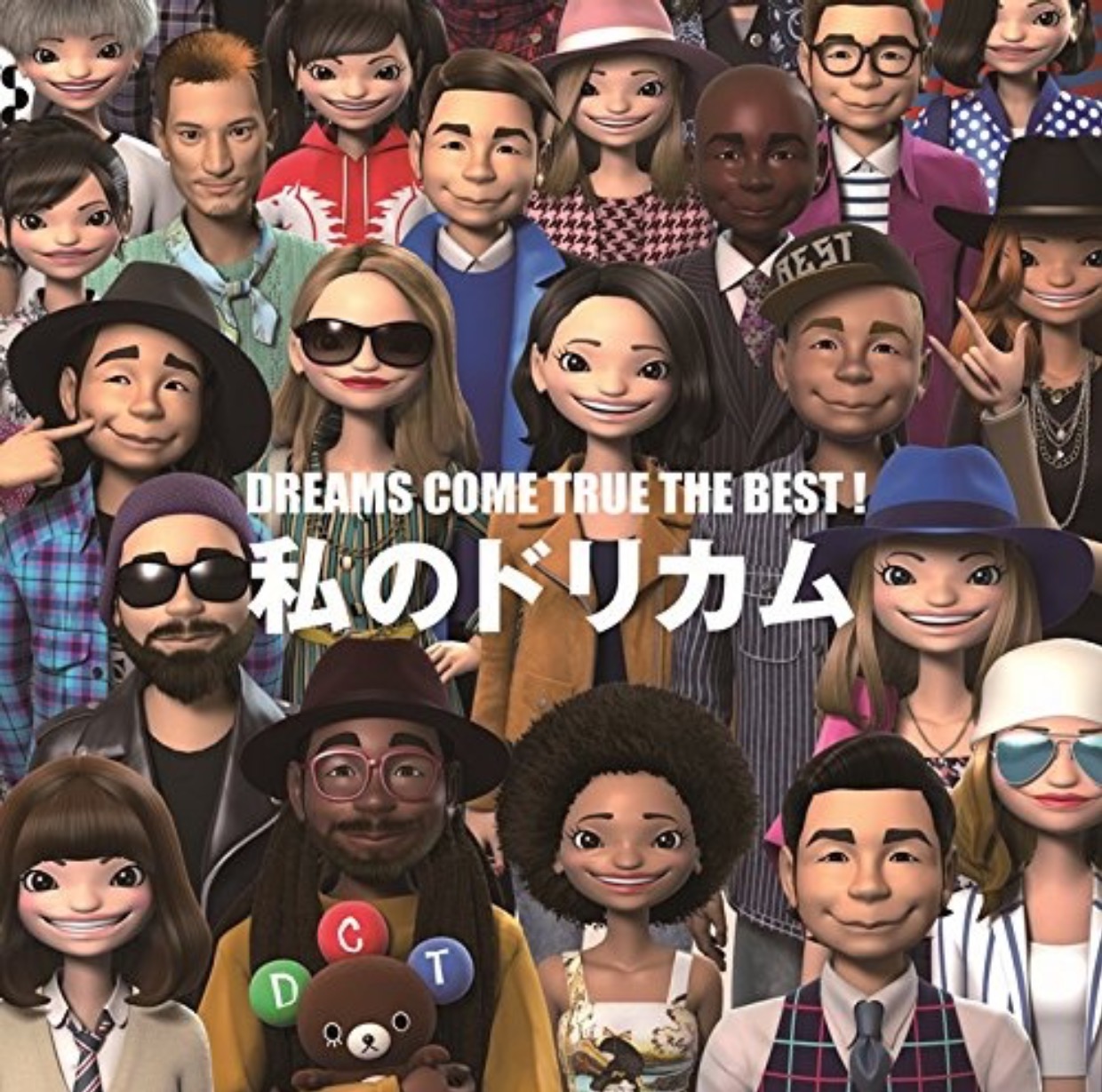 9. WINDOW - SPECIAL OTHERS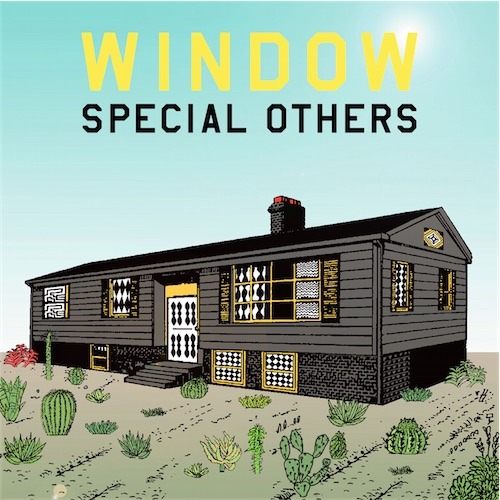 10. Singles - Maroon 5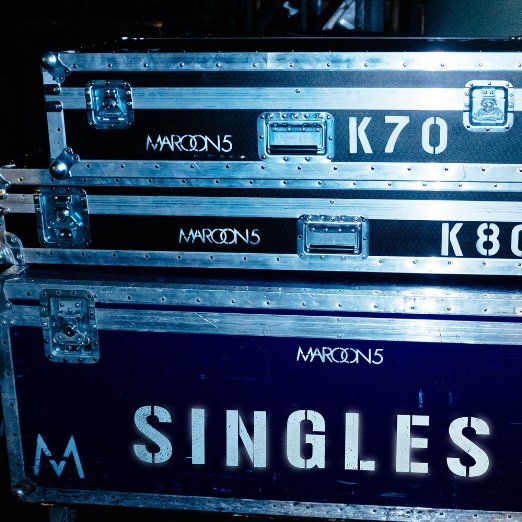 (Featured Image Source: tumblr.com)