Berita Jepang | Japanesestation.com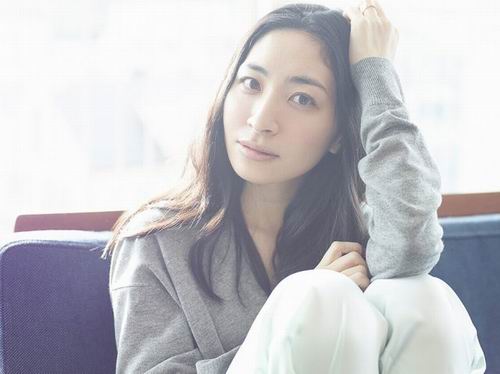 Penyanyi/aktris pengisi suara Maaya Sakamoto akan muncul dalam dua peran untuk Ghost in the Shell Arise Alternative Architecture. Selain mengisisuarakan karakter utama Motoko Kusanagi dalam TV edit musim semi dari prekuel seri OVA-nya, ia juga bekerja sama dengan komposer Cornelius untuk lagu pembuka baru berjudul "Anata wo Tamotsu Mono."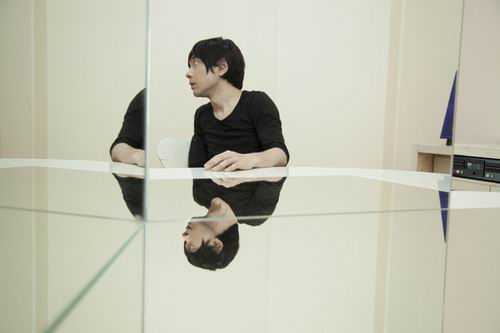 Shintaro Sakamoto dari Yura Yura Teikoku kembali akan menulis liriknya setelah pernah mengerjakan lagu penutup OVA Border:1.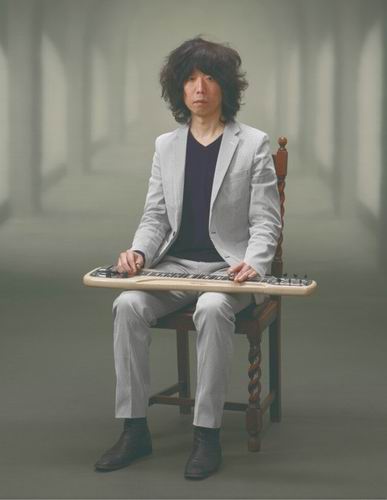 Serial TV ini diberi judul ulang sebagai Ghost in the Shell Arise Alternative Architecture dan dijadwalkan akan tayang perdana di Jepang pada tanggal 5 April. Keempat episodenya akan kembali diedit ulang menjadi delapan episode berdurasi 30 menit. Dan dua episode baru berdurasi 30 menit akan ditambahkan, yang terhubung dengan cerita dari film yang akan datang "Koukaku Kidoutai: Shin Gekijyou-ban" (Ghost in the Shell: New Movie Edition) yang akan dirilis pada awal musim panas tahun ini. Urutan episodenya juga akan diubah berdasarkan rencana awal dari penulis naskah Tow Ubukata.