DIR EN GREY telah mengumumkan di website resmi mereka bahwa mereka akan merilis sebuah album baru dan memulai tur yang baru pada musim gugur mendatang!
---
---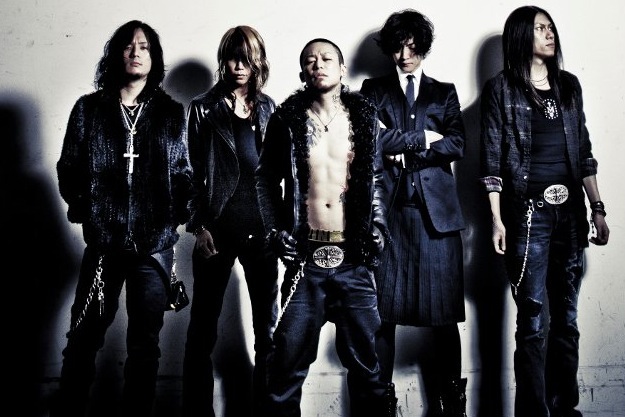 Album berjudul "ARCHE" tersebut dijadwalkan akan dirilis di Jepang pada tanggal 10 Desember. ARCHE, yang merupakan bahasa Jerman untuk Ark, akan menjadi album studio pertama dari band tersebut dalam tiga tahun, album studio terakhir mereka adalah "Dum Spiro Spero" pada tahun 2011. Diharapkan dua single mereka "Rinkaku" (2012) dan "Sustain the Untruth" (2014) akan dimasukkan dalam album ini.
Mulai bulan November, band ini akan memulai tur baru berjudul "TOUR 14-15 BY THE GRACE OF GOD". Sayangnya hanya tanggal untuk tur di Jepang yang telah terdaftar sejauh ini, tapi hanya masalah waktu saja sebelum DIR EN GREY berangkat ke luar negeri untuk menghibur pasukan penggemar mereka.
Nantikan kabar selanjutnya untuk sampul album dan daftar lagu dari ARCHE!