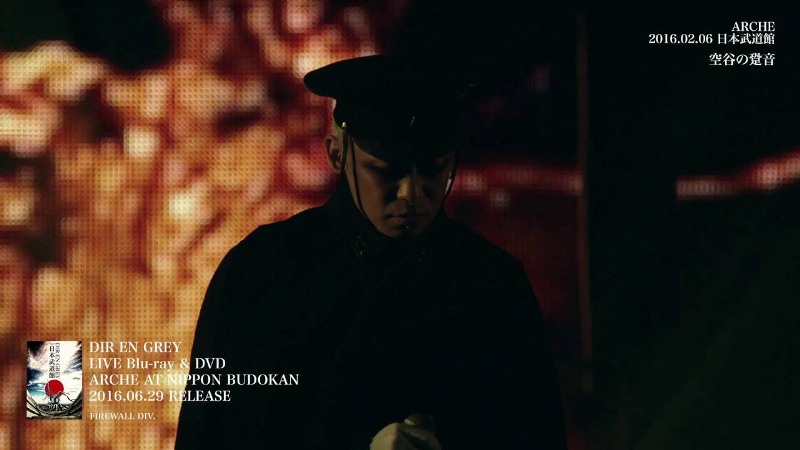 Band metal Jepang, DIR EN GREY, baru saja merilis video pendek dari penampilan mereka membawakan lagu Kukoku no Kyouon saat tur ARCHE AT NIPPON BUDOKAN. Video ini dirilis tidak lama berselang setelah melepas video pendek Chain Repulsion seminggu yang lalu dalam panggung sama. Kedua video tersebut memang dilepas untuk menggoda fans menjelang perilisan DVD/BD terbaru mereka yaitu ARCHE at Nippon Budokan.
Rencana ke depannya DIR EN GREY akan membuat tur berjudul TOUR16-17 FROM DEPRESSION TO____ [mode of VULGAR] yang kemudian disambung dengan dua tur tambahan.  Mode of DUM SPIRO SPERO di September dan mode of Kisou di November.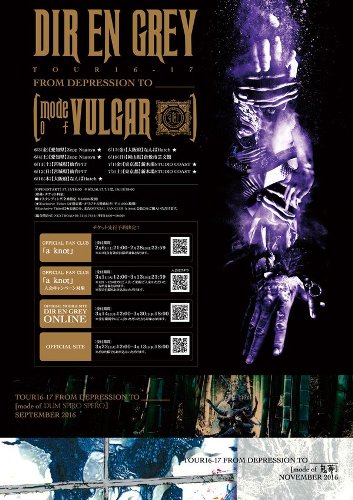 Masih ingat dengan band ini? Ada yang masih mengikuti perkembangannya?
Source : jrocknews.com