Pernah membayangkan berdandan sebagai apakah para aktris pengisi suara
Jepang
favorit Anda untuk mengisi Hari Halloween ini? Mungkin sebagai
Madoka
, atau penyihir seksi, atau
Shizuka
dari
Doraemon
, atau penyihir seksi lainnya…
Yui Ogura (tsuritama's Sakura, Pet Girl of Sakurasou's Yuuko Kanda, .hack/Quantum's Hermit) as sexy witch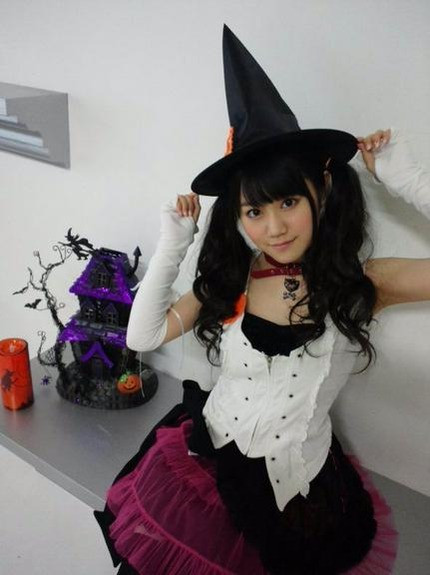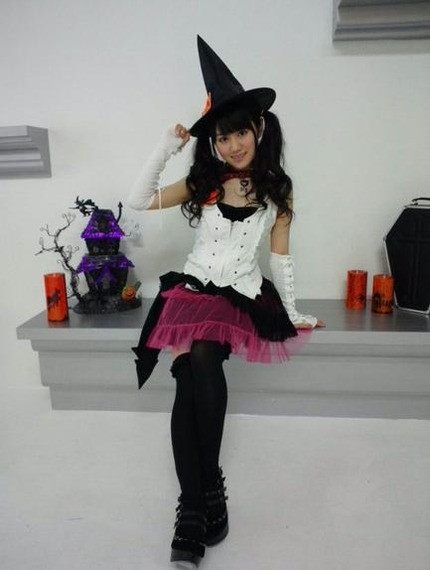 Saki Fujita (YuruYuri's Ayano Sugiura), Marina Inoue (Gurren Lagann's Yoko), Rie Tanaka (Gundam SEED's Lacus Clyne) and Yuka Iguchi (Bakemonogatari's Tsukihi Araragi) as Cheshire Cat, the White Rabbit, Donald Duck, and Minnie Mouse, at Disney Night.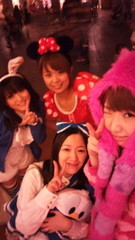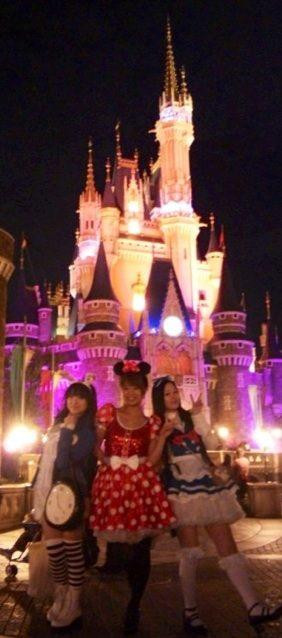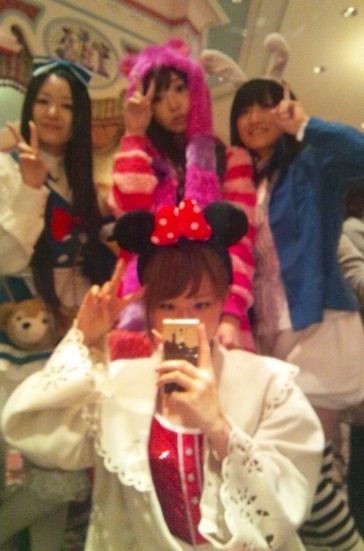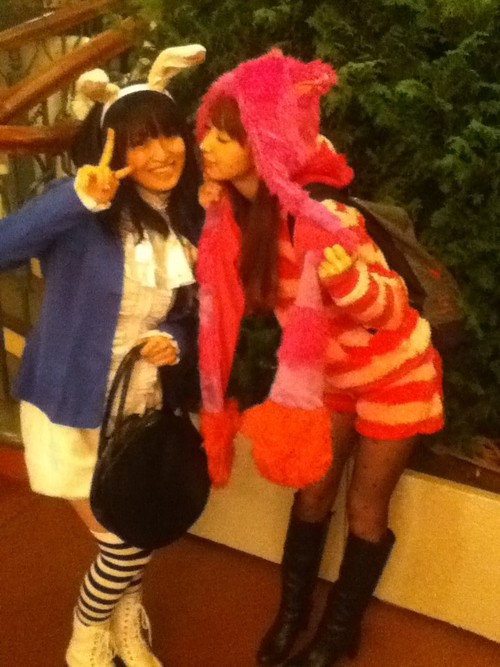 Takahiro Sakurai (Code Geass' Suzaku Kururugi) and Yuka Iguchi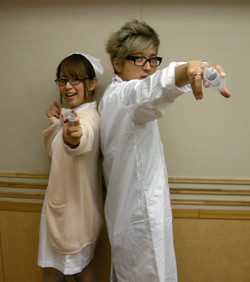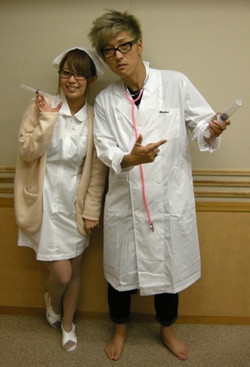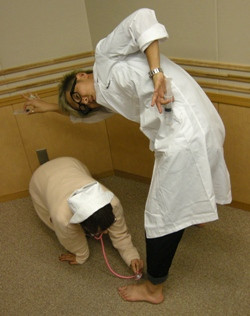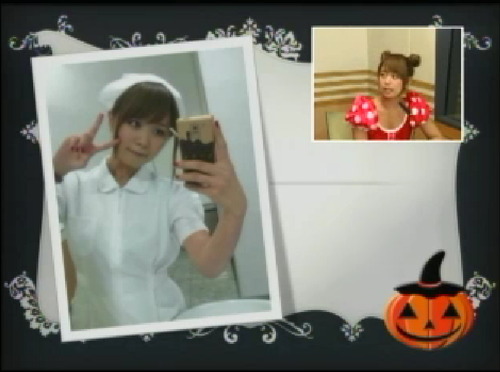 Rina Hidaka (Sword Art Online's Silica) as black cat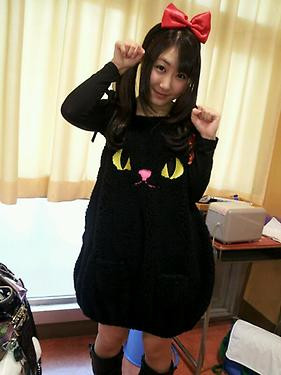 Kaori Fukuhara (Lucky Star's Tsukasa Hiiragi) as both Madoka from Puella Magi Madoka Magica and Vocaloid idol Kagamine Rin.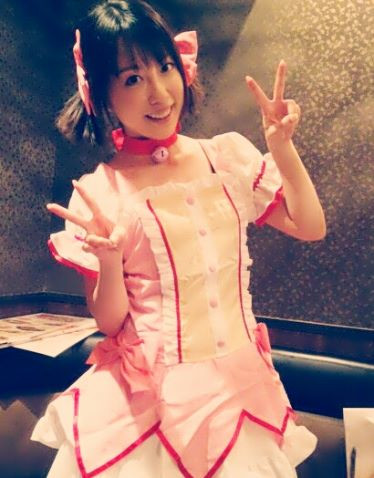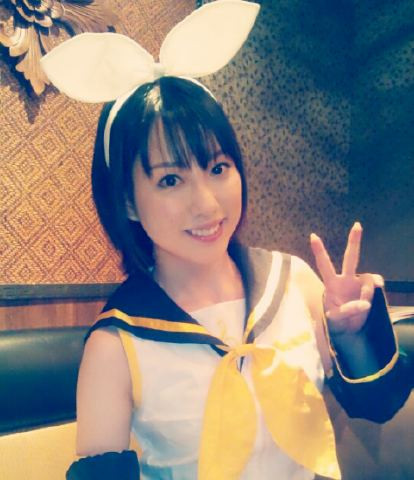 Yui Horie (Dog Days' Millhiore F. Biscotti) as Shizuka from Doraemon.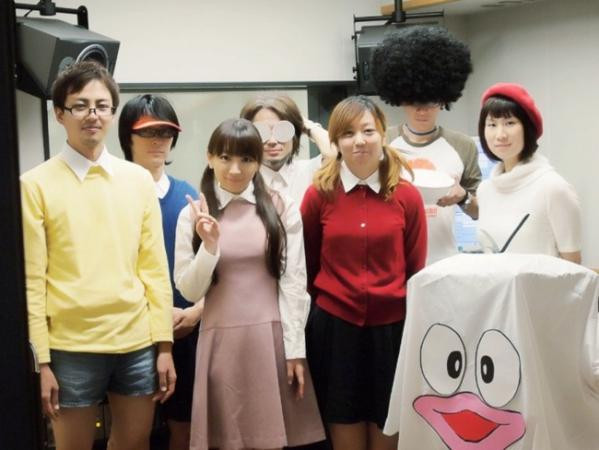 Minami Tsuda (YuruYuri's Yui Funami) as Gachapin, the green dinosaur character on the Hirake! Ponkikki children's television program.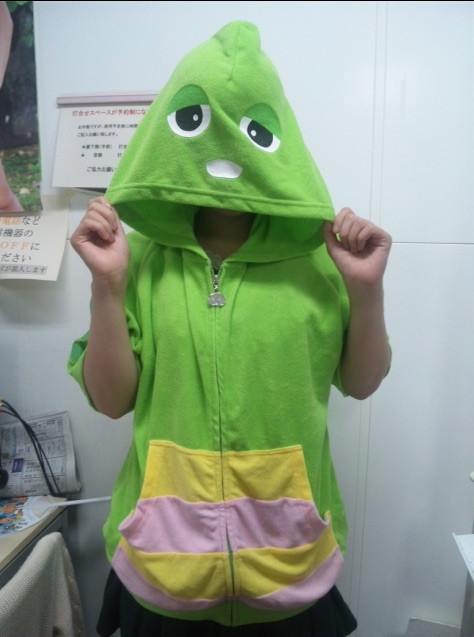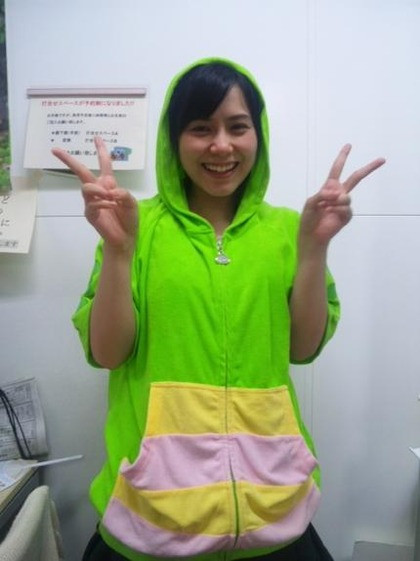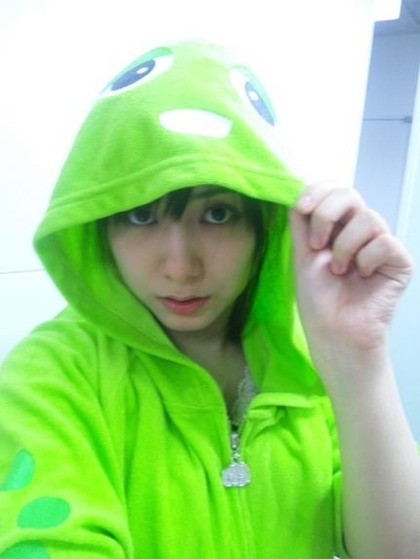 Rumi Okubo (YuruYuri's Chinatsu Yoshikawa) as the devil.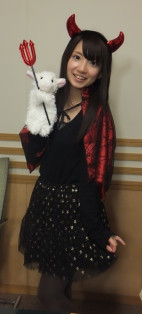 Minori Chihara (Haruhi's  Yuki Nagato) as sexy witch.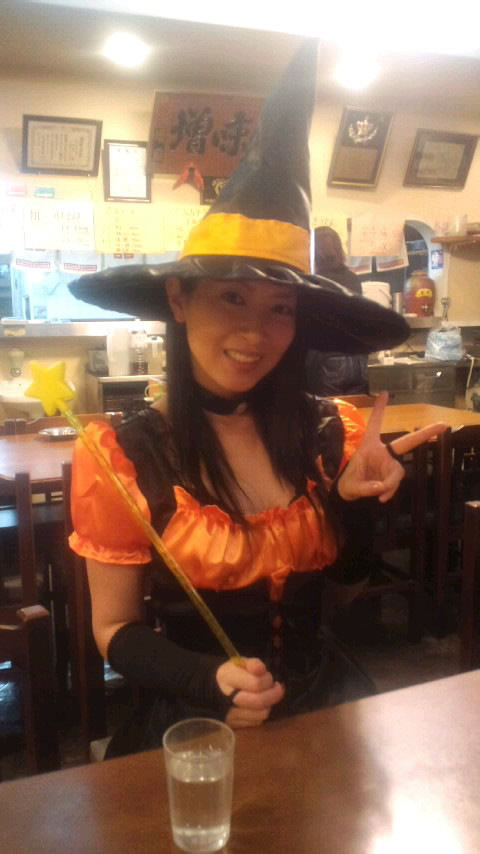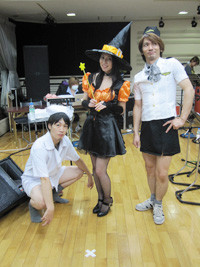 Hiromi Igarashi (Listen to Me, Girls. I Am Your Father's Hina Takanashi)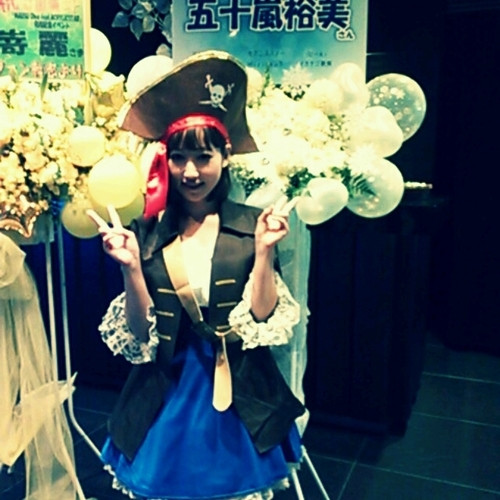 Maria Yamamoto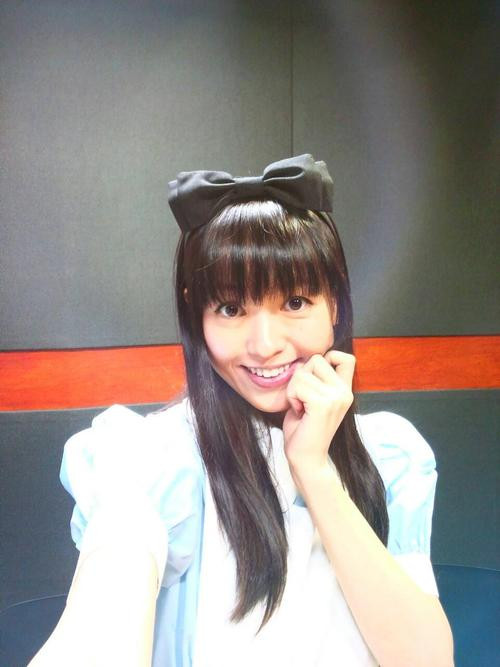 source : various webs and blogs via : crunchyroll.com and animenewsnetwork.com