Tidak banyak orang Amerika yang bekerja di industri manga di Jepang, terutama di bidang kreatif. Beberapa nama yang muncul dalam pikiran kita seperti Jamie Lynn Lano, pemenang Eisner Paul Pope, Felipe Smith penulis Peepo Choo. Lano, yang bekerja sebagai asisten pembuat The Prince of Tennis Takeshi Konomi dan menulis pengalamannya bekerja di blog-nya Living Tall in Japan, sekarang telah menerbitkan sebuah buku tentang pengalamannya tersebut.
The Princess of Tennis: My year working in Japan as an assistant manga artist sekarang tersedia dalam paperback dan kindle e-book.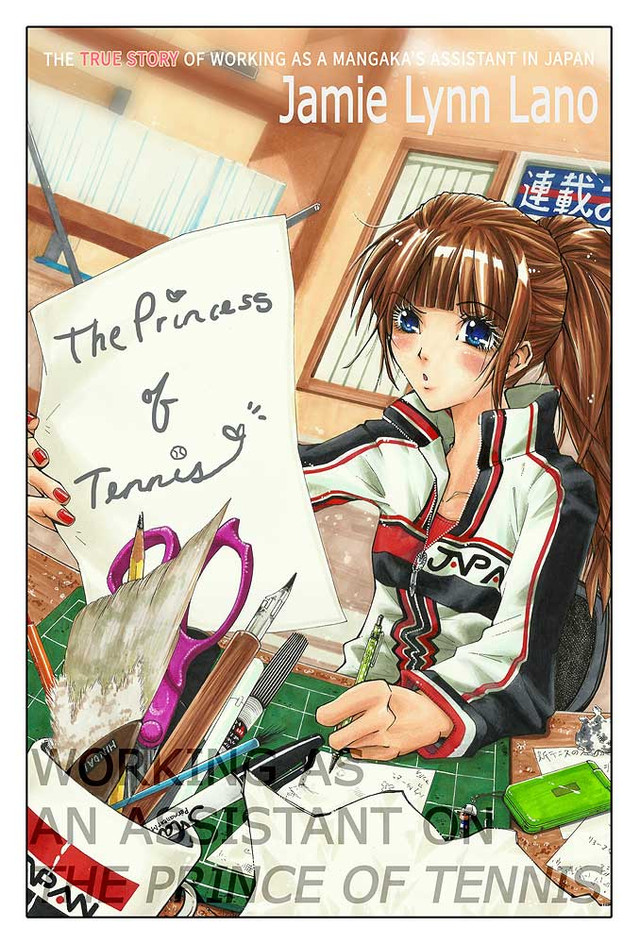 Lano memperkenalkan riwayat hidup singkatnya:
"Buku ini sungguhan, tanpa filter, cerita mentah dua tahun aku bekerja untuk salah satu mangaka paling sukses di Jepang. Ketika awal aku memulai, aku hanyalah seorang penggemar, yang nyaris tidak bisa berbicara bahasa Jepang, seorang penggemar yaoi malang yang didorong masuk ke dalam dunia pembuatan manga terlaris. Tentu saja aku sangat senang, tapi aku tidak pernah bisa mengantisipasi semua air mata dan kesusahan yang pekerjaan ini tuangkan padaku. Bahkan tidak dalam jutaan tahun."
Jadi minna, tertarik untuk menjadi asisten mangaka? Atau mungkin tertarik jadi mangaka? Buat kalian yang ingin mendalami dunia pembuatan manga atau bahkan ingin bekerja di bidang itu, buku yang ditulis oleh Jamie Lynn Lano ini wajib banget untuk kamu baca.
---
Source : crunchyroll.com

Comments