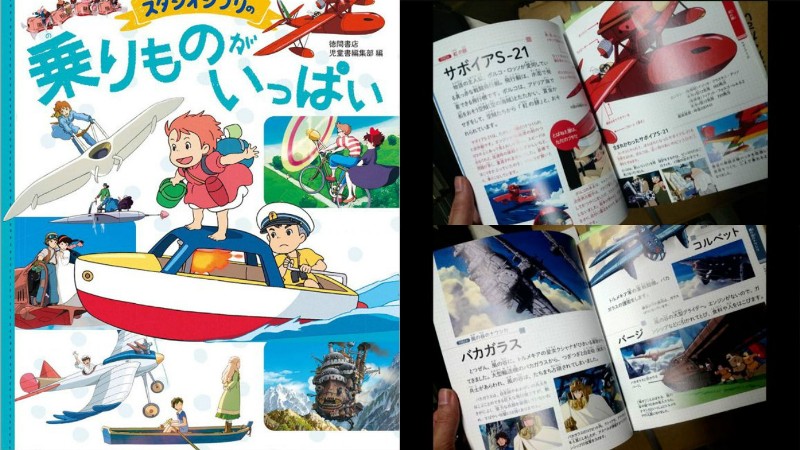 Dapatkah kalian menyebutkan semua nama kendaraan dalam anime Ghibli?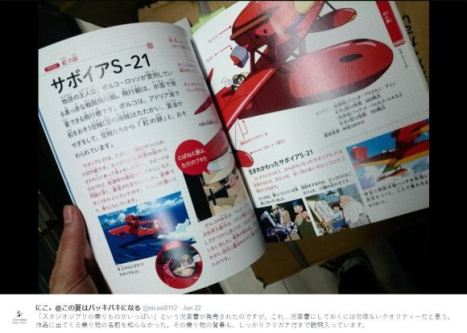 Sampai sekarang Studio Ghibli sudah banyak sekali merilis film yang berisi kendaraan-kendaraan unik. Sebut saja pesawat Savoia S-21 dari Porco Rosso, Kastil Terbang Howl's Moving Castle dan Pop Pop Boat dari Ponyo. Kini mereka semua dapat dipelajari dalam buku berjudul The Many Vehicles of Studio Ghibli terbitan Tokuma Shoten Publishing.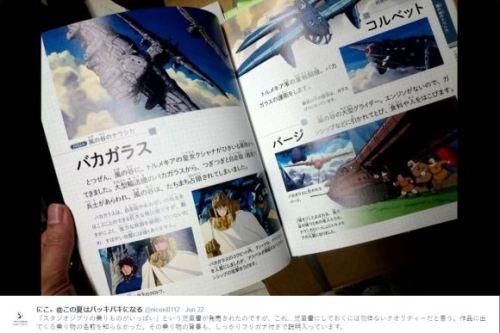 Di dalam buku yang telah rilis di Jepang pada 21 Juni 2016 ini dimuat hampir semua kendaraan dalam anime Ghibli. Lengkap dengan keterangan peran kendaraan tersebut di dalam filmnya dan tentu saja detil teknisnya. Oleh karena itu banyak yang heran apakah buku dengan harga 1.500 yen ini ditujukan bagi orang dewasa atau anak-anak.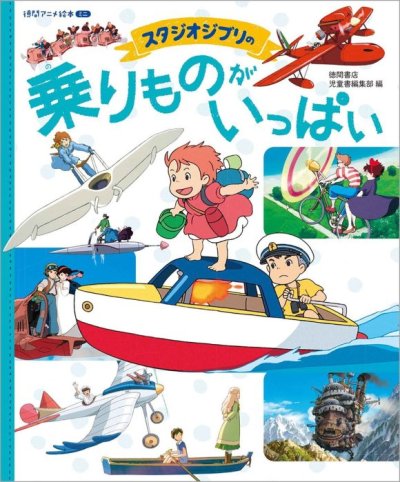 Bagaimana menurut kalian?
---
Sources :

Comments