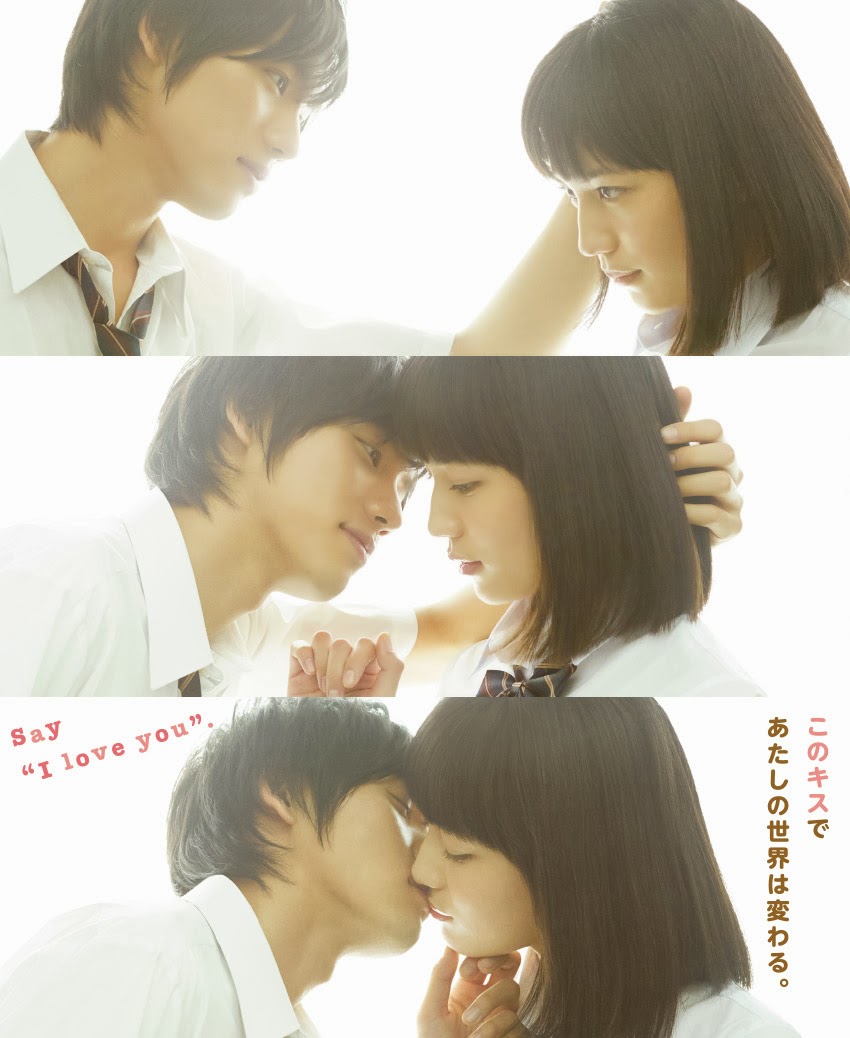 Trailer penuh untuk film live action adaptasi manga karya Kanae Hazuki berjudul "Sukitte Ii na yo" telah terungkap. Trailer ini menghadirkan lagu tema "Happily" yang dinyanyikan oleh boyband Inggris, One Direction.
Cerita film ini berpusat pada cinta pertama seorang gadis bernama Mei Tachibana, seorang gadis yang tidak punya teman maupun pacar selama 16 tahun. Suatu hari, ia tidak sengaja melukai Yamato Kurosawa, anak laki-laki paling terkenal di sekolahnya. Karena beberapa alasan, Yamato mulai tertarik pada Mei dan memulai hubungan pertemanan satu sisi dengannya. Ia bahkan melindungi Mei dari seorang penguntit – dengan cara menciumnya.
Haruna Kawaguchi (Ouran High School Host Club, Zekkyou Gakkyuu) berperan sebagai Mei Tachibana dan Sota Fukushi (Library Wars, kami-sama no Iu Toori, Kamen Rider Fourze) sebagai Yamato Kurosawa. Para pemeran tambahannya mencakup Tomohiro Ichikawa (Otomen, Silver Spoon) sebagai Kai Takemura, Rika Adachi (Ama-chan, Giga Tokyo Toy Box) sebagai Aiko Mutou, Tasuku Nagase (Lesson of the Evil, Ouran High School Host Club, Kamen Rider Wizard) sebagai Kenji Nakanishi, Rima Nishizaki (Stella Women's Academy, High School Division Class C3) sebagai Asami Oikawa, Ryosuke Yamamoto (Hanazakari no Kimitachi e 2011) sebagai Masashi Tachikawa, dan Arisa Yagi sebagai Megumi Kitagawa.
Asako Hyuuga (Forgotten Dreams, Morisaki Shoten no Hibi) bertanggung jawab sebagai sutradaranya. Fim ini akan dirilis pada 12 Juli mendatang di bioskop-bioskop Jepang.
Source : animenewsnetwork.com