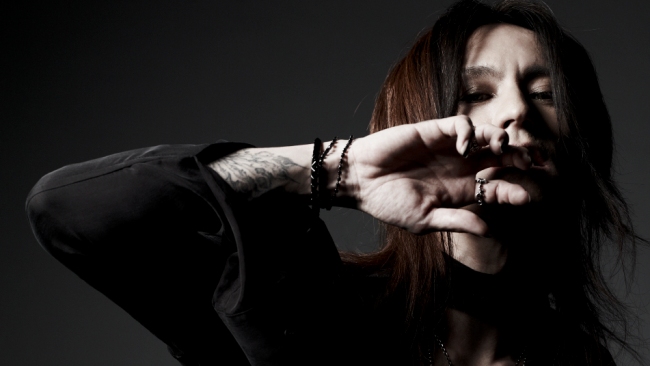 Gitaris band rock Jepang LUNA SEA dan X JAPAN, SUGIZO mengalami retak pergelangan kaki. Ia memberitahukan hal itu pada para fans-nya lewat akun resmi Twitter-nya.
Pada malam tanggal 13, SUGIZO memosting di Twitter-nya, "Ini adalah sehari sebelum live performance-ku dan pergelangan kakiku terkilir parah!" dan ia langsung pergi ke rumah sakit untuk memeriksakan kakinya setelah selesai latihan. Sehari setelahnya SUGIZO kembali menulis di Twitter-nya, "Maafkan aku semuanya. Tur-ku dimulai esok hari, namun tulang kakiku ternyata retak… (T_T) Itu sebabnya mengapa kakiku sangat sakit…"
SUGIZO mengadakan acara fan club pada tanggal 14 September, dan akan memulai tur-nya di Osaka pada tanggal 16. Dia juga akan menggelar SUGIZO GIG 2012 ASCENSION to The CONSCIENTIA di Akasaka BLITZ pada tanggal 17.
Kepada para fans yang khawatir, SUGIZO menjawab, "Aku pastinya akan tetap menyelenggarakan live performance-ku. Aku akan tetap melakukan yang terbaik selama tur, namun gerakanku mungkin akan lebih perlahan dari biasanya (/ _ ; ) Maafkan aku…"
Sekitar tengah hari pada tanggal 14, SUGIZO kembali men-tweet, "Aku meminum obat penghilang rasa sakit, jadi saat ini aku baik-baik saja. Ada pertunjukan fan club hari ini. Kondisiku seperti ini, tapi waktu yang kudapatkan untuk bersama semua orang adalah tidak ternilai. Aku tak sabar untuk itu…"
sumber : tokyohive.com