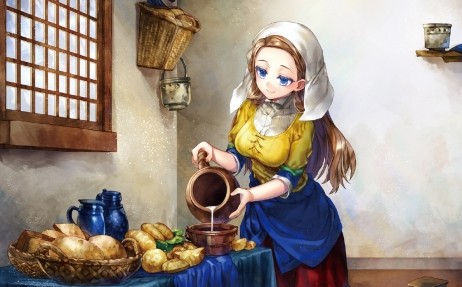 Jika sebelumnya ada seniman Jepang yang menggambar ulang lukisan-lukisan Renaissance menjadi bergaya anime, kini sekumpulan ilustrator Jepang telah mengubah dan menciptakan ulang berbagai hasil karya seniman klasik seperti Monet, Van Gogh, Toulouse-Lautrec, dan lainnya menjadi bergaya anime. Beraneka hasil karya para ilustrator Jepang ini akan dijual mulai tanggal 26 Mei mendatang dalam bentuk cetak dan berikut adalah beberapa karya mereka bersama perbandingan dengan karya aslinya dikutip dari honeyfeed.fm.
Woman With a Parasol karya Claude Monet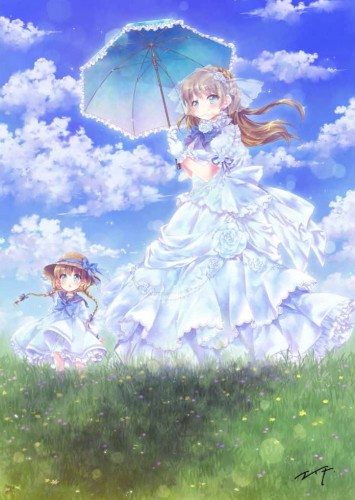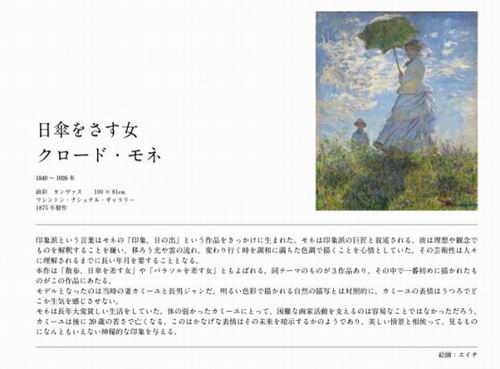 Sunflowers karya Vincent Van Gogh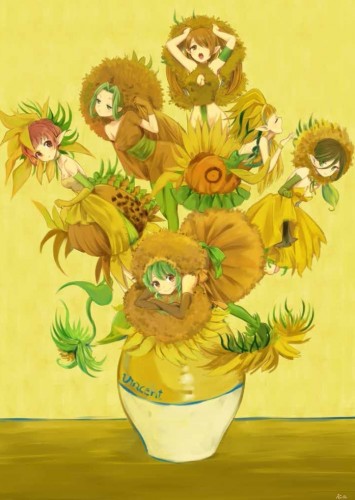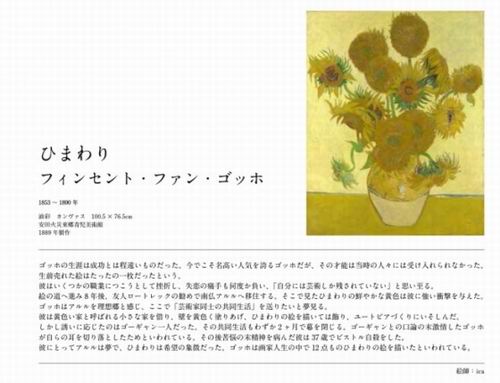 Divan Japonais karya Henri de Toulouse-Lautrec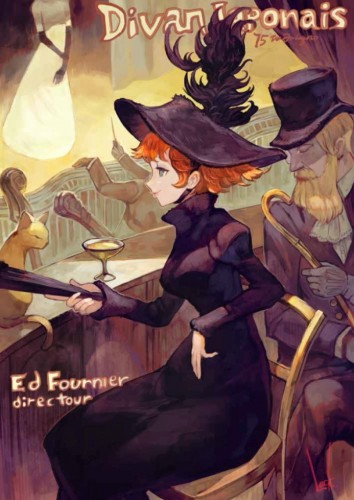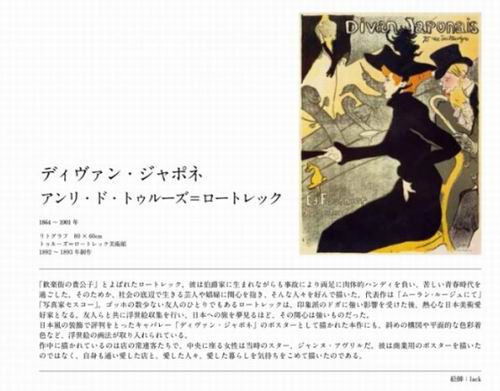 Girl with a Pearl Earring karya Johannes Vermeer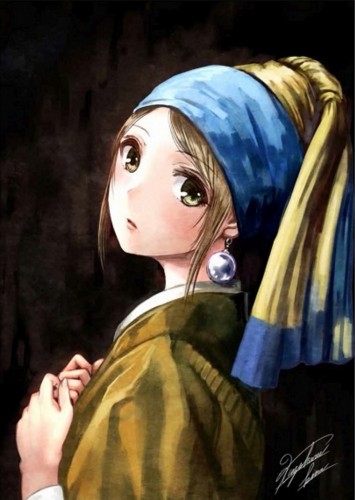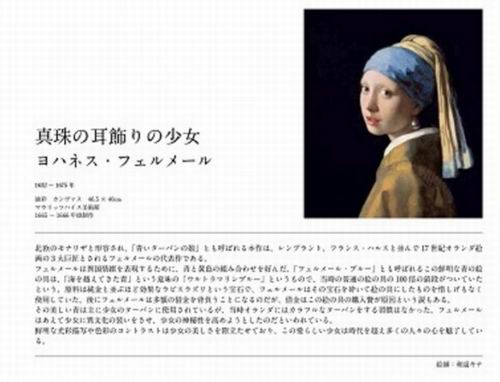 Lebih keren mana, lukisan aslinya atau yang bergaya anime?
Source : honeyfeed.fm