Pada tanggal 18 Oktober 2016, penyanyi Namie Amuro merilis MV short version dari salah satu lagu teranyarnya, "Dear Diary", di YouTube.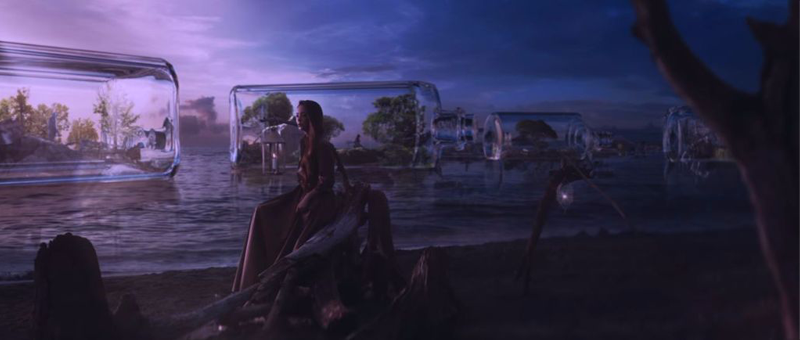 Lagu ini adalah sebuah lagu balada yang juga merupakan main theme song dari film live-action "Death Note Light up the NEW world" yang akan mulai diputar pada tanggal 29 Oktober 2016. Video musik ini disutradarai oleh Ryuhei Jingu yang sebelumnya pernah menyutradarai official broadcast song NHK untuk siaran Rio De Janeiro Olympic-Paralympic, berjudul "HERO" yang juga merupakan lagu dari Namie Amuro.
Ada sedikit cerita di balik layar pembuatan MV yang bertema "pantai yang kekal" ini. Pada hari saat syuting MV ini akan dilakukan, berkali-kali syuting nyaris dibatalkan karena cuaca yang tidak bersahabat, namun secara ajaib cuaca berubah menjadi cerah di saat syuting dimulai. Untuk menciptakan adegan di mana kita dapat melihat pemandangan langit dan laut dari ketinggian, dalam pembuatannya, MV ini juga menggunakan drone untuk pengambilan gambarnya.
"Dear Diary" adalah bagian dari double-A side single "Dear Diary / Fighter" yang akan dirilis pada tanggal 26 Oktober 2016. Lagu "Fighter" juga akan digunakan dalam film "Death Note Light up the NEW world", dan video musiknya pun direncanakan akan dirilis menyusul MV ini.
Sources :