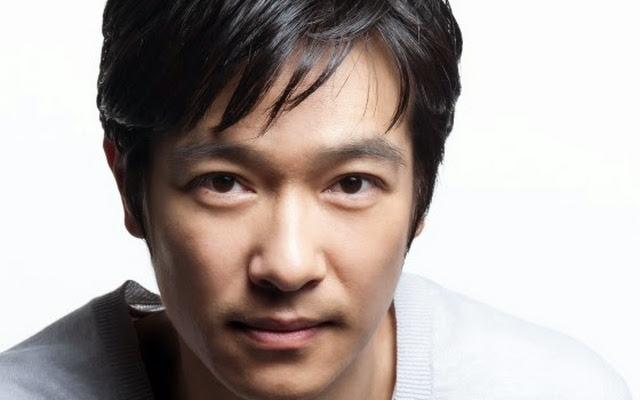 Masato Sakai berperan dalam drama seri NTV baru berjudul Dr. Rintaro. Drama seri ini akan disutradarai oleh Nobuo Mizuta ("Maiko haaaan!!!"/"The Apology King") dan skenarionya ditulis oleh Miho Nakazono ("The Pride of the Temp"/"Doctor-X").
Untuk drama seri Dr. Rintaro ini, Masato Sakai memerankan karakter utama bernama Rintaro Hino. Karakternya adalah seorang psikiater terkenal dengan banyak pasien yang terkenal, buku-bukunya telah diterbitkan dan ia juga muncul di berbagai acara TV sebagai tamu. Suatu hari, ia bertemu dengan seorang wanita yang mengubah hidupnya menjadi aneh.
Dr. Rintaro pertama mengudara April ini di Jepang.
Source : Asianwiki on m.google.com