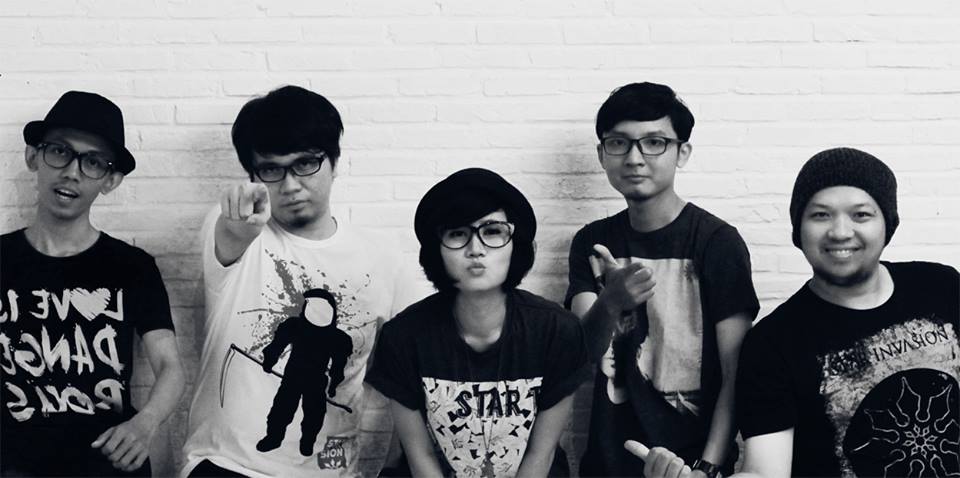 Pada tanggal 25 Februari 2015 pukul 00.00 waktu Jepang, band bergenre Nu Jazz asal Jakarta, HoneybeaT, resmi merilis single kedua berjudul 'Lights Off' dari album teranyarnya 'UNIT-109' yang juga akan rilis pada Maret 2015.
Dibalut dengan musik yang bersemangat namun easy listening, HoneybeaT mengemas pesan berisikan hemat energi dalam lirik berbahasa Inggris yang universal.
Tanukineiri Records mengutarakan bahwa single 'Lights Off' merupakan sebuah lagu yang emosional.
"Hanya dengan mendengar musiknya, anda akan ikut bergoyang. Saat mulai mendengar liriknya, anda akan mulai memikirkan kekasih anda. Namun ketika diselami lebih dalam, anda akan diajak untuk memikirkan kembali bahwa kekasih yang dimaksud sangat universal. Bisa seseorang atau sesuatu hal yang lain. Bumi, misalnya. And that's why I tell you this is so emotional. It makes me think about me, my love, and my earth" Ujar Noda, direktur Tanukineiri Records melalui surel.
Menggunakan lirik berbahasa Inggris tak membuat HoneybeaT pesimis pesan dari lagu tersebut tak sampai ke pendengar di Jepang.
"Walau berbahasa Inggris, kami percaya, lirik yang kami gunakan mudah dicerna oleh para pendengar di jepang terutama di bagian refrain." Ujar Nita Akhsana, sang vokalis yang menulis lirik tersebut.
'Lights Off' akan termasuk dalam songlist di album UNIT-109 yang juga rencananya akan rilis di Jepang, baik fisik dan digital, pada Bulan Maret 2015.