Cosplay (コスプレ) merupakan istilah yang berasal dari gabungan dua kata yaitu, costume (kostum) dan play (bermain), sedangkan orang-orang yang memainkannya disebut cosplayer. Meski begitu, hobi mengenakan pakaian beserta aksesori dan make-up ala tokoh-tokoh dalam anime, manga, game dan lain-lain tidak hanya muncul di Jepang, namun juga sudah menjamur di berbagai negara.
Jika sebelumnya ada Lisa, cosplayer imut asal China yang dianggap 2,5D dan viral di Jepang, adapula nama cosplayer lainnya yang tidak kalah kawaii bernama Tuna. Ia merupakan gadis muda nan imut yang berasal dari Korea, dalam akun Facebook-nya, ia mengunggah foto-foto saat menggunakan kostum dan berdandan bak karakter-karakter cantik seperti Ranko Kanzaki dalam anime The [email protected]: Cinderella Girls, hingga karakter Mario dalam game Super Mario Bros.
Ranko Kanzaki – The [email protected]: Cinderella Girls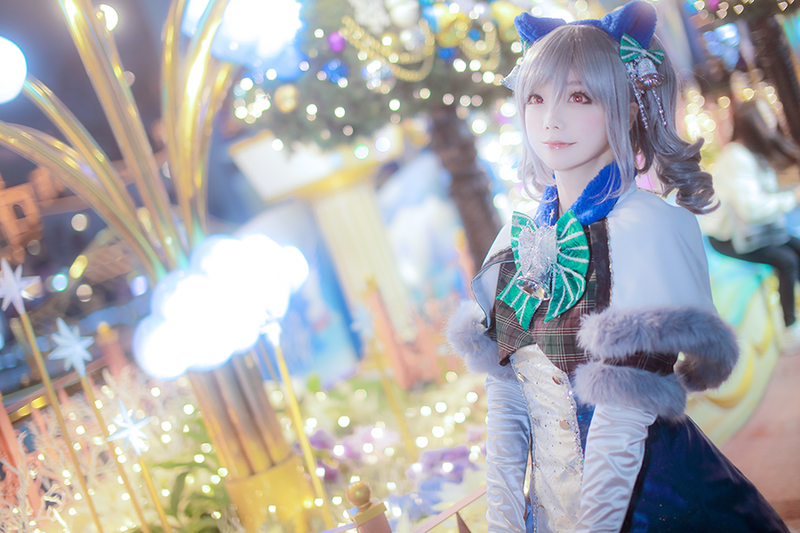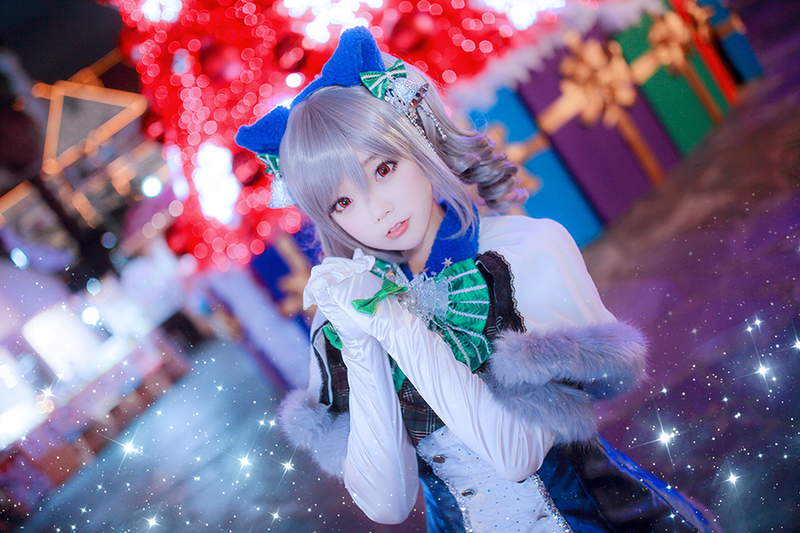 Umi Sonoda – Love Live!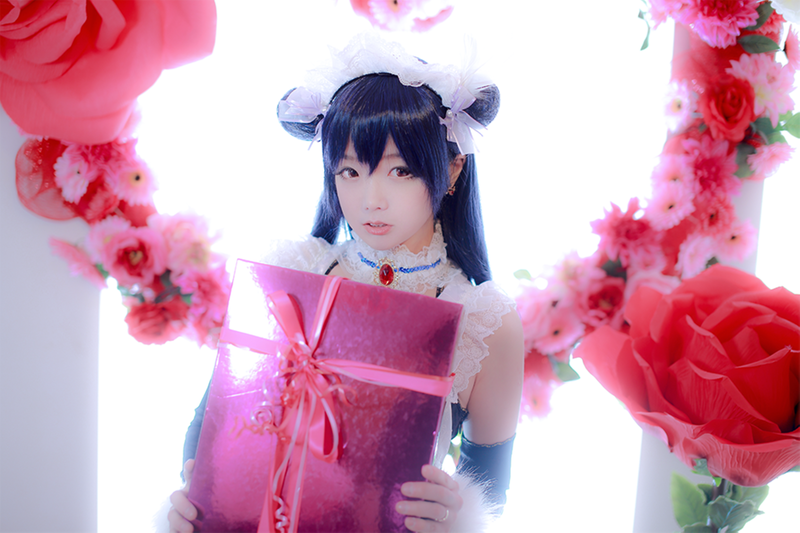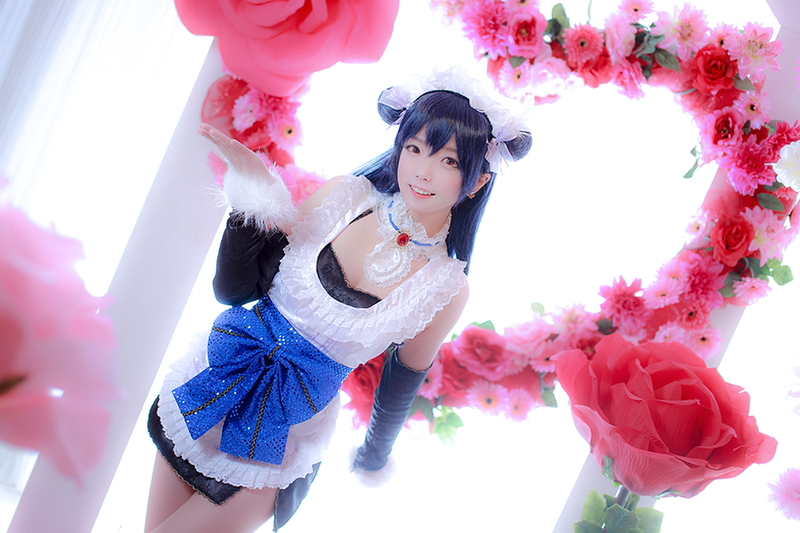 Yoshiko Tsushima – Love Live!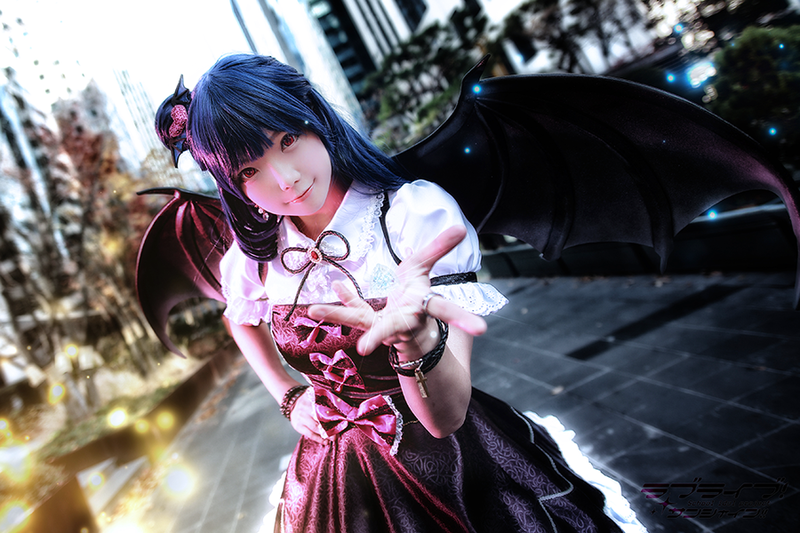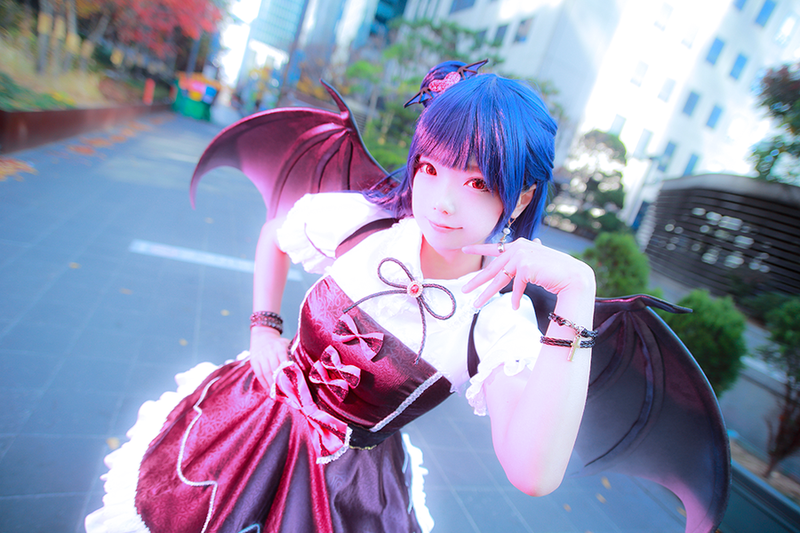 Emilia – Re: Zero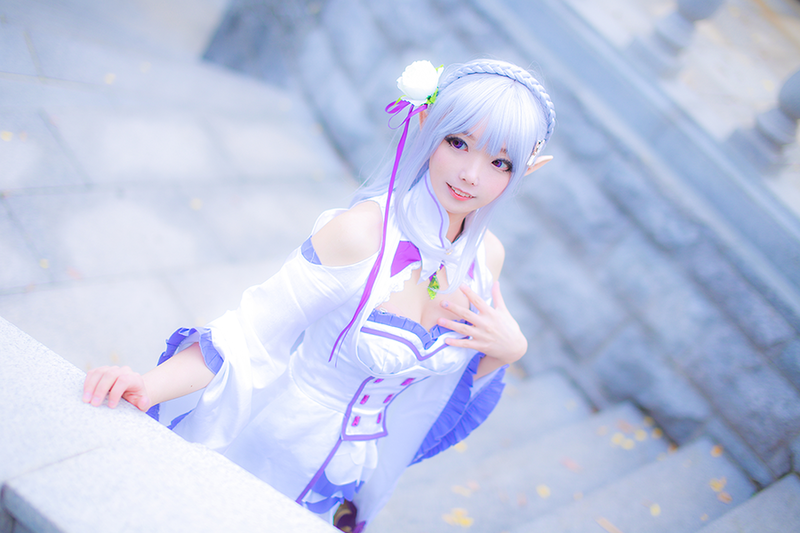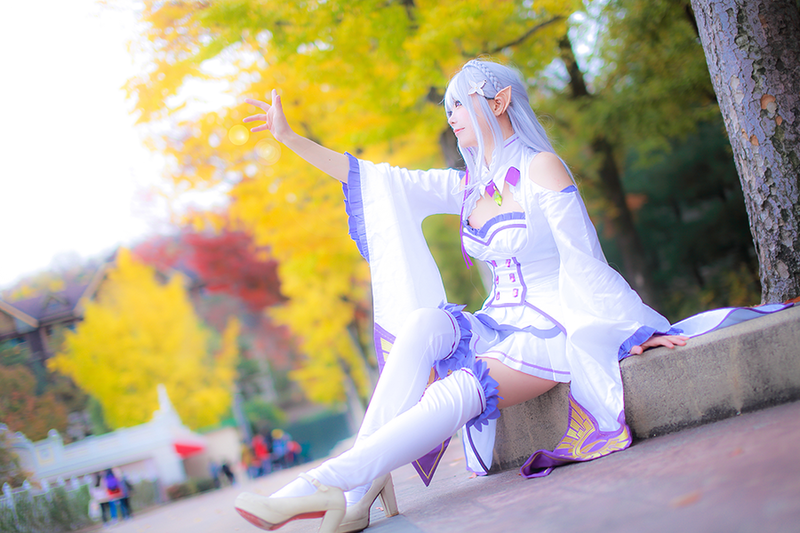 Reimu Hakurei – Touhou Project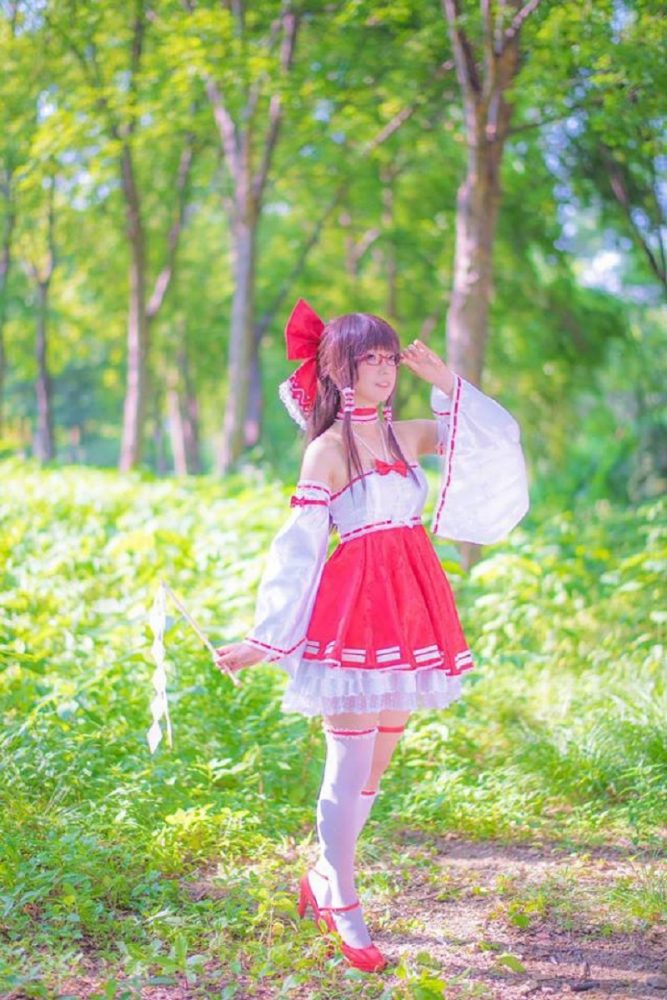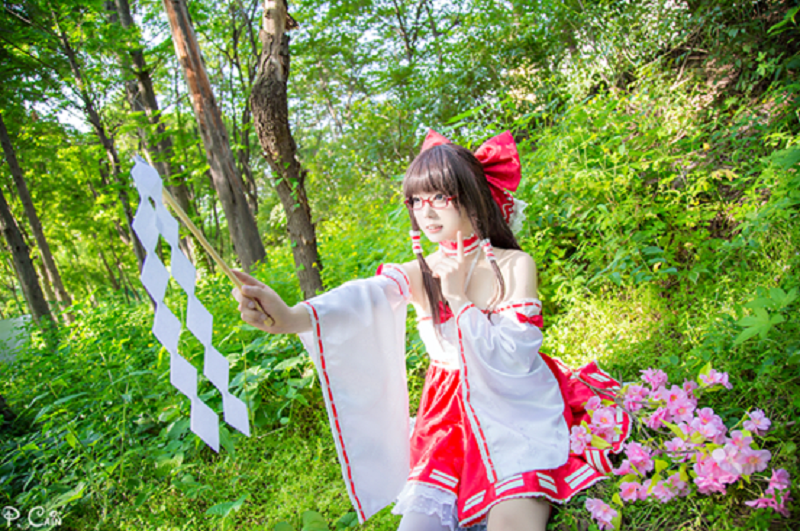 Marie Rose – Dead or Alive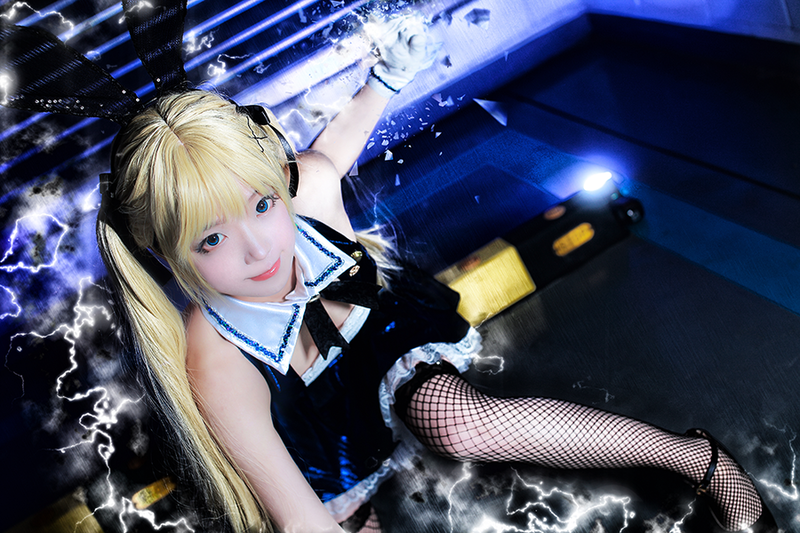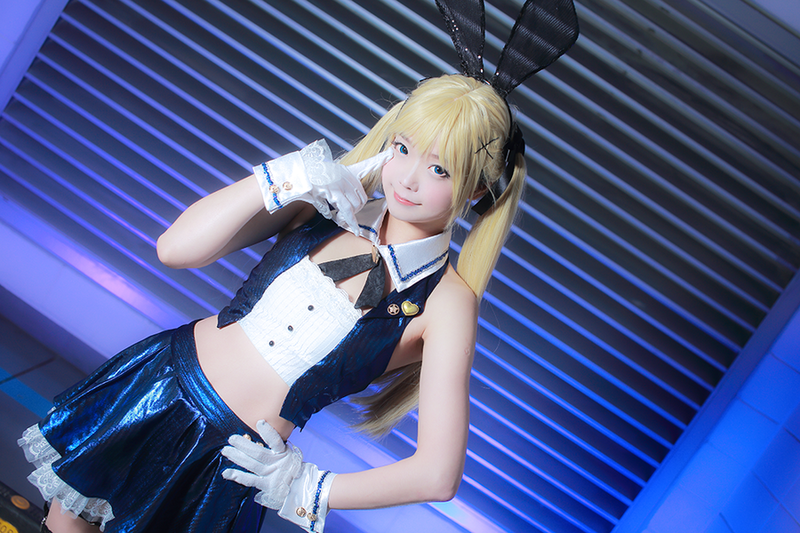 Athena – King of Fighter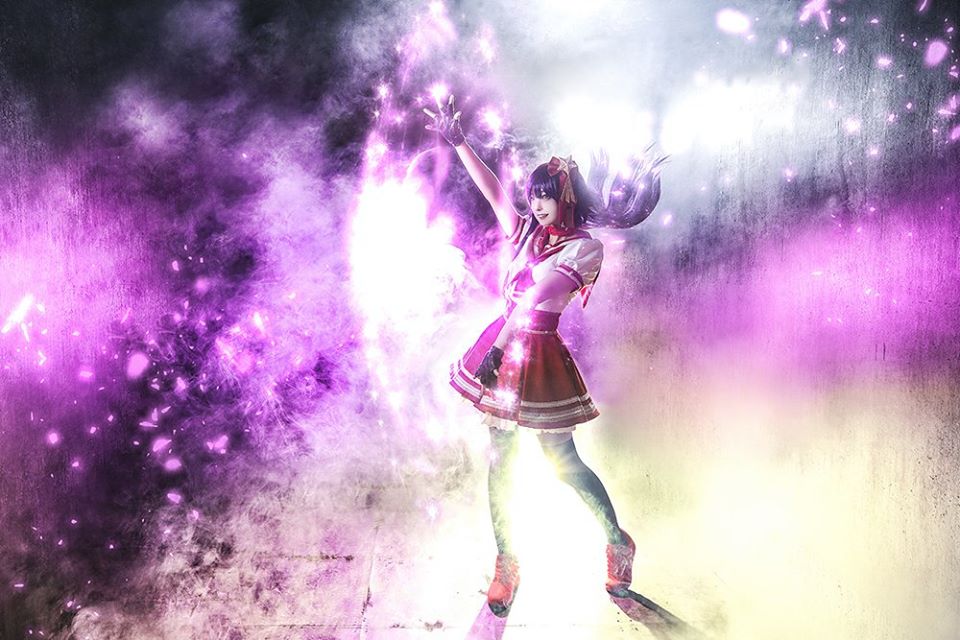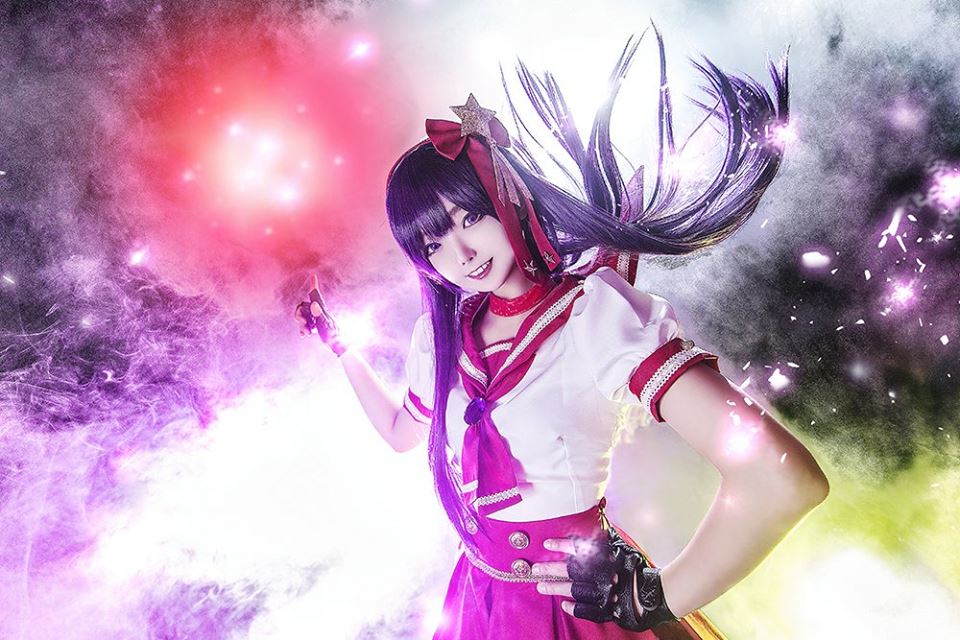 Noel Vermillion – BlazBlue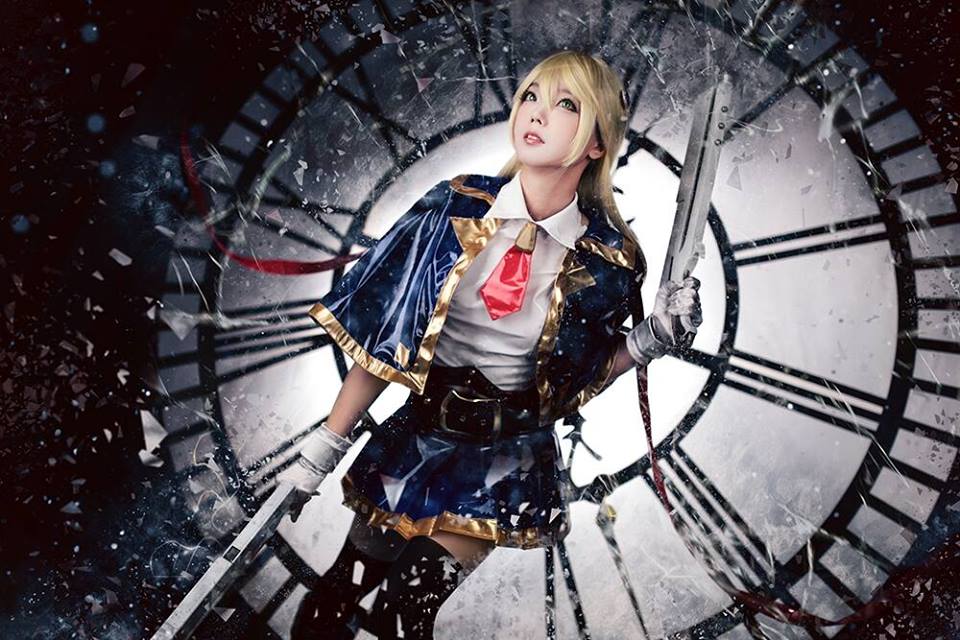 Mario – Super Mario Bros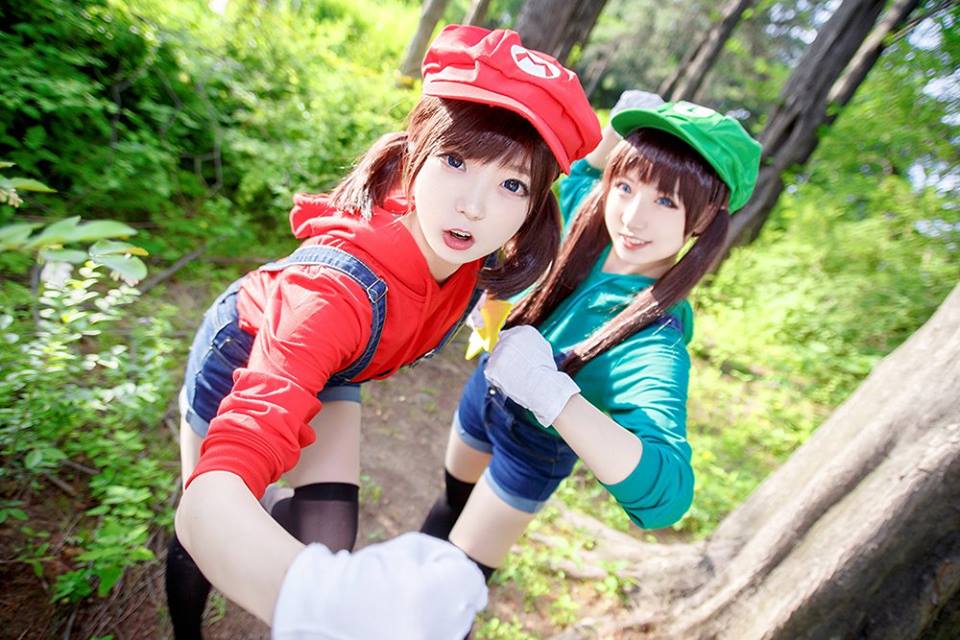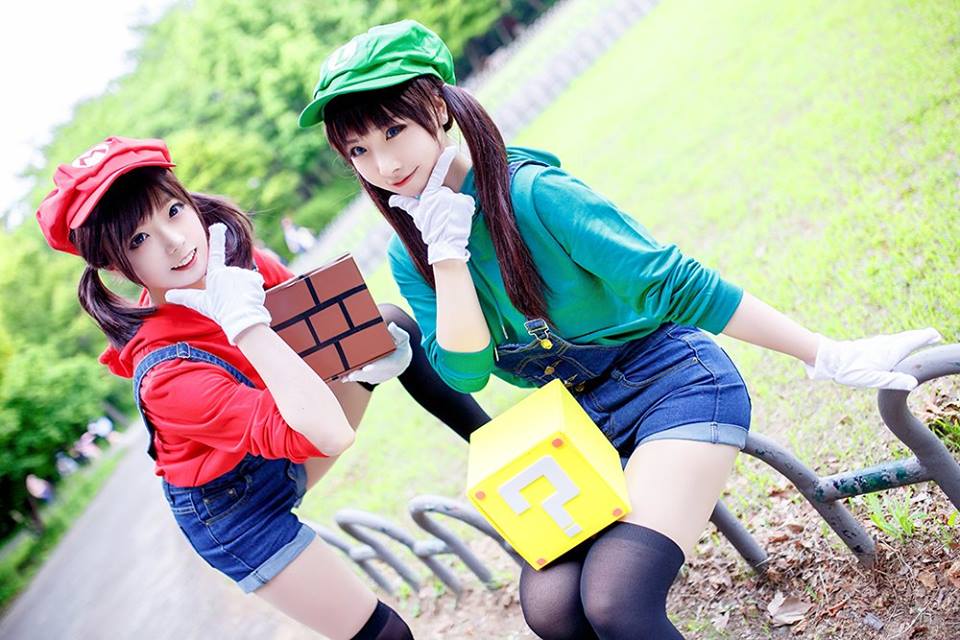 Bulma – Dragon Ball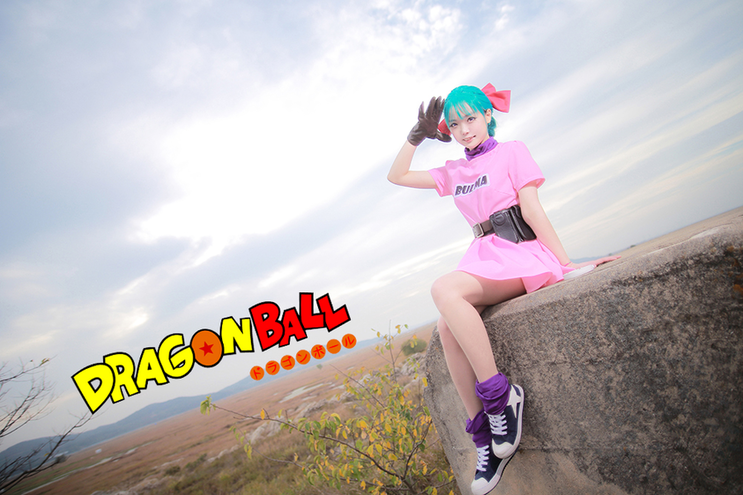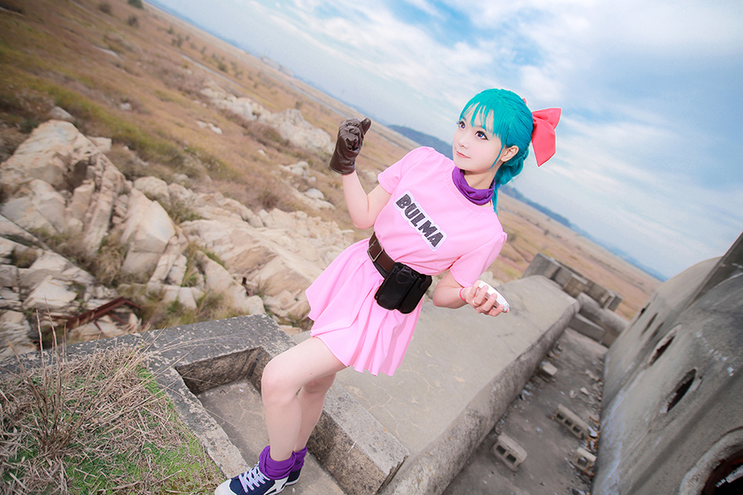 (Images: facebook.com/TUNAcosplayer)
Source : rocketnews24.com