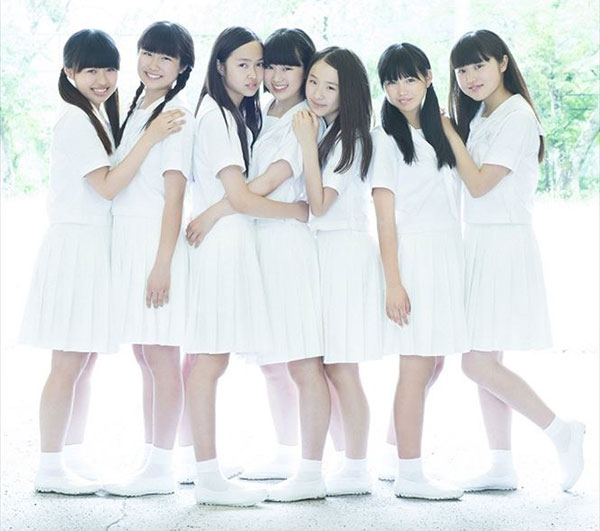 Grup idola Idol Renaissance telah menandatangani kontrak baru dengan label idola independen T-Palette Records, pada bulan Desember lalu.
Idol Renaissance telah memulai debutnya dengan single 17 Sai and Taiyou to Shinzou/Hatsukoi pada tahun sebelumnya.
Sejak Juni 2011 T-Palette Records berisi beberapa grup idola saat ini seperti Vanilla Beans, Negicco, Lyrical School, Caramel Ribbon, Pla2me, dll.
Idol Renaissance adalah grup idola terbaru yang telah bernaung di bawah T-Palette Records, label yang mulai dikenal di Jepang sejak pembentukannya pada tahun 2011.
Selain itu, Idol Renaissance berencana untuk merilis single ke-3 berjudul YOU pada tanggal 24 Maret di bawah label ini.
Source : jpop-idols.com