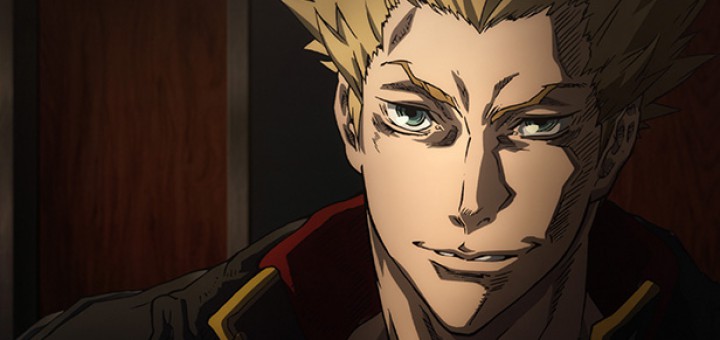 Melalui situs resminya, Mobile Suit Gundam Thunderbolt telah merilis berbagai informasi seputar anime terbaru berdasarkan pada manga karya Yasuo Ohtagaki tersebut. Dengan total 4 episode, episode pertamanya akan tersedia dalam bentuk digital bertepatan dengan hari Natal, kecuali bagi para pelanggan aplikasi Gundam Fan Club yang telah bisa membelinya mulai 11 Desember mendatang di Jepang.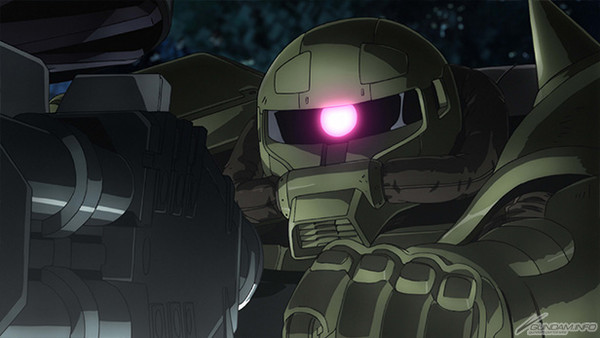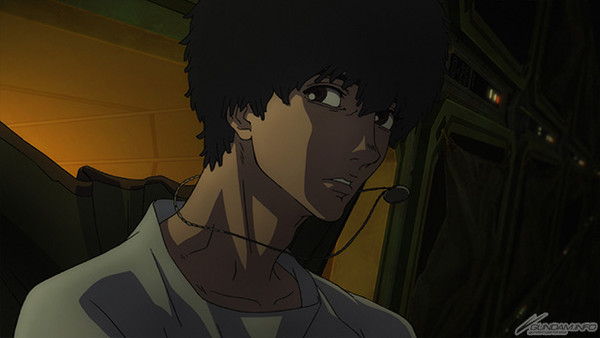 Sejumlah staf inti serial anime ini adalah:
Director & Scriptwriter: Kou Matsuo (Kakumeiki Valvrave, Gundam UC, storyboard Gundam 00)
Character Design: Hirotoshi Takaya (Eyeshield 21, Kekkaishi, Yu-Gi-Oh! Zexal)
Mecha Design: Morifumi Naka (Saishuu Heiki, Kaze no Na wa Amnesia, Texhnolyze), Seiichi Nakatani (Gundam 00), Hajime Katoki (Gundam Wing, Patlabor 2: The Movie, Mobile Suit Gundam: The 08th MS Team)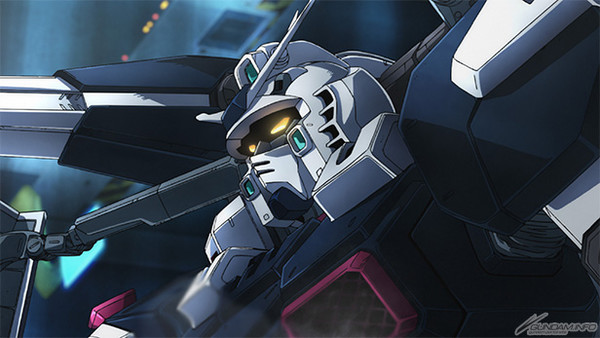 Staf lainnya adalah:
Art Director: Goki Nakamura
Color Key: Takako Suzuki
CG Director: Tomohiro Fujie
Monitor Design:Takashi Aoki
Director of Photography: Kentarō Waki
Editing: Daisuke Imai
Music: Naruyoshi Kikuchi
Sound Director: Eriko Kimura
Sound Effects: Mutsuhiro Nishimura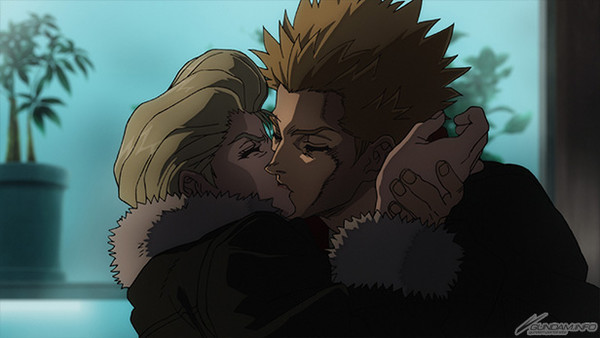 Setelah merilis main visual-nya, kini desain para karakter beserta seiyuu-nya pun menyusul.
Yuuichi Nakamura sebagai Io Fleming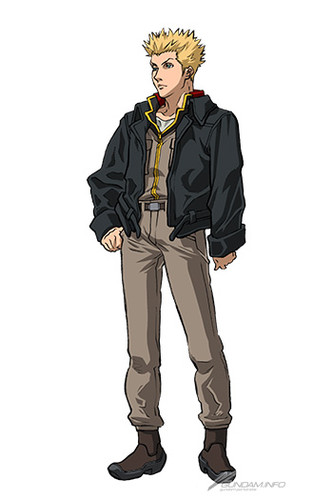 Ryohei Kimura sebagai Daryl Lorentz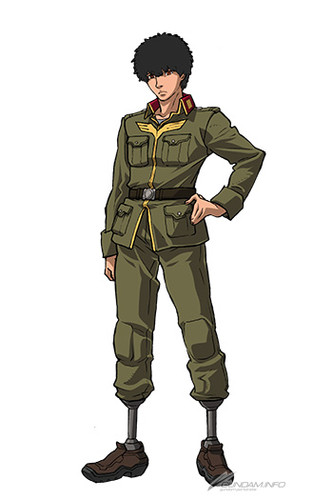 Toa Yukinari sebagai Claudia Palh
Sayaka Ohara sebagai Kara Mitchum
Daisuke Hirakawa sebagai Cornelius Caca
Shunsuke Sakuya sebagai Graham
Mutsumi Sasaki sebagai Burroughs
Hiroshi Tsuchida sebagai J.J. Sexton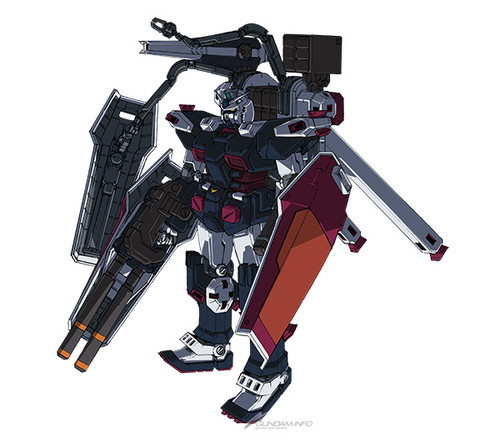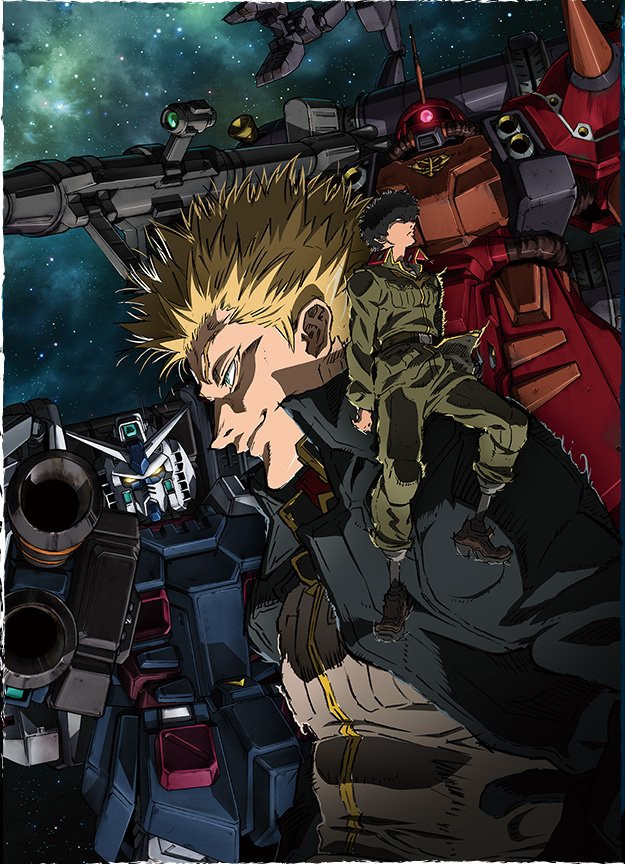 Source : animenewsnetwork.com