Developer game asal Jepang, Bandai Namco, di tahun ini akan membuka sebuah game center virtual reality di Tokyo yang bernama VR Zone Shinjuku. Kini, developer game tersebut telah mengungkapkan bahwa salah satu game yang akan ditampilkan di VR Zone Shinjuku adalah Mario Kart.
---
---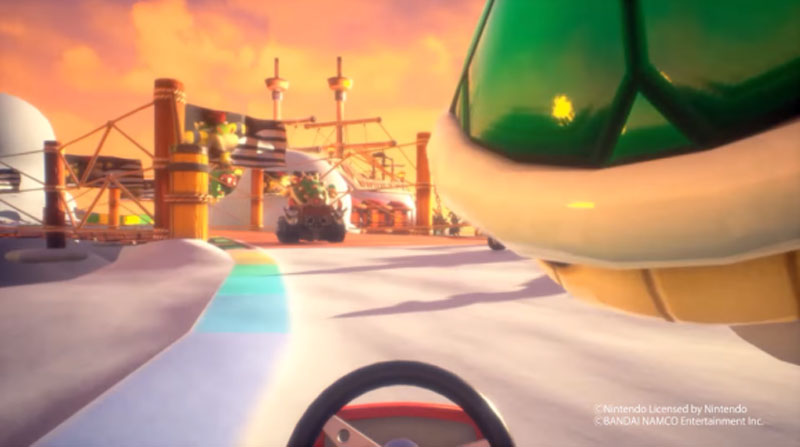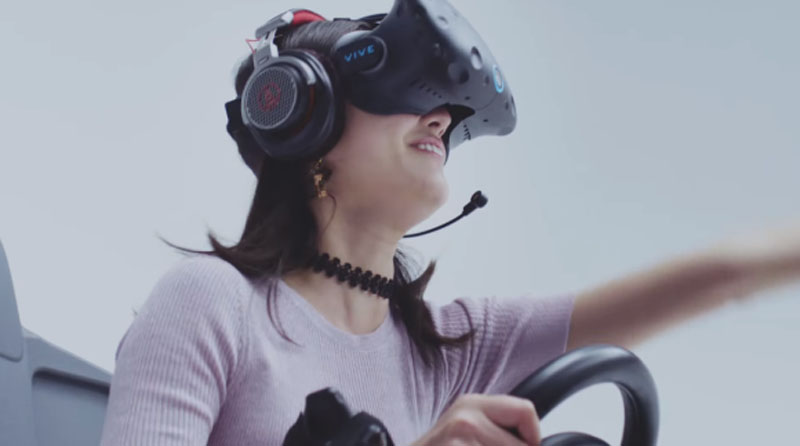 Meskipun Nintendo, pemegang lisensi Mario Bros biasanya membuat sendiri game-game-nya, perusahaan game tersebut telah beberapa kali bekerja sama dengan Bandai Namco, yang sejauh ini telah merilis 3 buah versi arcade dari game populer Mario Kart. Setelah rilisan terakhir versi arcade Mario Kart pada tahun 2013 lalu, kini Bandai namco menghadirkan permainan tersebut dengan sentuhan VR, dengan judul Mario Kart Arcade Grand Prix VR, yang bisa dimainkan oleh 4 orang.
Dalam permainan tersebut, para pemain akan menggerakkan mobil mereka masing-masing seperti permainan Mario Kart versi arcade biasa dengan menggunakan setir, pedal gas dan rem yang disediakan. Meski demikian, selain dimainkan menggunakan display yang dikenakan di kepala, dan menggunakan sudut pandang orang pertama, ada satu hal unik yang membedakan game ini dengan versi lain Mario Kart: Sebelum balapan dimulai, pemain akan mengenakan sebuah sensor di lengan, yang jika diayunkan, maka akan membuat pemain melemparkan berbagai senjata kepada lawan-lawan mereka.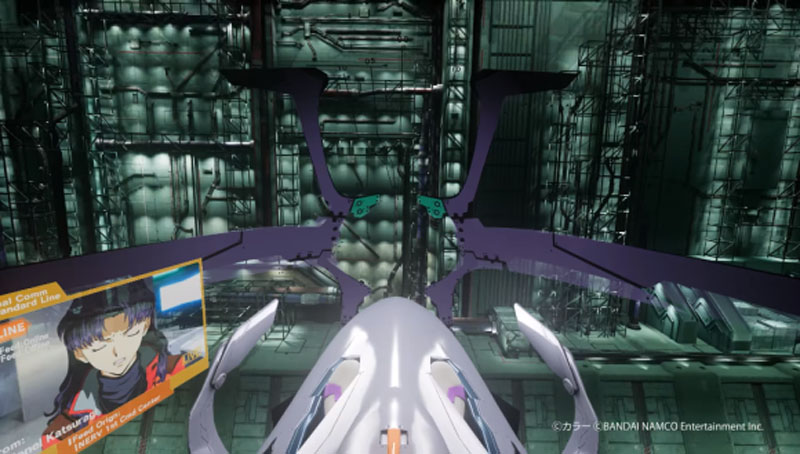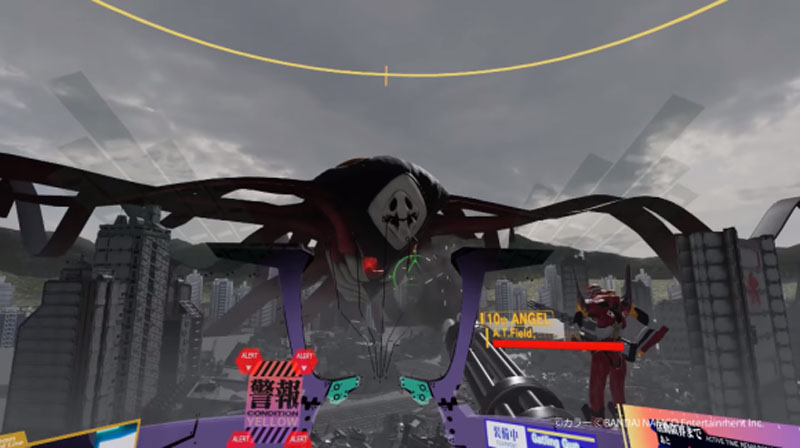 Ditunjukkan juga di bagian awal video tersebut, potongan game lain yang akan hadir di VR Zone Shinjuku, yaitu Evangelion: The Throne of Souls. Video tersebut juga menunjukkan bahwa VR Zone Shinjuku akan menerima reservasi tiketnya sejak 16 Juni 2017, sekitar hampir sebulan sebelum mulai beroperasinya game center khusus VR ini pada 14 Juli 2017 mendatang.
(All images: SoraNews24)
Source : SoraNews24