Satu lagi film anime baru bergenre supranatural akan segera menghiasi layar bioskop Jepang. Film yang akan dirilis pada 25 Februari mendatang itu berjudul Gekijoban Trinity Seven- Yukyu Toshokan to Renkinjutsu Shojo (Trinity Seven the Movie – The Eternal Library and the Alchemist Girls).
Film ini mengambil cerita dari manga karya Kenji Saito dan Akanari Nao,  Trinity Seven – The Seven Magicians , yang versi anime-nya telah tayang di jepang pada Oktober 2014 silam.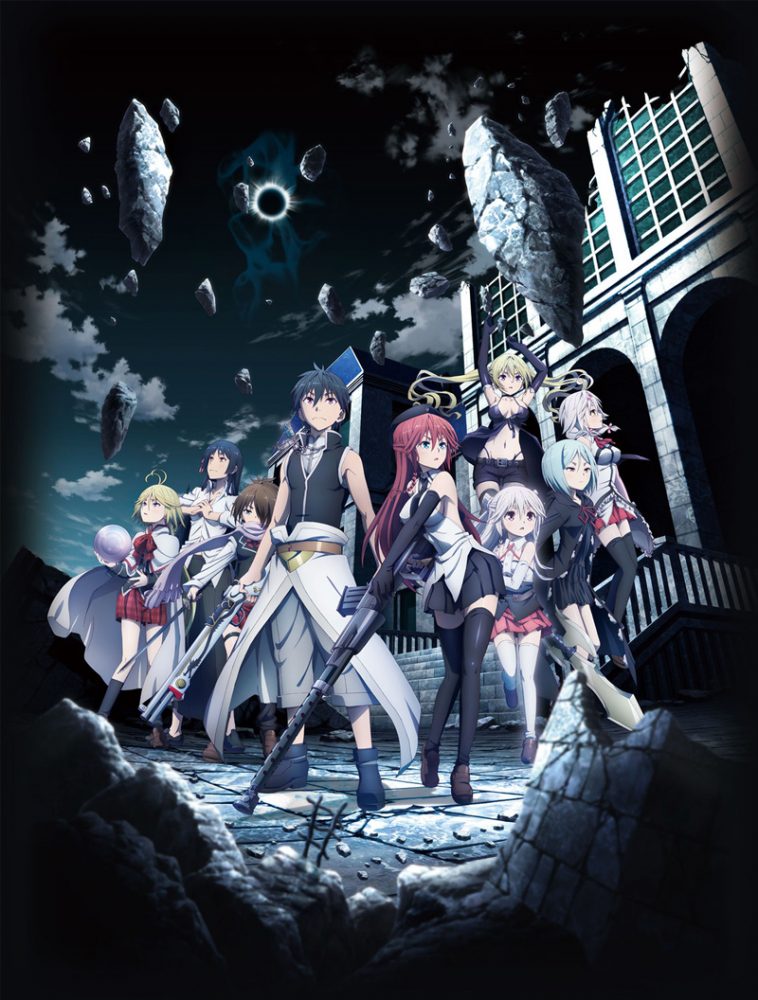 Kisah film ini dimulai dengan Arata yang tanpa sengaja menyentuh "Hermes Apocrypha" dari Lilith Grimoire. Tiba-tiba saja sekumpulan cahaya putih menyelimutinya dan seorang gadis muncul di hadapannya. Gadis itu menyebut dirinya Lilim, dan memperlakukan Arata dan Lilith sebagai orang tuanya. Bersamaan dengan kemunculan Lilim, dunia pun berubah. Sebuah Eternal Library terlarang telah bangkit. Di perpustakan tersebut tersegel  puncak tertinggi dari Alchemy, White Demon Lord.
White Demon Lord tersebut ingin melenyapkan Arata dan Trinity Seven untuk merebut posisi Demon Lord. Dengan kekuatan yang tak terhitung besarnya, White Demon Lord pun menyerang Arata dan memicu keputusasaan kepada Arata dan kawan-kawannya dalam mengemban tugas untuk menyelamatkan dunia dalam pertempurannya kali ini.
Serial anime televisinya sendiri akan dirilis dalam bentuk Blu-ray box di Jepang pada 25 Januari mendatang. Apakah kalian tertarik dengan hadirnya cerita lanjutan yang berbentuk film anime ini?
(All image: animenewsnetwork.com)
Source : animenewsnetwork.com