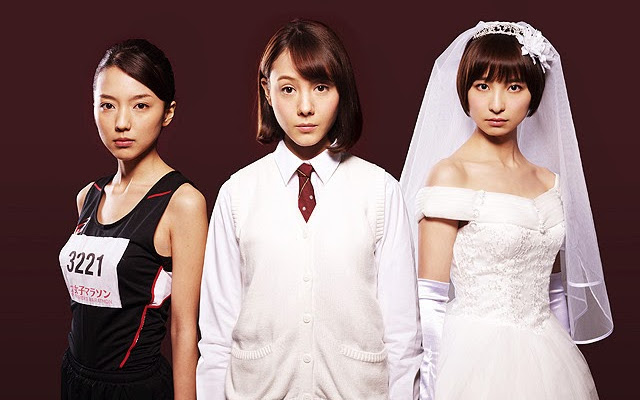 Erina Mano, Reina Triendl, dan mantan anggota AKB48 Mariko Shinoda semuanya berperan dalam film yang akan datang garapan Sion Sono berjudul The Chasing World. Film ini diangkat berdasarkan novel tahun 2001 berjudul "Real Onigokko" karya Yusuke Yamada yang sebelumnya telah diadaptasi ke dalam berbagai film dan serial drama.
Film versi Sion Sono mengubah alur ceritanya secara signifikan. Dalam novel aslinya dan film serta serial drama adaptasi sebelumnya, target dalam filmnya adalah orang-orang dengan nama keluarga "Sato," sedangkan target dalam film versi Sion Sono adalah para siswi SMA.
Syuting untuk The Chasing World dijadwalkan akan selesai tanggal 20 Februari 2015 dan film ini akan dirilis tanggal 11 Juli 2015 di Jepang.
Source : Asianwiki on m.google.com