Pada hari pertama konser di tur 5 kotanya, artis imajiner yang ditangani oleh ryo (supercell), EGOIST, telah merilis cover lagu terbaru mereka.
Konser 5 kota berjudul showcase*004 "NOWHERE" ini merupakan konser fanclub pertama yang dilakukan oleh EGOIST, dan dibuka dengan pertunjukan di Zepp Diver City, Tokyo yang bagi grup ini merupakan salah satu tempat penuh kenangan.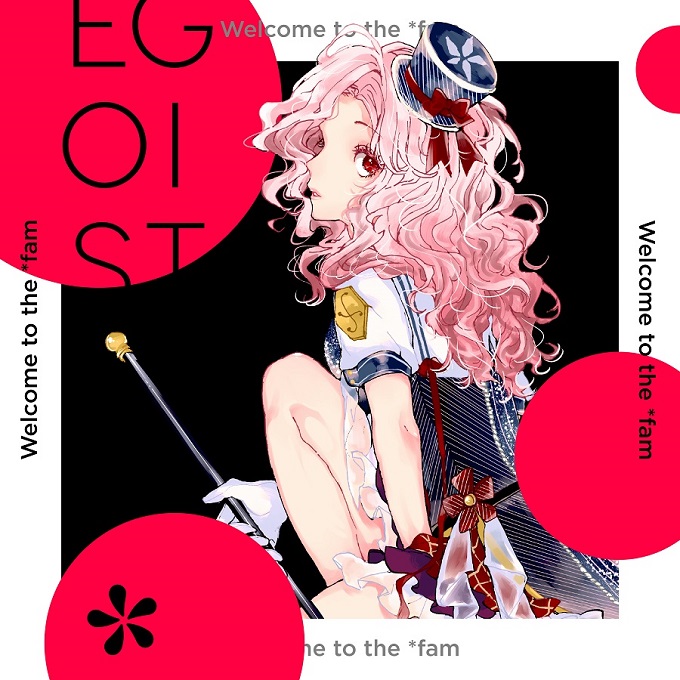 Pada konser ini, vokalis EGOIST, chelly saat sesi MC mengungkapkan pada para penonton, "2 tahun lalu, kami mengadakan konser di tempat ini. Saya jadi berpikir, 'apakah kami sudah berkembang?' Tolong terus perhatikan evolusi pertunjukan EGOIST ke depannya ya!"
Selain merilis cover lagu terbaru mereka, "Welcome to the *fam" yang akan mulai dijual pada tanggal 23 November 2016, sebagai event kejutan, juga diadakan pengambilan gambar untuk video musik mereka dengan melibatkan para penggemarnya. Selain Tokyo, EGOIST juga akan mengunjungi Nagoya, Osaka, Sapporo, dan Fukuoka dalam rangkaian tur ini.
(Featured image: egoist-inori.jp)
Source : excite.co.jp